Ambulance 2022
It's been ages since I watched a movie but I did get my hand around some 2022 movies and trust me, they are dope! I am not really a fan of action movies but this particular movie hot me thinking.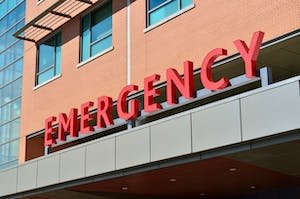 Pexel
I happened to watch a movie, ambulance is the name. I always find myself dozing off a few minutes into a movie. To be honest, I did doze off but the action in the movie brought me right back.
The movie was started by popular actors like Eiza Gonzàlez who was the EMT, Jake Gyllenhaal who acted as Danny sharp and Yahya Abdul-manteen who acted as Will sharp.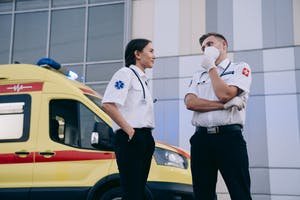 Pexel
The movie taught me a lot. It showed the brotherhood bond. The brothers, Will and Danny, were very tightly bond although Will was an adopted child who Danny's parents took in and trained.
Will had a minor issue and went to consult his brother. He asked his brother for help and his brother made him a risky offer. His brother talked him into the job and that's where the action all began.
Will was a good man and he ensured everyone was safe. He was anxious all through the movie but the brotherhood was very strong and hence he never backed out nor left his brother behind.
There were many twists and turns in the movie but one could say the movie ended well, or not.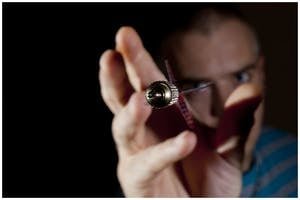 Pexel
I don't want to spoil the movie for anyone but if you're an action movie lover and you're looking for something to feast your eyes on or you're looking for an action movie that would keep you engaged till the very last scene, then try watching ambulance. If you're also looking to learn something new, something about brotherhood bond, something about saving lives, then this movie is just right for you.
With love, wongi ✨
---
---