Act the Feeling and Face the Consequences Wholeheartedly
Have you ever thought to act the feeling at any point in your life? We seem to stifle our feelings most of the times. Maybe because the environment you're in doesn't accept it. Say you're in an army barrack and you stand up and start screaming, how absurd right?.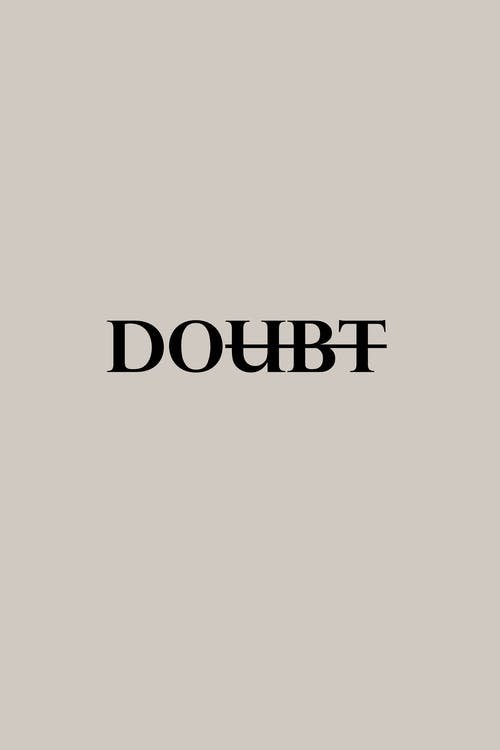 Pexel
The joy that comes with acting the feeling is inevitable. It doesn't necessarily have to be a bad thing. Act the feeling is similar to following your heart and acting impulsively which mist likely always has bad results sometimes.
I once thought to act the feeling and I was termed crazy girl. This is what happened.
I was just in my room one day, doing all I could to keep me away from boredom. I live in an area that's always quite noisy. With trucks passing,children screaming,music playing and a whole lot of others.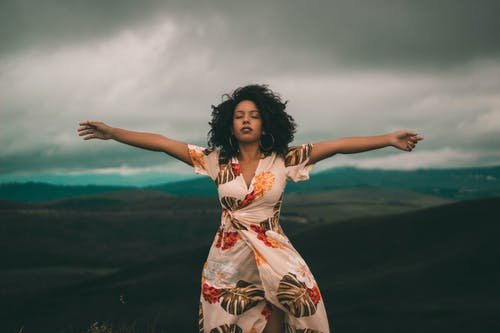 Pexel
On this particular day, it was a hot afternoon and there was power outage. Everywhere was very quite. So most people see me as a quite girl, no doubt. I don't talk when I don't have to, but it was weirdly quite that day and I had to do something.
I laid on my bed and I don't know when my mouth started moving. Like I said, there was power outage and as such my phone was out of battery so it wasn't there to keep me company like it always does. I looked to my ceiling and just screamed. "ahhhhhhhhhhhhhh! Ohhhhhhhh! Eeeeeeeiii! Pummmm puuuum! I felt fulfuiled after screaming. Like I've waited so long to try that.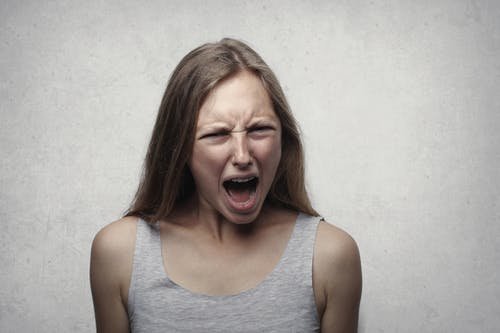 Pexel
When I was done screaming, I put some clothes on and walked out to get something. People were looking at me and shaking their heads, "oh! This fine girl is about to go crazy too". I couldn't reply them because that would make me look crazy like they said, I just kept walking and minding my business but in my head, I was like "no guys, I'm totally okay. It's just the sun. I'm not crazy", but it was all in my head.
I never tried screaming that way again but it felt good screaming. My advice to anyone who wants to act the feeling? Well, act the feeling but be totally ready for the consequences and be safe.
Have a great day…
With love, wongi 😊

---
---