A Message to the Ladies.
This message is for the 'men are scum' geng out there. Many ladies have their different reasons for calling the male gender 'scum' or whatever they call them. Some reasons like physical assault and cheating are very obvious reasons but there is another reason behind the scenes.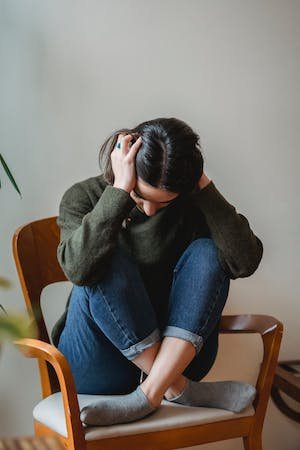 Source
A man sees a lady and decides to go into a relationship with her, a few months or weeks into the relationship and the ladies are turning the men into their money machines. That would have been overlooked in the past when women were full house wives but now? No at all.
Men these days are looking for virtuous women. A woman who has something tangible to put on the table and not just mere emotions or attention. The thing with men is that they can be very logical sometimes. At first they love you for what or who you are but in the long run, if you're not contributing positively to their growth they begin to lose interest.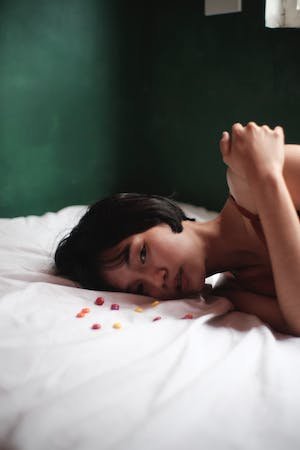 Source
I will give you an example. Say a lady wants to make a hair of about 200 thousand naira and she asks her partner for the whole money. Let's assume that the partner is in a position to give the money and he does, what next? How would you expect him to feel after getting a debit alert? Definitely he won't feel so happy about losing so much money.
The lady keeps asking and he keeps giving, but one thing keeps deteriorating—integrity. It would come to a time where you'd hear the man making comments like, " you want to carry hair of 200 thousand naira on your olodo head". So much downgrading.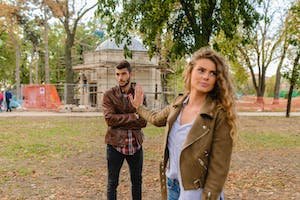 Source
In most cases, these ladies are able to foot their bills but they still chose to depend solely on someone else. Truth is, if this continues and it gets to the peak, the relationship may go sideways.
Here is another scenario; you want to make a hair of about 200 thousand naira and you ask your partner for half of the money or even less, he'd have a little bit more regard for you. At least you're making an effort to take care of yourself by yourself.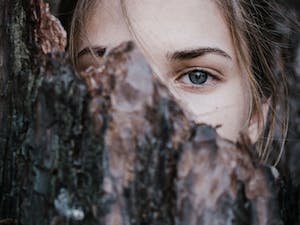 Soutce
Some men like it when they are at the top of the financial tree but that doesn't mean you should drain them of all the finances. Make an effort too. Try to help out whenever you can and don't just say that they're men after all and they have to bear all the weight of the finances.
If you have this mindset then you become a pain in the ass and nobody would want to bear pain for so long. The next thing they call off the relationship/moneytionship and the ladies start screaming that 'men are scum!' at the top of their voices while wailing and rolling in their tears.
That shouldn't be the case. That a man feels the responsibility to take care of the greater part of the financial problems doesn't mean he has to feel the burden alone. That is why you people are called partners in the first place and what do partners do? They help each other to grow and progress.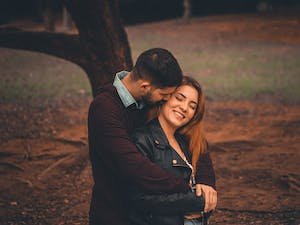 Source
Pick a side: do you want to be the lady who goes around calling men scum and yet stays enter into relationships with the so called scums or do you want to be that independent lady who knows her worth and who is a giver and not a taker.
Set your priorities straight and don't wish for things that are heavier than your budget. Plan your life properly and don't be a pain in the as*. A friendly advice to everyone who's willing to hear this.
With so much love, wongi ✨
---
---