A little Contrast won't Harm; LOH CONTEST #91
Hello everyone. These are very interesting prompts for the # LOH contest 91 spearheaded by @ninahaskin. It's very hard to choose which topic to write on but as usual, I pick the one I connect to most.
Winter ❄️ Spring 🌿 Summer 🌞 Fall 🍂
Which one is your favourite season and why? If you live in an area that does not have all four seasons, which season do you wish you could experience and why?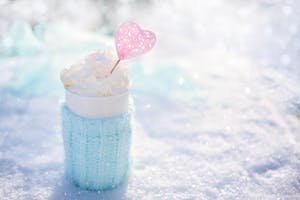 Pexel
First of all, I live in an area where I don't find all those seasons. I grew up to know only two seasons; rainy season and dry season. It was rather direct, it's either rainy season or dry season with no intermediate seasons.
Eventually I got exposed to other types of seasons in other places in the world and have always wanted to have a feel of all these seasons. Above all, I wish to experience Winter❄️. One may wonder why winter? Why not summer or spring? The answer is simple.
I love winter because of the feeling that comes with it. It's a festive season and everything looks so beautiful at that time. The snow, although freezing, just adds beauty to everything.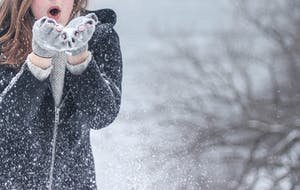 Pexel
I've always dreamt of waking up to roads covered in snow….Uhuu. Coupled with the fact that I love the colour white. It's a season where you get to wear thick clothes and cover up properly, that way no one dresses indecently.
It's the season where you get to hear Christmas songs, see mistletoes, Christmas trees, and most especially, you get to feel so much love in the air.
Winter extends approximately from December to March. It's a time where we celebrate Christmas,new year and even valentine's day for those who celebrate it. The season just has an unexplainable feeling that comes with it. It always feels so divine.
Optionally, if you were a season, which one best represents who you are? Explain.
If I were a season, it would be summer. I would be the warmest season of the year. The time when everything blooms. You see beautiful and colourful flowers, green leaves and nature is just beautiful. This is because I'm known for my calmness and warmness.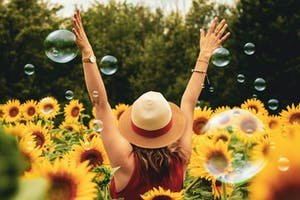 Pexel
You may be wondering why my character as summer contrasts with my wish of feeling winter?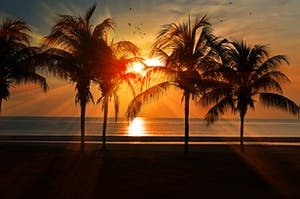 Pexel
Irrespective of my summer nature, I still love to explore and find out new things. I love to see the world for
what it is, hence my winter wish. To add to that, there is a law that states that "unlike poles attract while like poles repel."
I would love to invite @merit.ahama to participate. Why don't you give the topics a shot dear.
With love, wongi✨
---
---