Introducing WINEX Token & (1:1) Airdrop To WINE Token Holders
Hello Hivers,
We hope you already know the
WINE
Token. We will not use this space to talk about the drama that has happened in the last few months.
As a result of these dramas, we (
@theguruasia
&
@ali-h
)
[who developed the WINE Token project previously]
decided to fork the
WINE
script and initiate a new token project.
---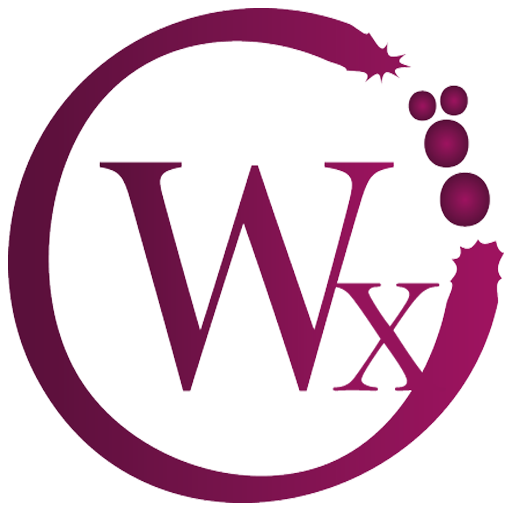 ---
WINEX
is the token created to secure the
WINE
token project & its' investors who wish to share comment-based rewards in the Hive Blockchain.
We hope you have an idea of how
WINE
works & how its commands work.
WINEX
Token will replace with
WINE
Token & you will start receiving
WINEX
Token instead of the
WINE
.
---
WINEX Token (1:1) Airdrop for WINE Token Holders?
Yes, we already developed
Two Scripts
to process this airdrop.
Script 01:
Will calculate each token holder, Staked, Liquidity, Unstaked & Market Sell Order token balances. Then create a
.json file
.
Script 02:
Read the .json file & starts sending
WINEX
airdrop tokens to
WINE
token holders.
We will remove all
WINE
token owners' accounts from the Airdrop process. (This is the reason to create a .json file before processing the airdrop.
---
When does Airdrop Happen?
Between
04.00 am - 10.00 am
on
28th of September, 2021
.
---
Differences Between WINEX & WINE
No Stake feature you can hold tokens in the Liquidity wallet.
No manual mint everything is well-scripted & tested.
---
Rewarding Commands?
There are no changes of the previous
WINE
commands. The only difference is, you will receive
WINEX
tokens.
---
How Does It Work?
---
Upcoming Features?
We hope to extend the number of daily reward calls
from 5 to 10
& introduce an attractive rewarding mechanism. Moreover, we will introduce the
WINEX
token burning mechanism that can build a
Win: Win
situation for the token holders, traders, authors & curators.
---
Stay Safe & Enjoy
---
Join -WINEX- Discord Channel
---
---