Laziest "Gameplay" During Busy Days
Busy! Busy! Busy!
I really cannot emphasis enough how time drained I am!
well actually I can.... if you have seen some of the busiest events going through...
And I cannot help but feeling sad that I totally have no time to chip in for #splinterland battles
I think I am literally back at the total bottom; but goodness at least I have SPS staked and I am not losing out entirely... maybe I should rent out all my cards later
---
So what do I do? Sit there, whine and demand for more time?
which is highly impossible at the moment
Neh... gone with the days of crying; time to jump into high risk for the "easiest" game.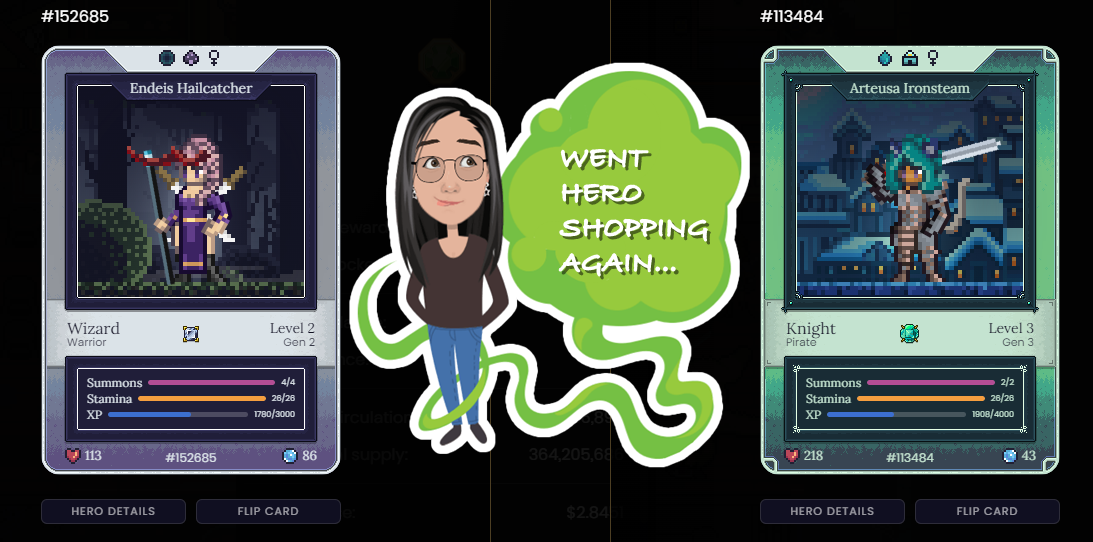 Don't judge me, but the price was too good to reject 😂 for it has gone down by almost 50% of its last lowest price, how can I resist?
If you have read my previous post regarding acquiring a HERO NFT, then you will know that I the 2nd card, which is supposedly to be much better than the first card, is actually cheaper at least by a good few $JEWEL tokens. How could I resist?? 😂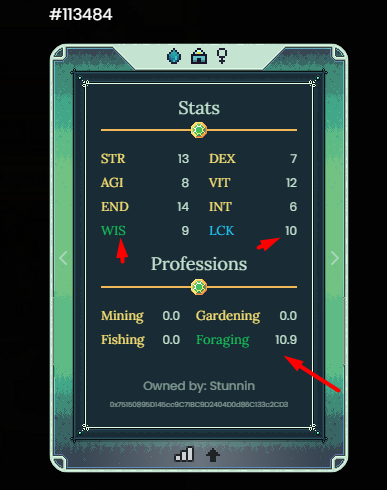 According to the stats that I am still learning from, it really looks like a good buy with high ratings.
Thanks to $STEEM 's recent sudden price up, I was enough to gather the last bits of $STEEM and some $HIVE (with a bit of a weaker side of price unfortunately) to get this new card.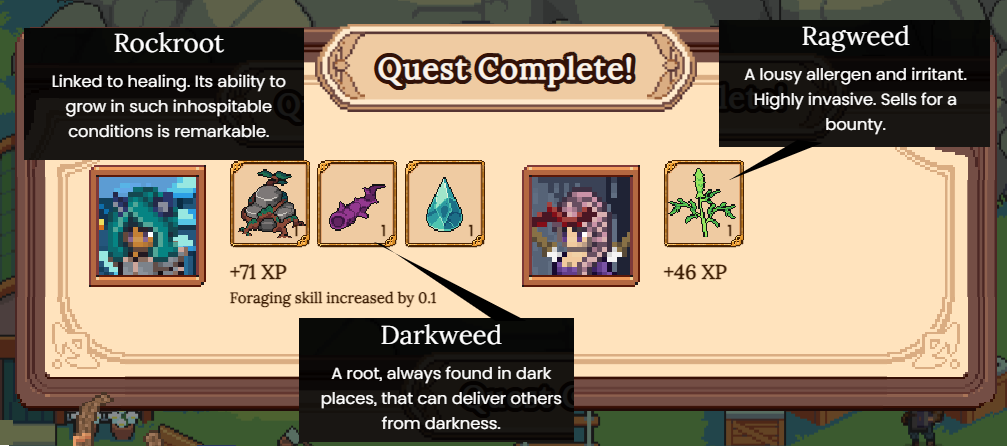 Looking at the result, seems that this "pair of sisters" had a good start together! These were some of the ingredients that I wasn't able to find with the first card. Hopefully with the help and strength of this new stronger card, I can upgrade the NFTs a little better.
And to make things better?
I don't need to strategise and battle! Well, at least not at the moment. It is just 2 clicks with around 2 cents USD worth of $ONE token, I can get my quests done and harvested.
And if I am hardworking, I can do that around 3 (?) times a day. I am not 100% certain but @elizacheng and @khimgoh definitely know more about DefiKingdoms than me.
Overall, I am happy. And I hope with that I can get more opportunity for mining features in the future.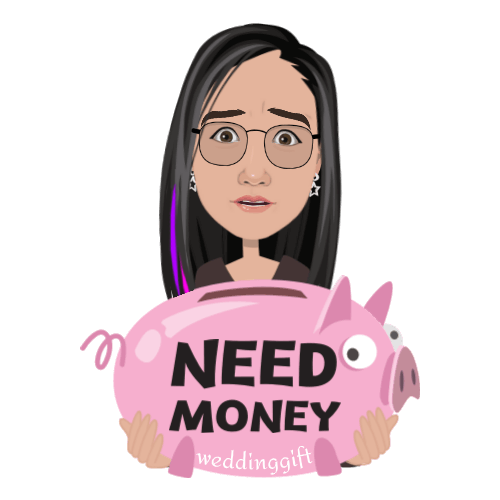 In the mean time, my wallet is is empty again haha....
Posted Using LeoFinance Beta
---
---