New Edition... New Confusion... New learning?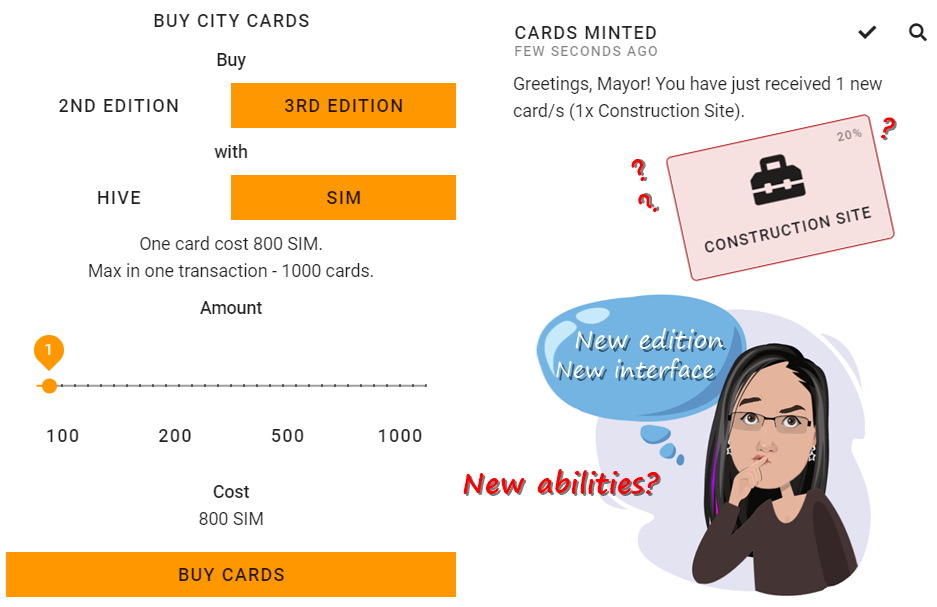 Hey everyone!
It has been a while since I last even touch any games on the blockchain!
And to my surprise, a 3rd edition of cards for sale for dCity.io is out!
But what would the 3rd edition be bringing in to up the game, with its new look?
The overlook of the new game
1. Slight confusion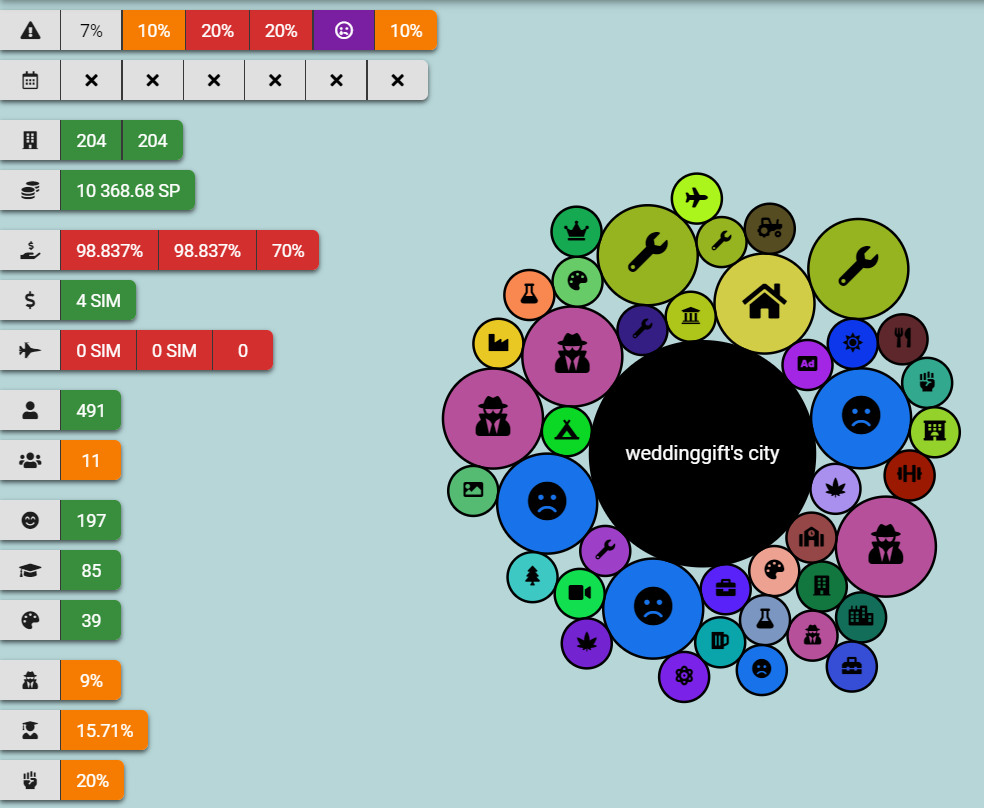 To organised... or too confusing?
The old version actually ha the summary at the city buble itself, but now I have to dicipher the images on the left to know what they mean.

Good thing is that when I hover over the game, I could still learn to understand the data on the left, which I think the "unemployed" icon doesn't look quite right. Shouldn't population be more "human icons" like a group, and unemployed is a single head? Then again, that's my way of understanding.
2. New cards and its "powers"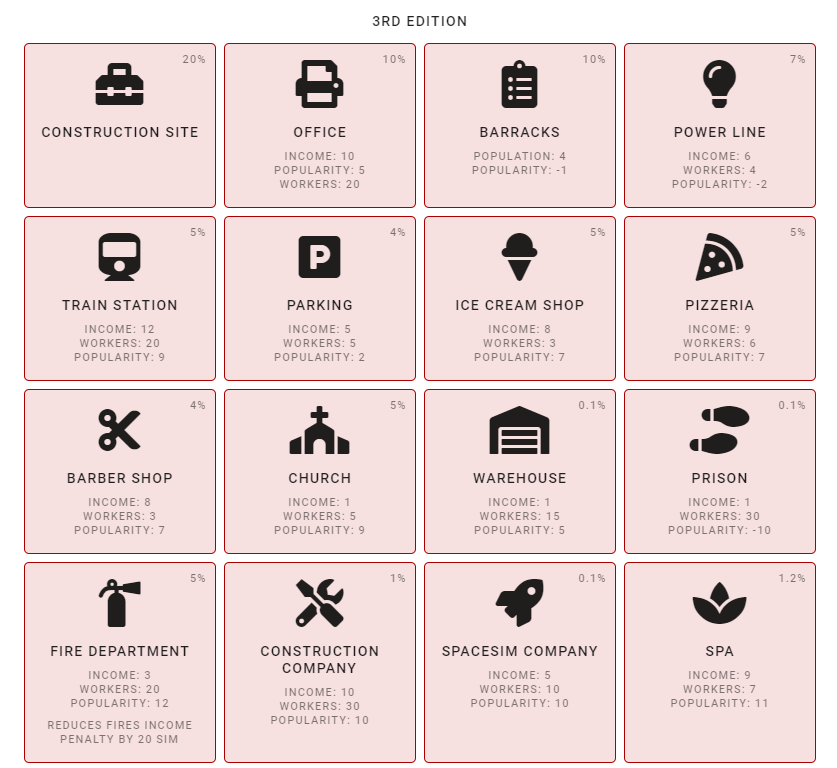 So apparently the new cards reflects a lot more on lifestyle of the city, where there is a balance between the good and the bad, from amenities to enterprises.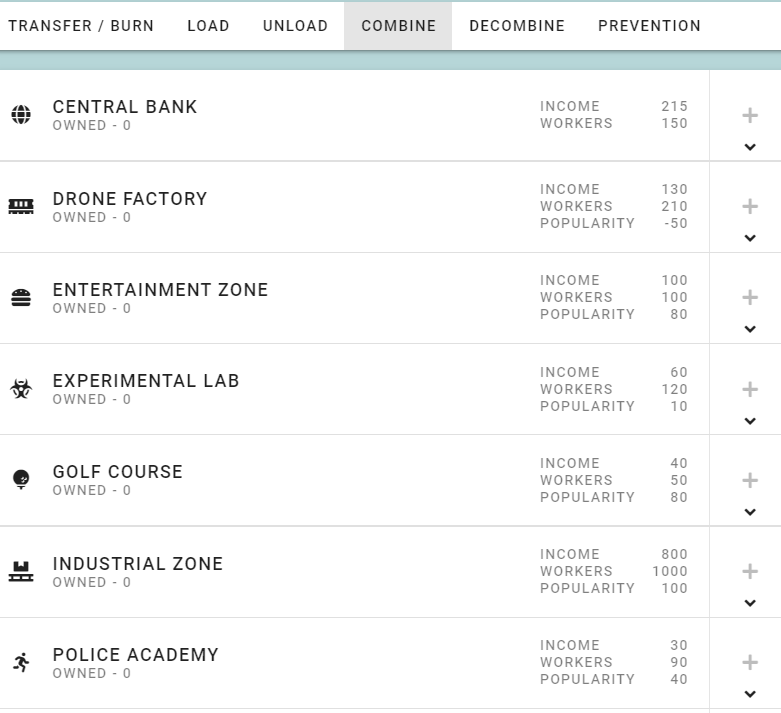 Moreover, now the the new cards actually can be "powered up" with a different combination of cards to create a new "super card" to boost the city's status...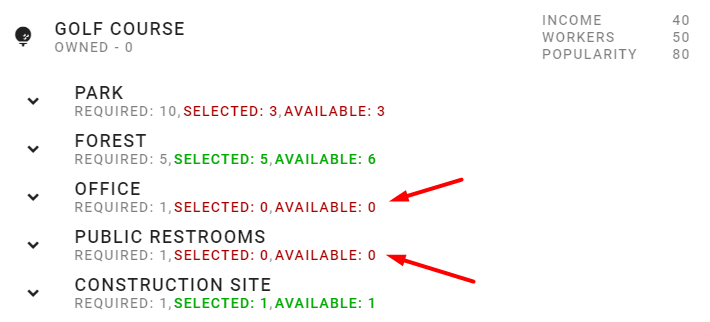 This is actually in a way quite a brilliant idea to get the unpopular cards to be at play.
I just went on to purchase a new 3rd Edition card and I landed myself a construction site card, which is useful to make a golf course should I am able to acquire an office from the 3rd edition stack
Which leads me to....
3. Confusing Marketplace

The marketplace has been turned into a card trading zone where each card has a bidding price now. We used to just decide to buy it or not to buy it, but now I actually need to learn how to see the prices, and also I can bid for a lower price should there is a trade.
But I kind of doubt it at the moment because the game is yet to flourished to an active market trading zone; but this could be useful for the future.


Unfortunately I am yet to afford for this price, but probably I might attempt to shift some tokens selling to swap.hive for a cheaper sale instead of using the SIM tokens for a chance of grabbing an office card.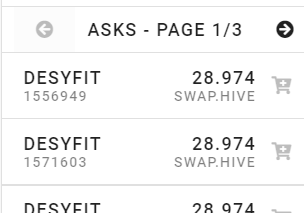 Maybe I have to change my mind since the cheap ones are already sold out, leaving the highly priced ones set aside, probably to discourage buyers because they want to save aside for use later.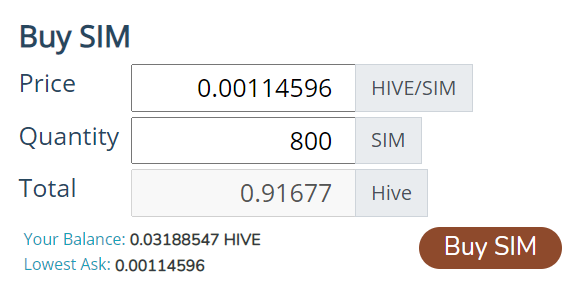 With the price of HIVE that is definitely much higher at the moment, it is a safe bet that I will be acquiring it with SIM rather than hive.
---
So now what I have so far?
Well, I have 2 Construction cards and I got extra parks and an office, with that I have to temporarily wait for a while before I collect enough SIM for more cards to make sure I am able to combine all the cards for the first Golf Course ever.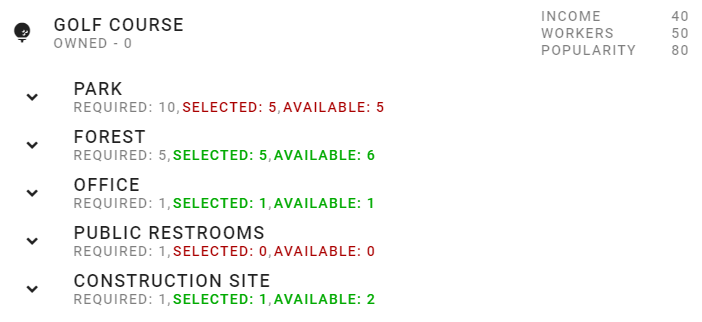 Looking forward to test and see how this actually works.
In the mean time....

This is definitely sucks because the tax looks like it is overall the same. I have this tax, and the rest of the smaller accounts suffers the same.
Until Then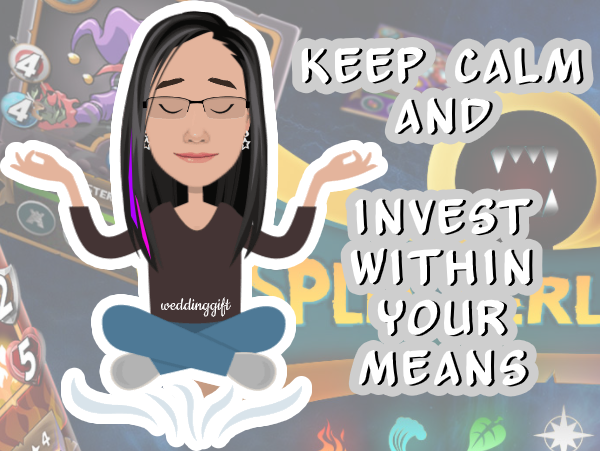 Stay safe, stay healthy, stay hygine
flatten the curve
Don't let COVID-19 roam for its next victim
Posted Using LeoFinance Beta
---
---