Sunset while on the sailing boat
I will share with you some of the photographs I took while sailing on the river.
A few days ago, a friend of mine and I spent a lot of time sitting on the canoe..
While my friend and I were talking, we were enjoying the beauty of the river, the natural beauty around us, the beauty of the river waves.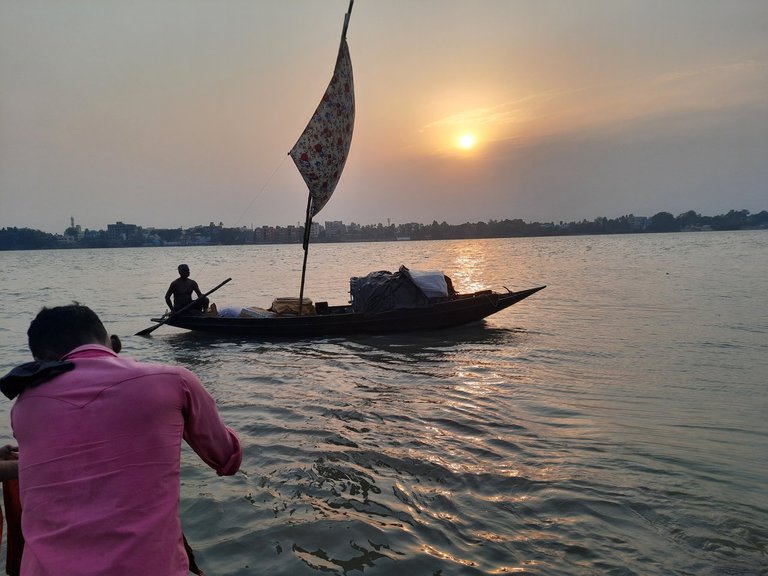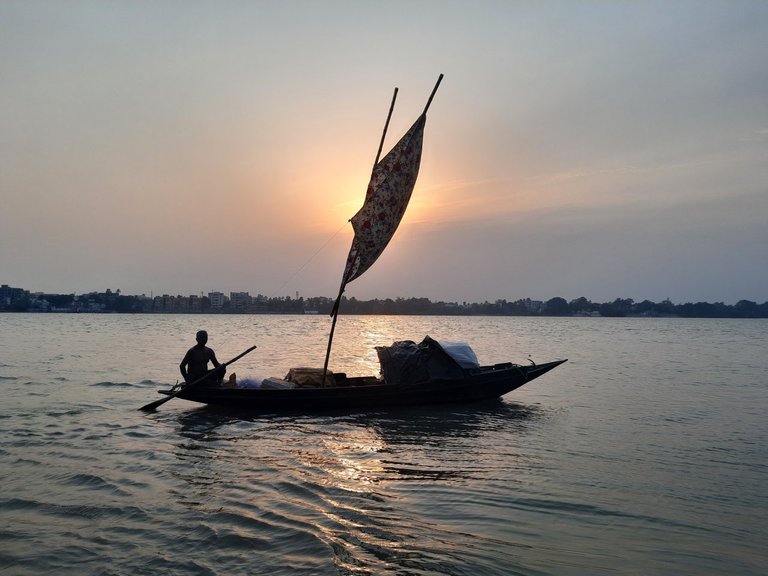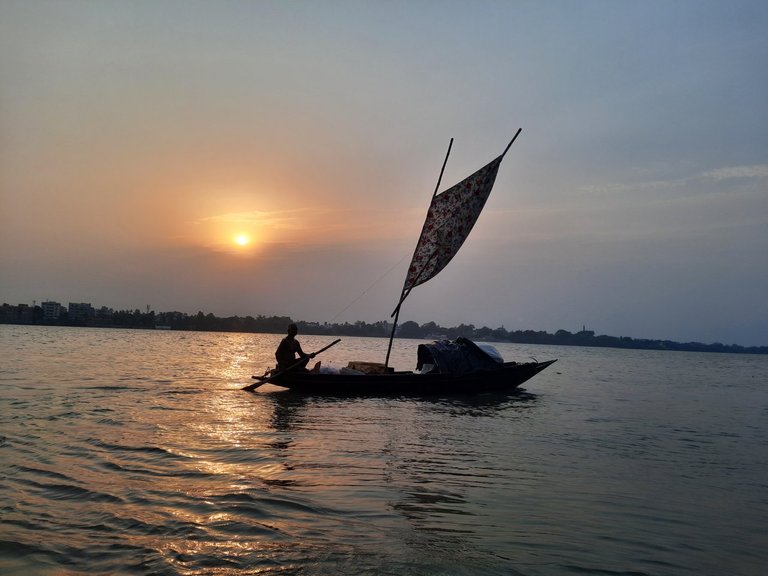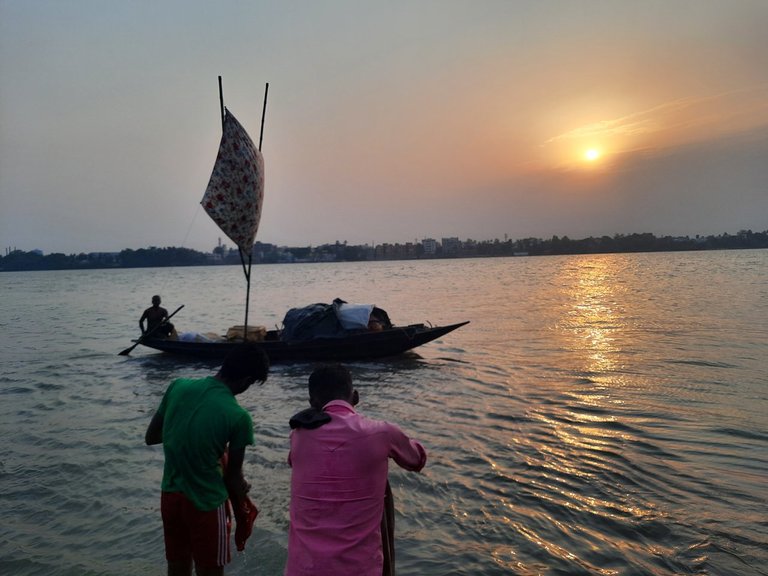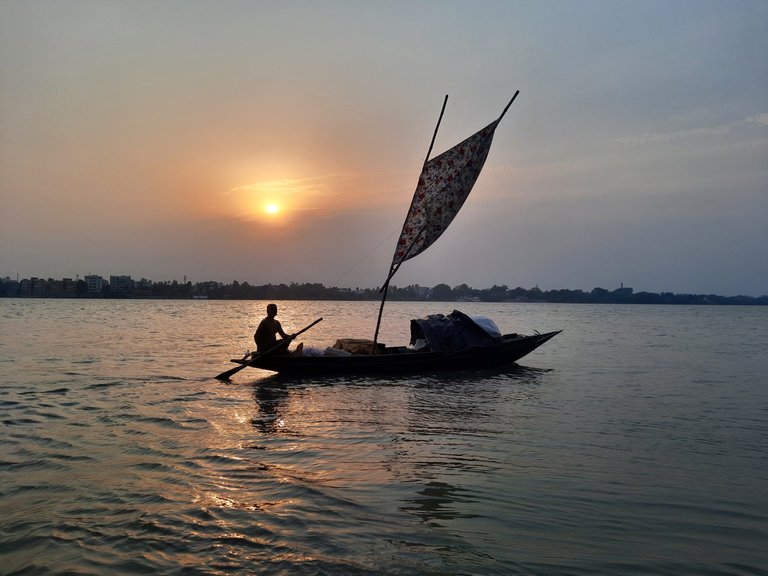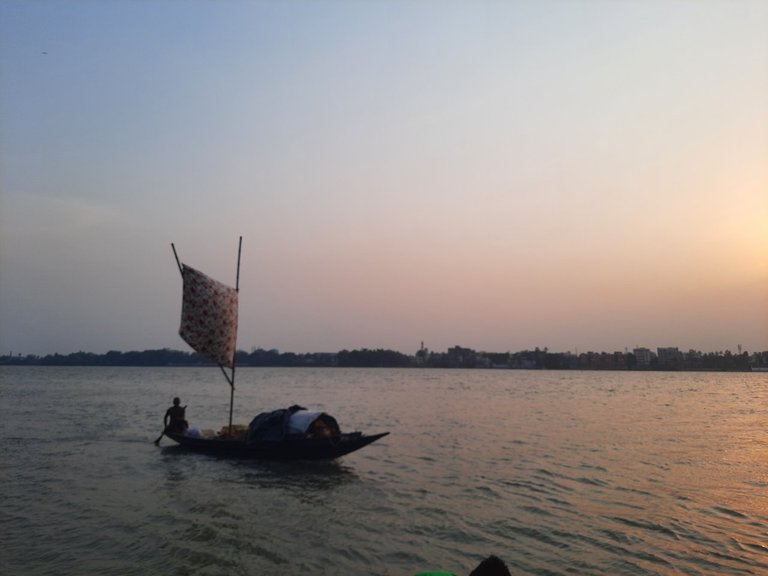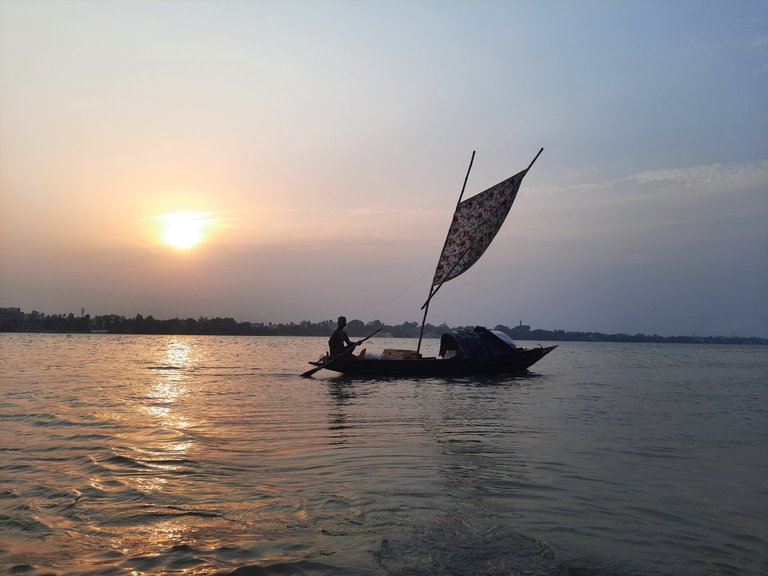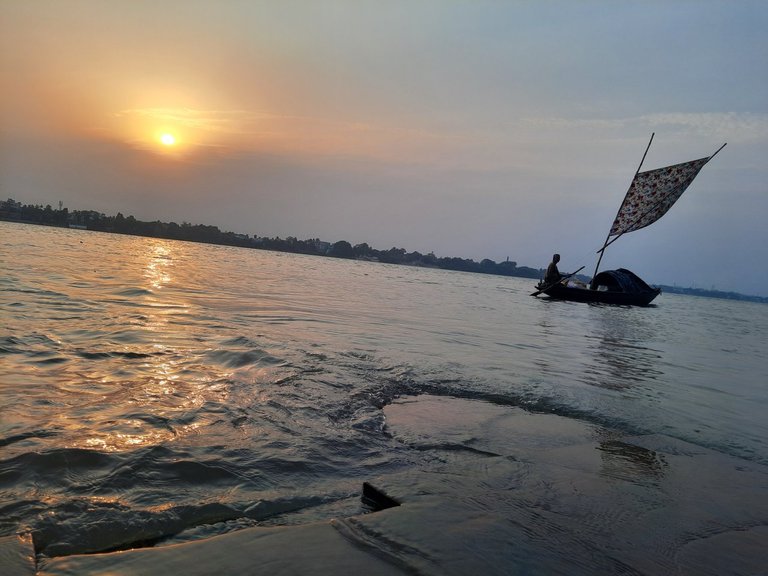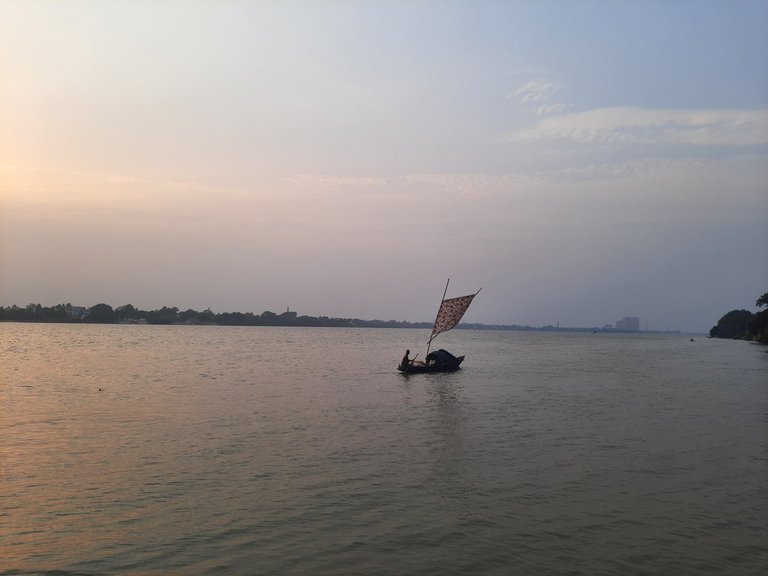 After a while, I saw a sailing boat approaching the river bank from a distance. The sailing boat was moving because of the wind speed and it was blowing very hard that day so very soon the sailing boat came to the river bank where we were sitting. The boatman was just sitting on the hull with the oar. Due to the presence of sails in the boat, this strong Hawaiian boat was moving forward.
Seeing a beautiful sailing boat from so close, I hurriedly got up and took some photographs of the sailing boat from a few different angles. I got very little time to do beautiful photography.
---
---