Watching the sunset from the mountain.
This time I want to share shots of the sunset and trees when we want to take a walk to the village of Bate, Sigli city, this photo was taken at several points, this image was taken using a perfunctory smartphone.
Stop and take a picture. And watch at sunset the natural scenery by enjoying it.
that's what I did that day.
I dedicate this extraordinary view to this great community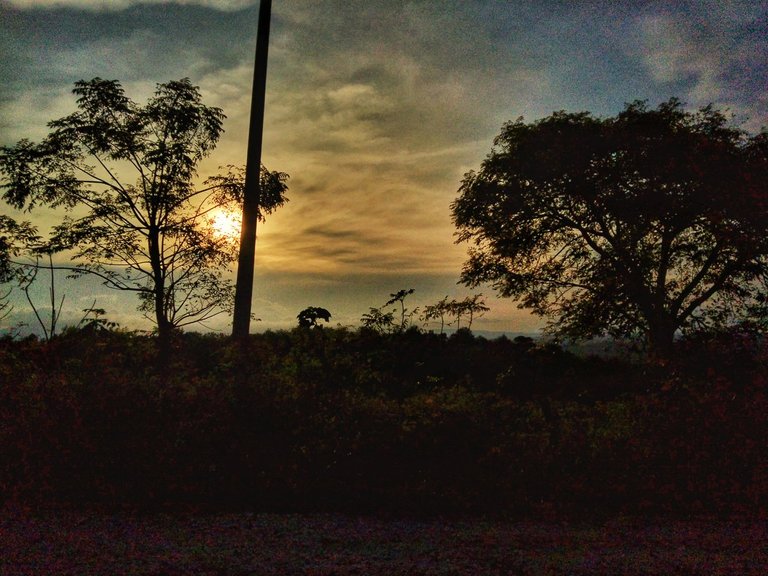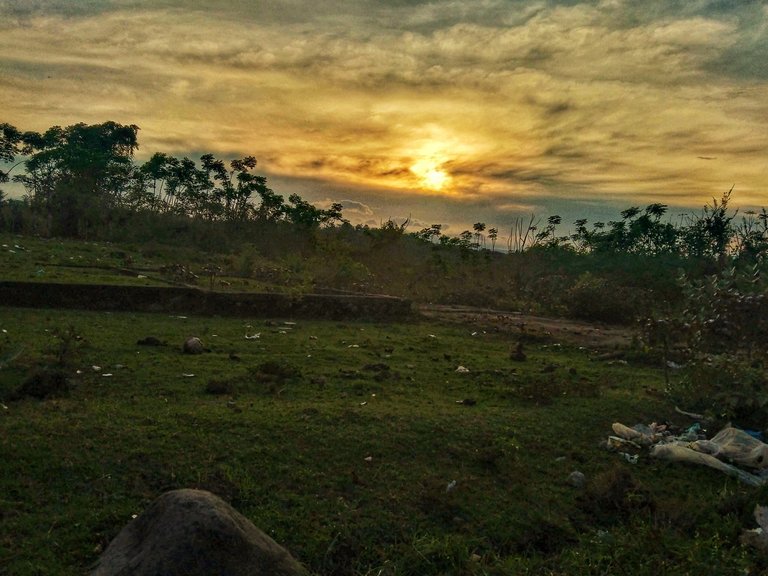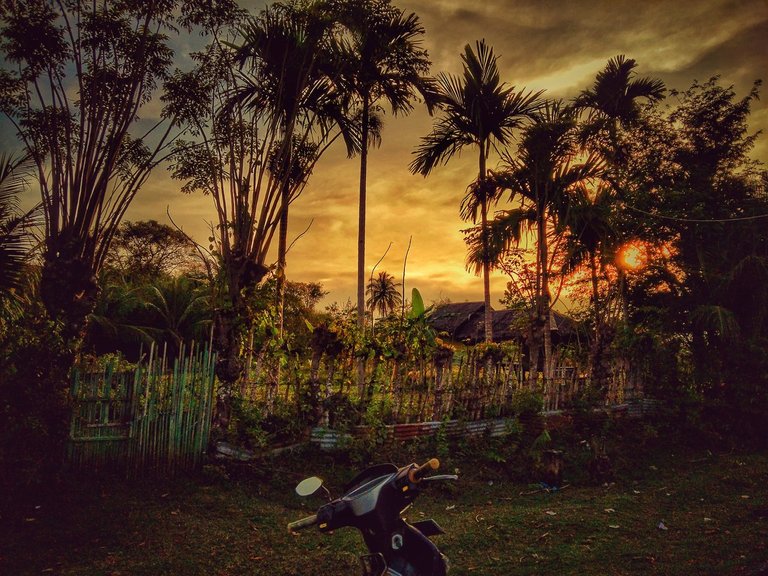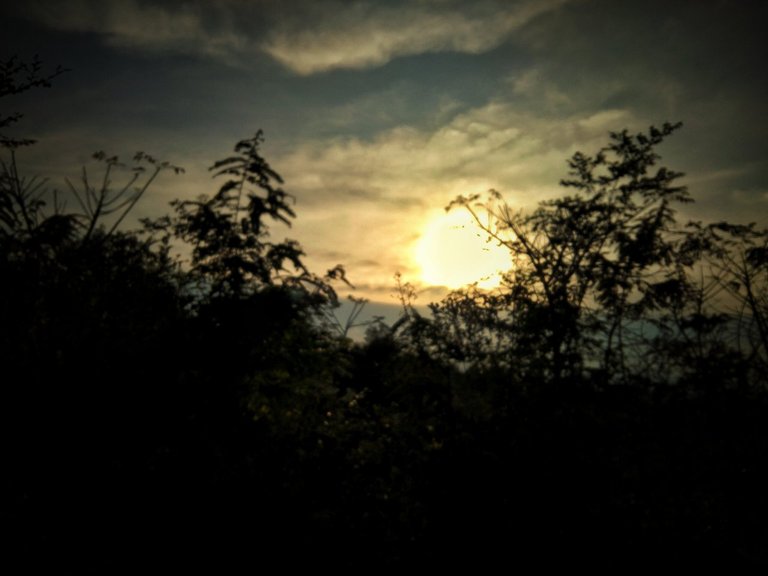 ---
---