Awesome wonders of nature.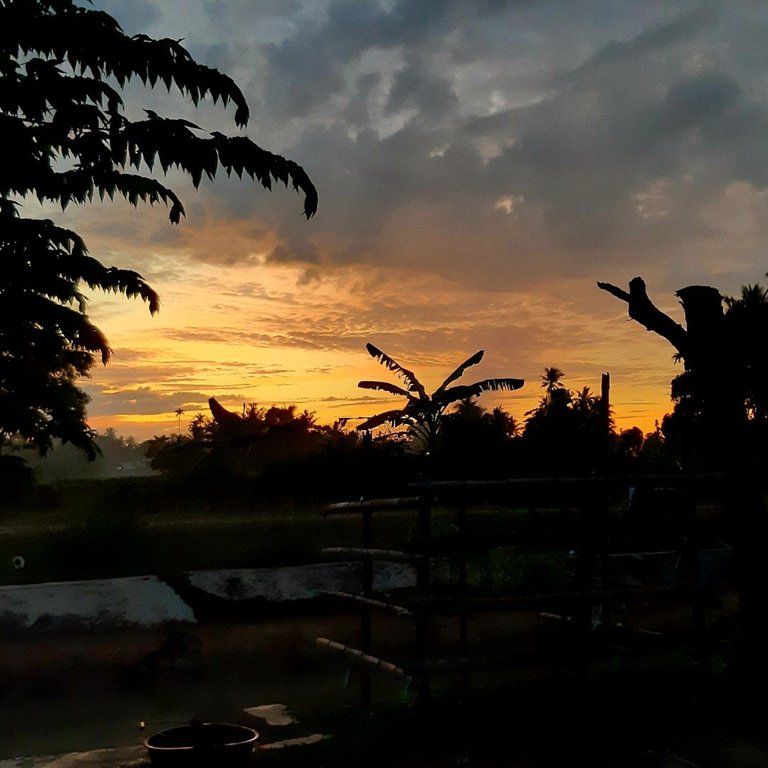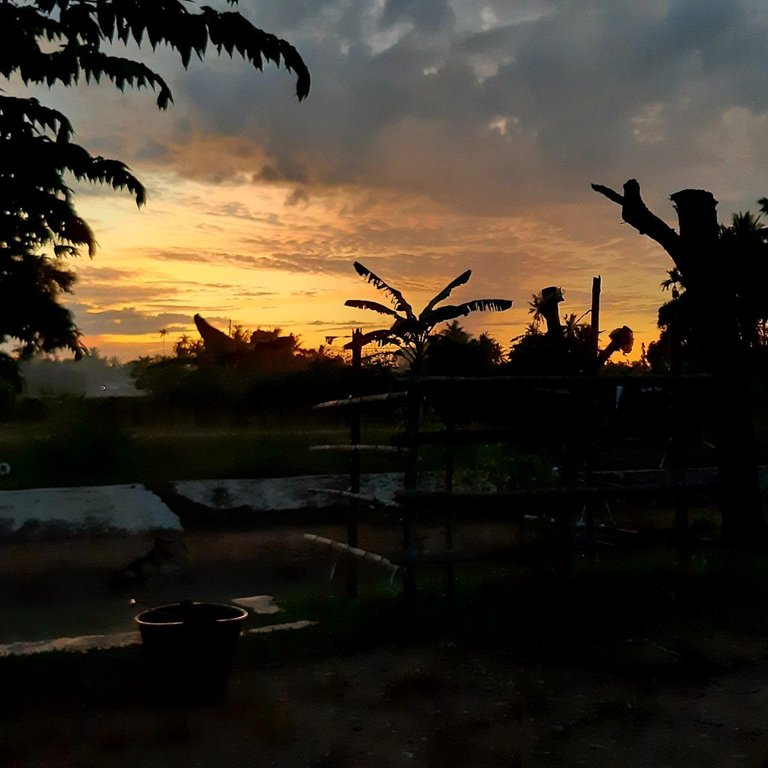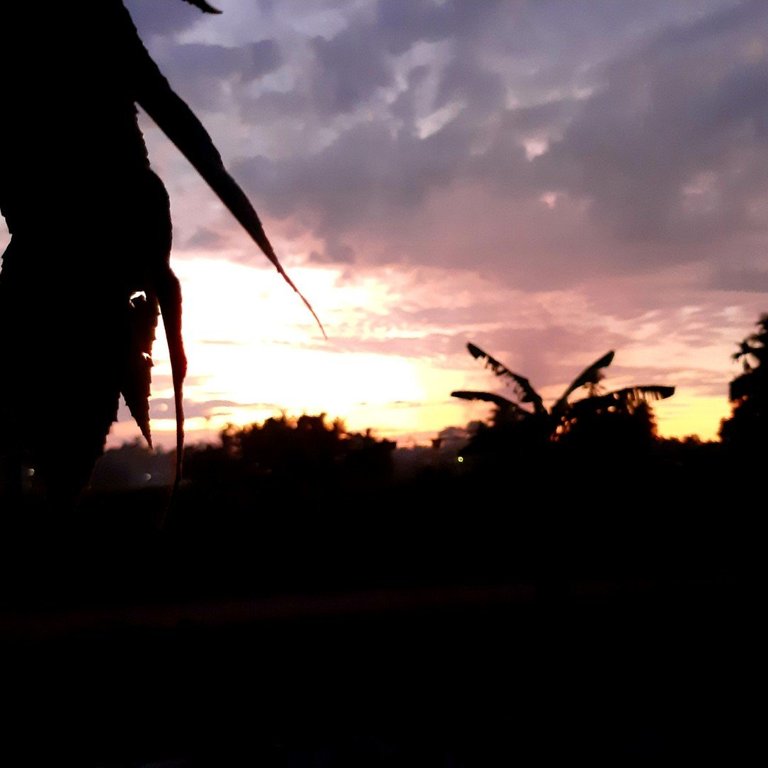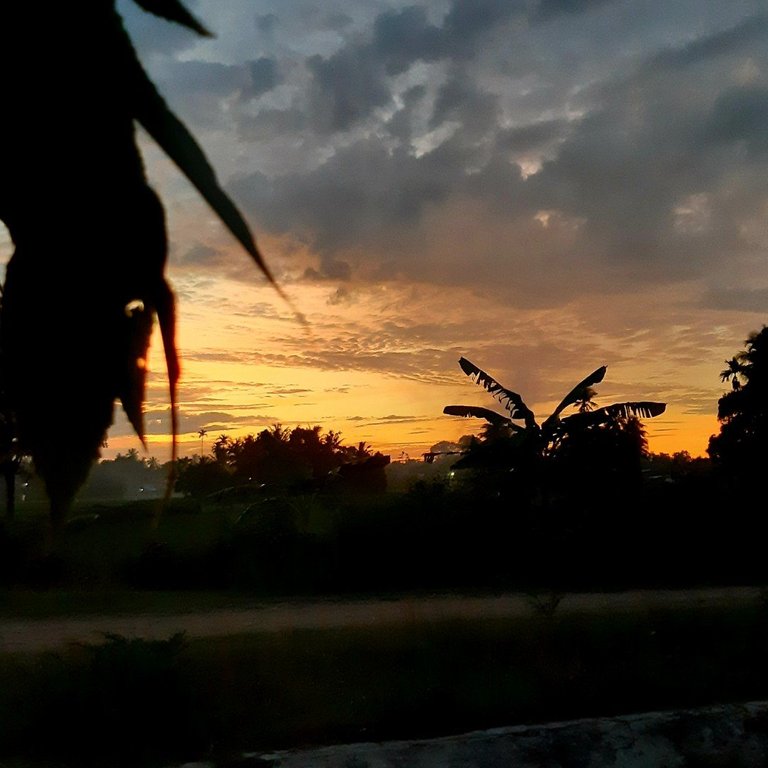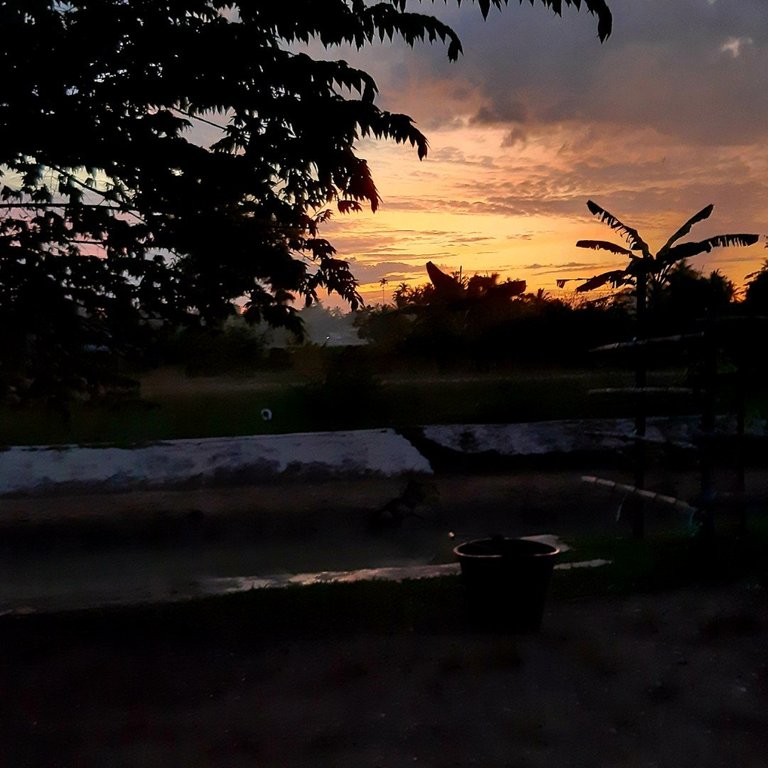 On this day I always come and share the beauty of nature with all of my friends and of course what I share on this occasion is the sunset view.
As seen in the eyes of friends, wherever you are, the beautiful natural scenery I took pictures with my cellphone camera when sunset arrived, because my house is precisely in a very fitting position so I am always ready to take pictures of the beauty of nature at sunset.
I like any natural scenery and no matter how beautiful it is I still like to look at it, and hopefully you guys will also like the picture I share....
---
---