What's OmiseGO?
OmiseGO is a decentralized financial cryptocurrency based on a payment wallet linked to the Ethereum blockchain, abbreviated as OMG (Oh My God). Its motto is "Unbank The Banked" and it was launched in 2017.
The purpose of OmiseGO is to allow its users to exchange or pay in real time P2P (Peer To Peer) between each other. In other words, it aims to overcome all kinds of financial obstacles and manage their own financial structures at a low cost without a bank or a financial institution. Unlike Ripple, there are both natural and legal entities in the OmiseGo network.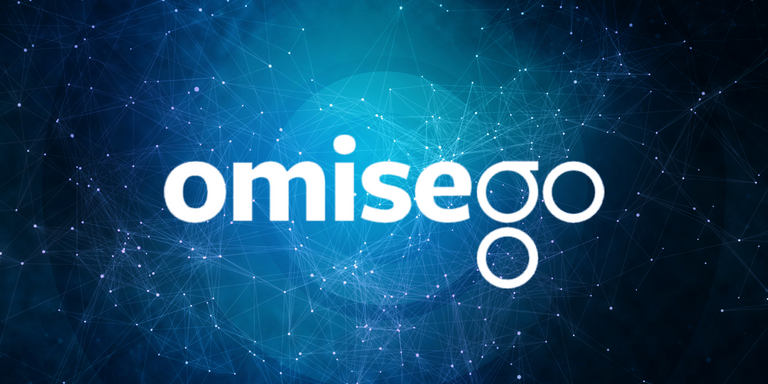 Source
OmiseGo offers the opportunity to exchange both other cryptocurrencies and fiats. For example, you want to make a transfer with BTC, but the other party wants a Euro transfer. Here, thanks to OmiseGo, you can make transactions between different cryptocurrencies or fiats smoothly and with low transaction fees. OmiseGo's wallet SDK will allow these payment / transfer transactions to be easily integrated into the Ethereum main network.
The OmiseGo network operates in South East Asian countries such as Singapore, Japan, Indonesia, Cambodia, Myanmar and Thailand. Omise company has made an agreement with Mc Donalds and has accepted OmiseGo payment at its approximately 260 branches in these countries in 2017.
As of the time of this post, 1 OmiseGo = 3.59 USD.
---
---