HiveStats Monthly Progress - May 2021
Hi
In my last post, I said that I would like to share a post with higher stats. Unfortunately I couldn't post in May because of not having enough free time. I have some articles need arrangement for posting. However, I tried to be active on HIVE with upvoting and commenting on hot posts thanks to Ecency App.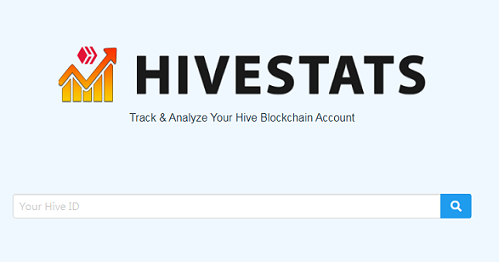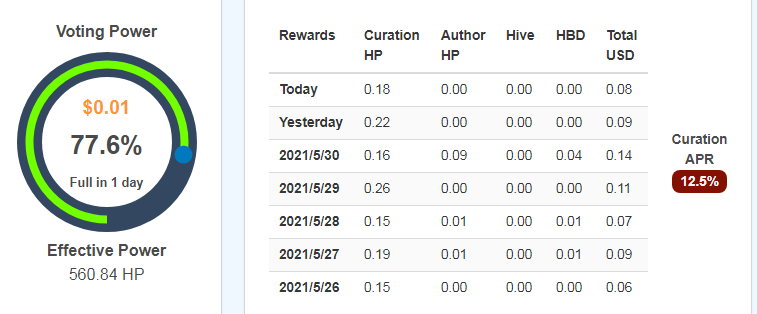 I received 5.20 HIVE only from Curation Rewards in May. There's not much difference comparing to April. Yet, I received 9.36 HIVE from Author Rewards. All data was collected from HiveStats.
It's not a big deal so far, but I like analyzing these numbers and I will. I think it would be better to set a monthly goal for myself.
I would like to thanks @LeoFinance for the contributions to HiveStats. See you in the next monthly progress post.
---
---