How High? Super HIGH:- Review!! How HIGH - THC-P + Delta 8 Watermelon GUSHERS Indica Vape Review!🦖‍💨‍💨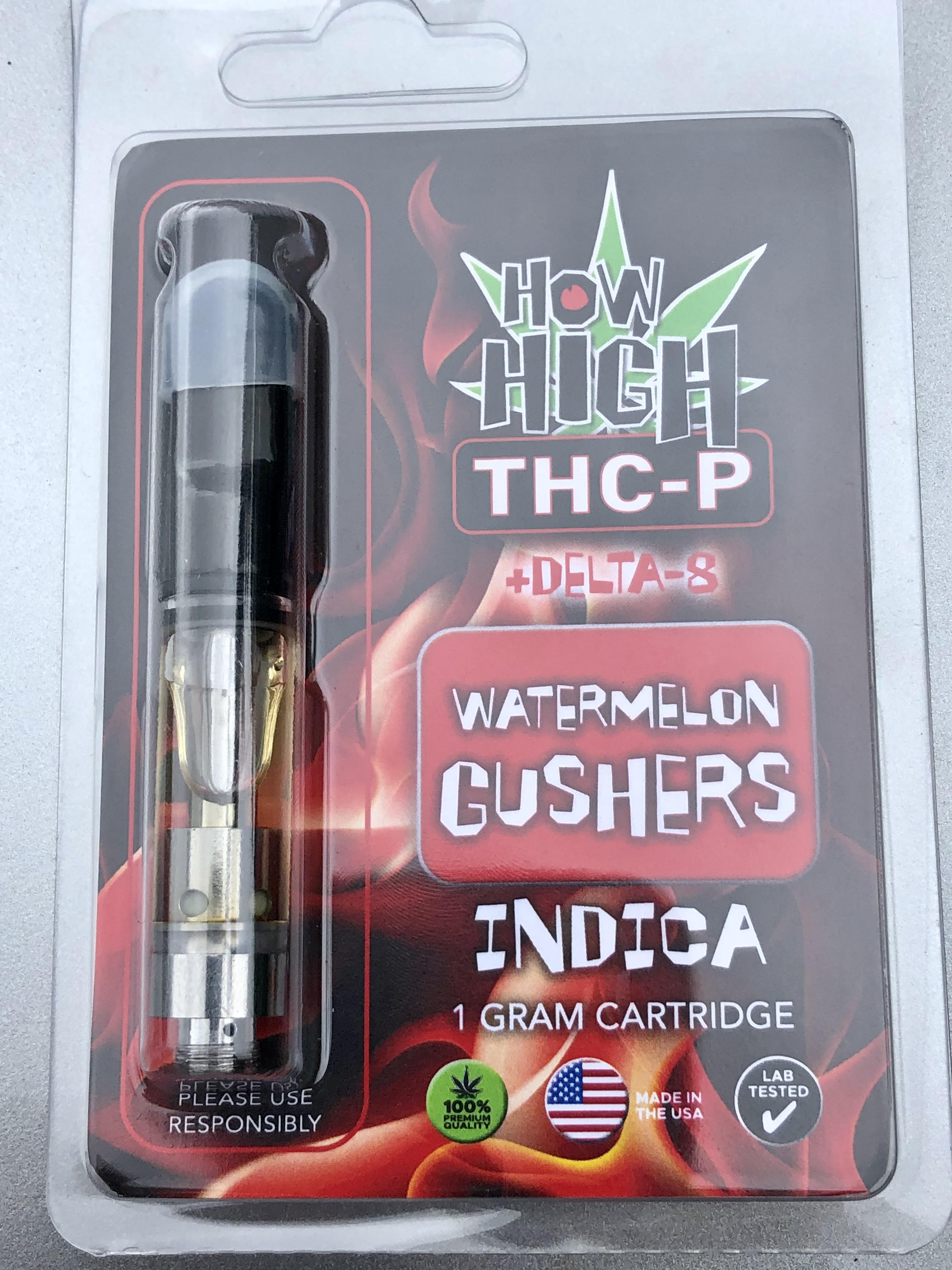 I haven't smoked pot in months, and since I'm familiar with smoking pot in the past I think that I can do a good job in giving a totally unbiased ,review of this product by How High!
I admit, at first I was very skeptical about DELTA-8 THC, and I only found out it was legal a few weeks ago by a youtube ad that popped up. After seeing the YouTube ad I became interested in this new product, which lead me to do some research on DELTA-8 THC! I was totally sold on trying some, however, when I looked at some reviews I saw a lot of people calling it Weed Lite, and saying it wasn't that strong, which made me a little apprehensive about giving this new THC a try.
DELTA-8 THC is 100% Legal!?
Since the USDA Farm Bill legalized all isomers, salts, and compounds in any form when derived from HEMP, as long as it contains less than 0.3% D9THC, I was able to purchase this vape at my local Head Shop.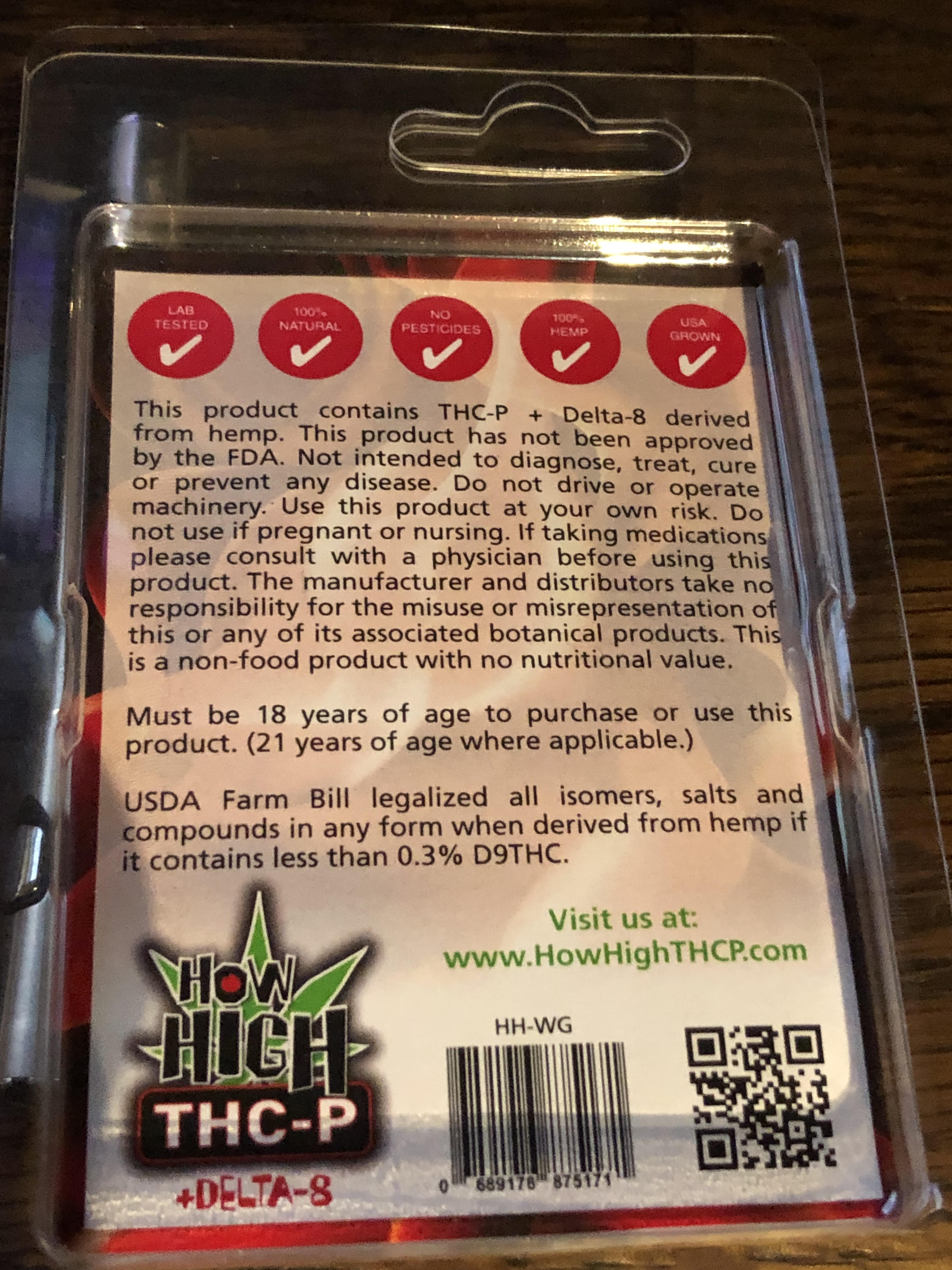 How HIGH - THC-P + Delta 8 Watermelon GUSHERS Indica Vape Review
WOW...Super Stony! 5 Stars ⭐⭐⭐⭐⭐ A+++++ Excellent High!
So I called around to the nearest headshops looking for some DELTA-8 in my area, and to my surprise, it was in stock. I didn't have to drive too far or deal with any shady dealers to find it, it's refreshing to know that you can get THC at the store now, that's a real plus!! Once I arrived at the headshop I was greeted with a box of these new DELTA 8 & 10 THC-P Vape cartridges. I always loved the THC9 Vapes, but these new THC versions are legal and readily available now, so I purchased a few with my credit card, and was on my way.
I opened up the Watermelon GUSHERS, screwed it in my Vape Pen, and proceeded to smoke this new DELTA-8 THC. I just took one big hit, since I hadn't been smoking pot for months, I coughed a little bit and realized that next time I better not take that big of a hit. The Watermelon Gushers Crept In and then Gushed In on me! I got really stoned off one hit. It took a few minutes to flow in, however the high was nice and clean, and way stronger than I had imagined. I got really stoned, and am still stoned at the time of this writing. The Vape cartridge has a very sweet Watermelon taste to it too, all in all, this DELTA-8 THC is way better than I expected, has a good strong Indica High, and I would give it an A ++++ and recommend anyone to try it.
I also picked up a BLAZE Strawberry Cough DELTA-10 too!
I'm taking a few puffs off it now, it's very sweet and mellow!! 😉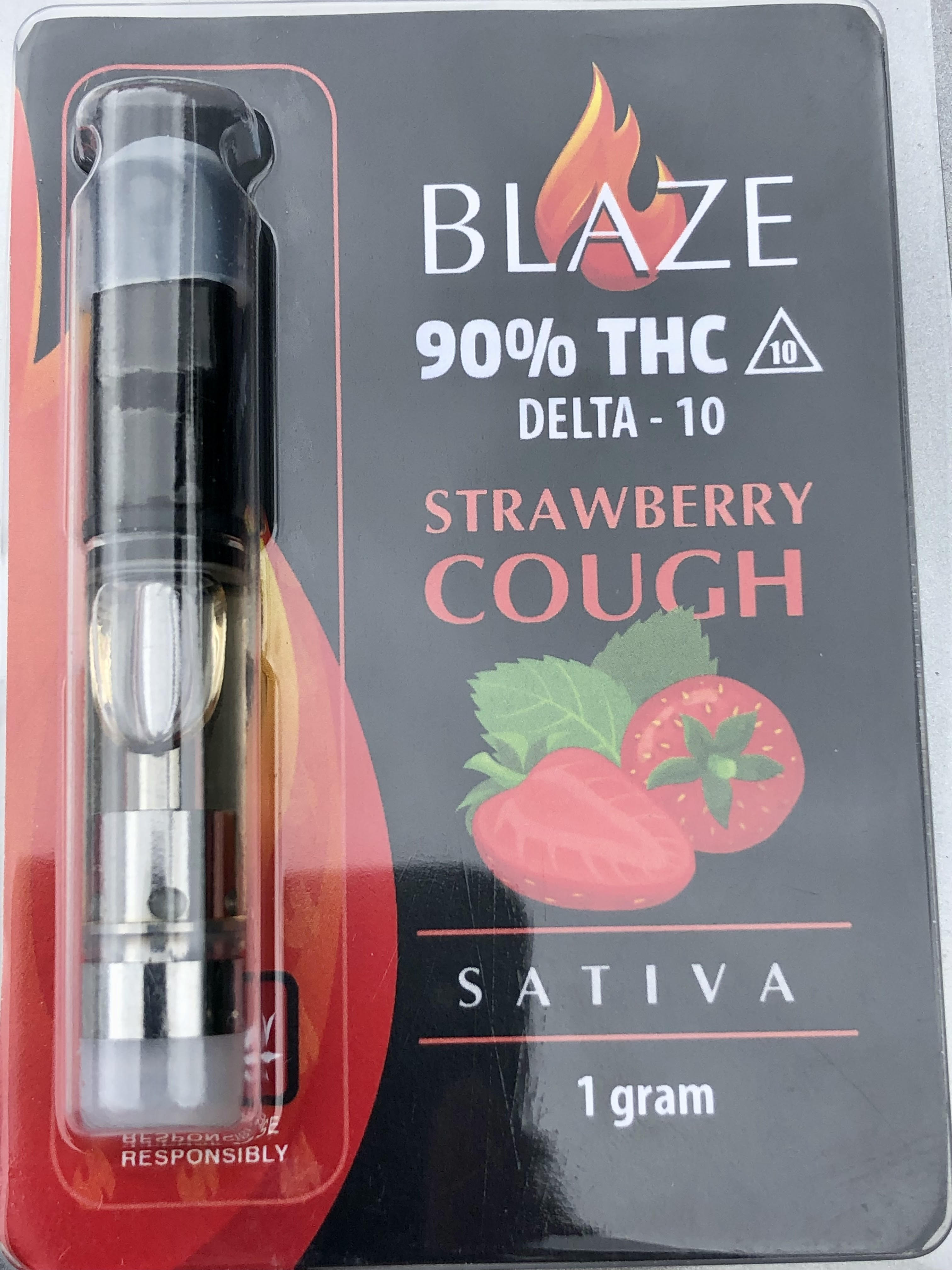 The Strawberry Cough Has a really great Sweet Taste and has a mellower Sativa high. You can feel the subtle difference between them, almost like each have its own heady mood. Overall I like both of these products for their taste and potency and recommend anyone to try them.
Check them out online: https://howhighthcp.com/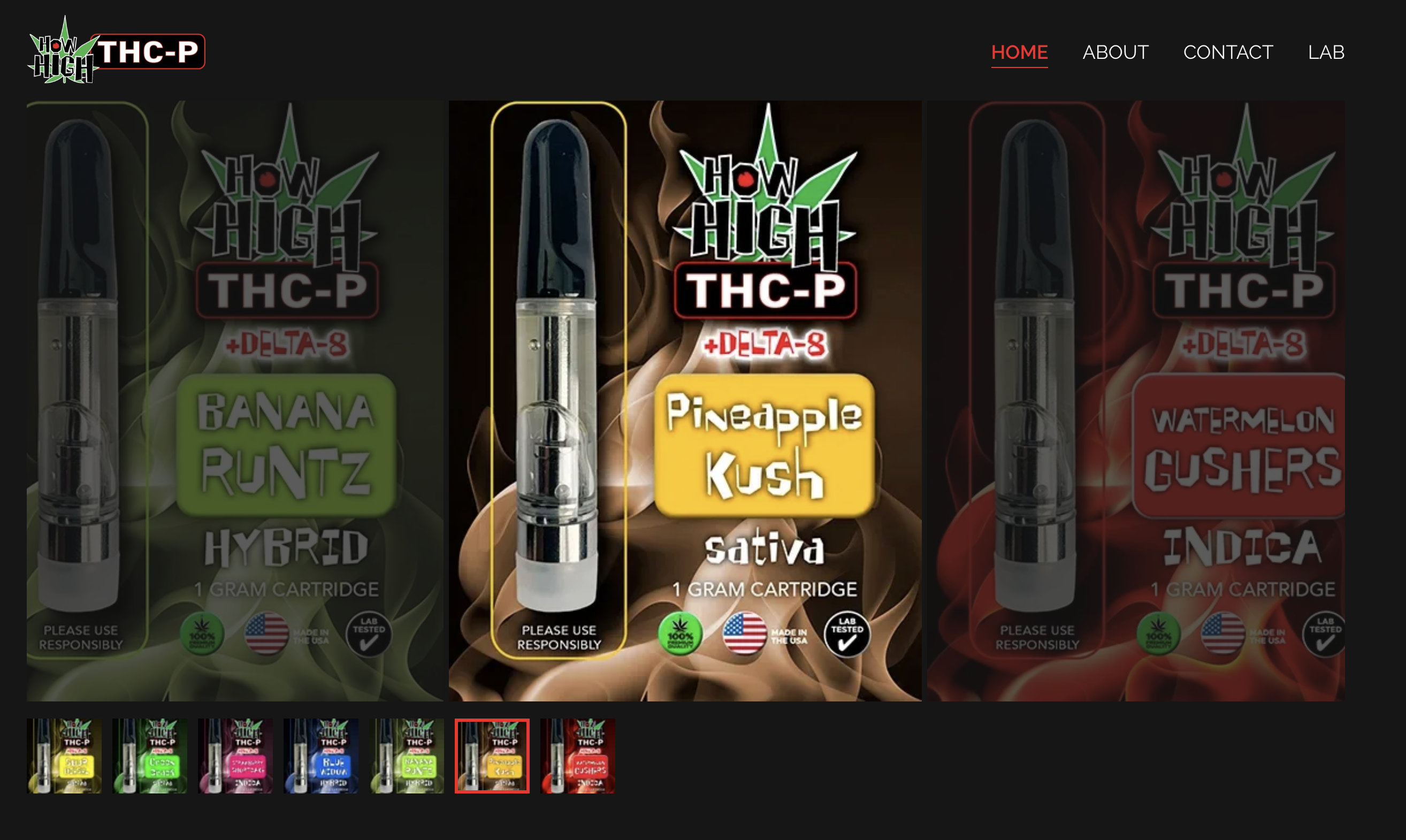 Follow @vaped for more vaporware posts like this!
Posted using WeedCash Network
---
---