Will Swiftness Ever Rule The Battle Arena

Have you ever experience the power behind swiftness (Speed) been used against you in the battle before, yes on my side and most times, if you are in this situation, the more speed user will always have high advantage over you. Most users don't really know or they just neglect the real power of the particular ability. Let go into full details.

but first let look into speed stats and how it work, every monster cards have their own particular speed stats attached to it and at the lowest level most monster cards have lower speed stats except when level up to higher levels and you can only witness the power of speed when you are in higher league especially Diamond/Champion leagues because that is where the max cards are mostly used. The order which all the monster character attack is only determined by their speed, the higher speed attack first and this move in descending order till the lowest speed card attack except we are in the reverse speed rule which make lower speed cards attack first. The image above explain in details.
Cards With Swiftness Ability
This ability is the only one that can affect all friendly monster speed positively by increasing the number of the speed stats, and giving them high advantage of attacking first and also evade been hit most times from your opponent melee or range attackers.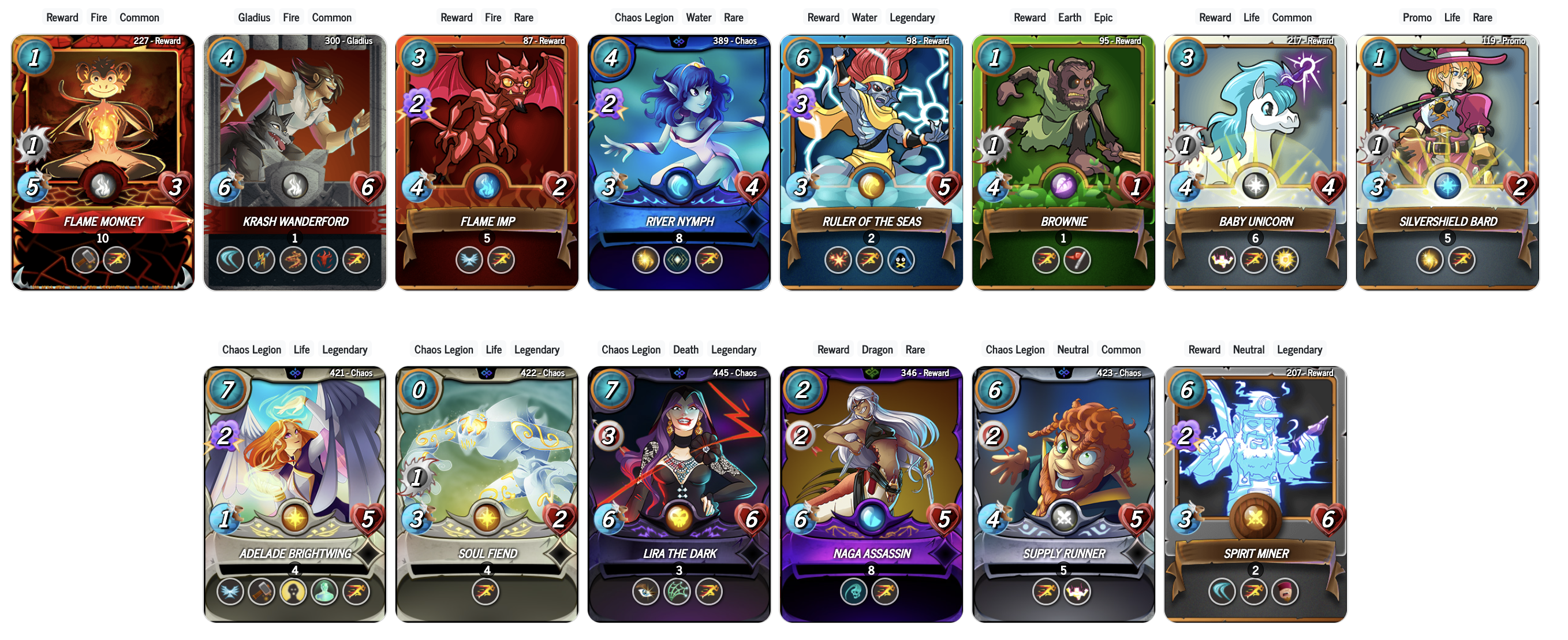 checking out all cards edition, we have 14 cards that have this swiftness ability to increase your speed, the image above show the level each card have this ability and you can easily purchase them if you want a change in your battle, using 3 swiftness card in battle will give you that advantages you want and on most cases you can win but you can always enjoy this in higher leagues in case you want to try it out.
Also there are some summoner that increase your speed too, and I do love to rent them when i need them and they always work well if combine with swiftness cards, Love BYZANTINE KITTY the most because of the extra tank heal ability.
Let check out this battle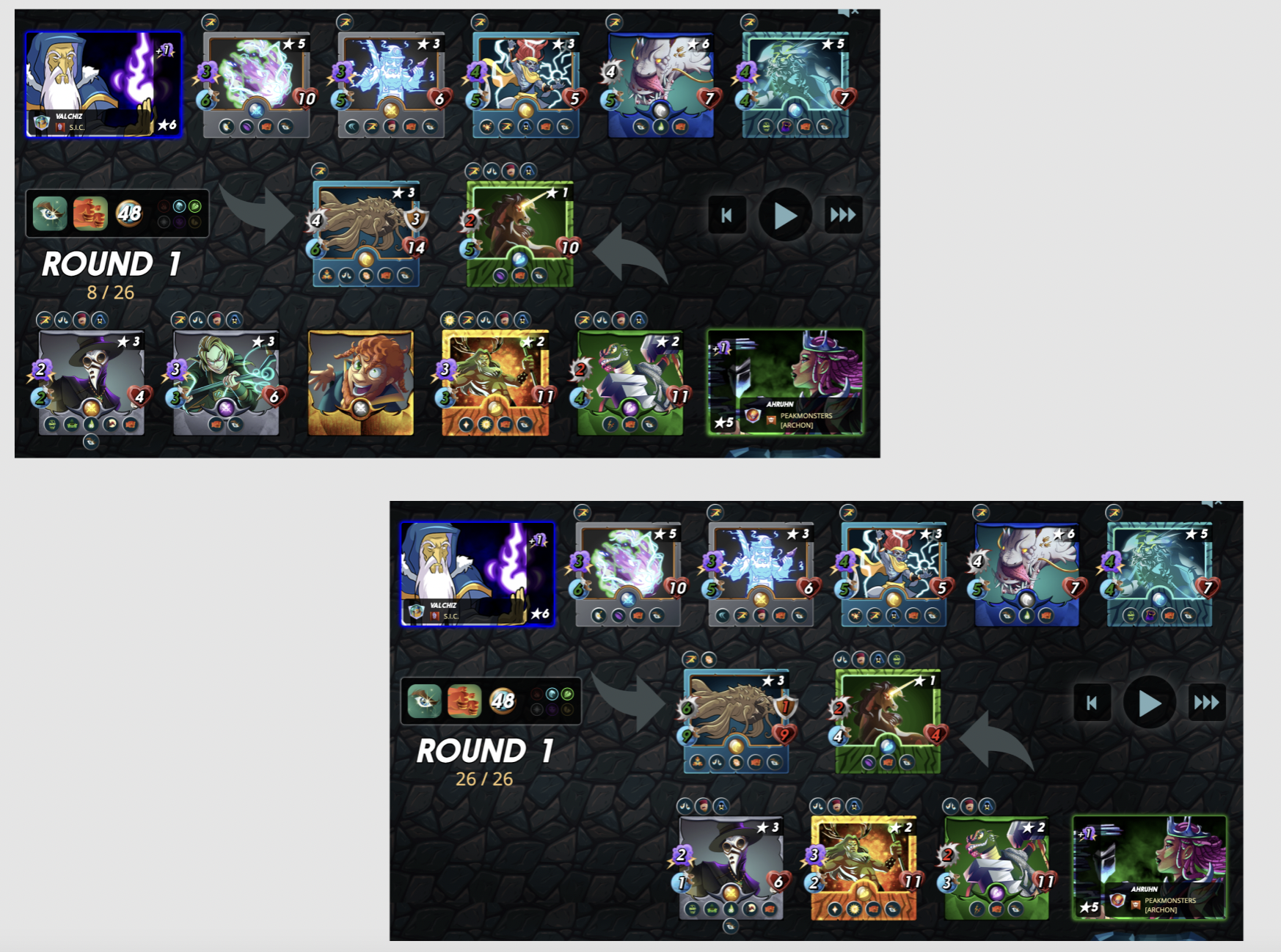 The swiftness ability really helped here after using two card, Spirit Miner and Ruler of the seas to speed things up and give me added advantage to the rules and i was able to win flawlessly. You can check out the battle through the link.
No matter how Good an ability is, there will always be another ability to counter it, we will discuss about this soon. But before then, you can start your splinterland join with just a click
Posted Using LeoFinance Beta
---
---