Why You Should Keep Up With Crypto Trends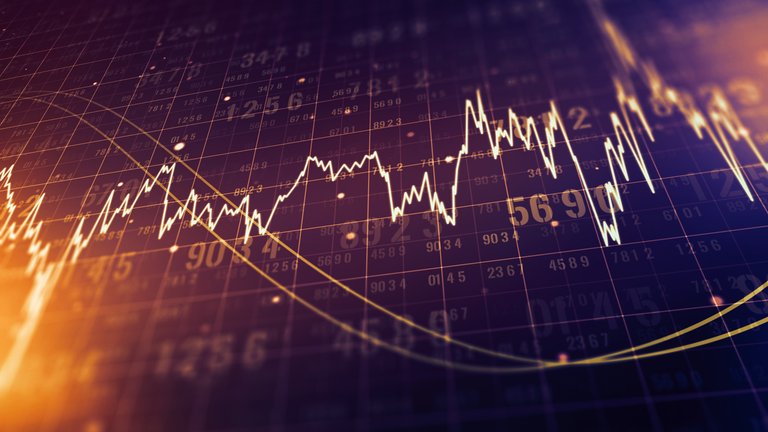 The crypto space is a truly fun and challenging place but can also become quite scary. Usually, many crypto enthusiasts follow trends blindly without taking time out to make proper research which often leads to the cry and heart break they fill our ears and social media with. Trends can either make or mar you and that is why I am sharing reasons you must pay attention to crypto trends.
First it opens your eyes to new opportunities earlier. Perhaps following trends might not be your thing but I am sure the problem lies in the wrong decisions you took while following trends. Should you get wind of Coin A and C, the next step shouldn't be accumulating as much as you can but to make extensive research into them. Read their whitepaper, what makes them different, who supports them, who are their executives and many more. From the info you gather you can tell if this is a worthy project or something that should remain in the trash. Getting wind of how legit this project is while it is still in it's early stages provides ample opportunity to buy in and make your money earlier than everyone else. A good example is Solana which was below $4 this time last year but is now $186, imagine you bought at least $50,000 worth at that time you would be a millionaire by now.
Secondly it's keeps you abreast with the crypto world. The worst thing you can so as an investor is to not keep up with crypto trends. You might be investing in them but the trends will save you from unnecessary investment and time. The crypto world is still in it's nascent stage and lots of things are changing daily that could affect your investment and plans. Imagine waking up after a year to hear Bitcoin has become BitcoinX and all holders had 3 months to make changes to BitcoinX but of course how would you know when you haven't been following the trends and now all your money is gone. Not saying this might happen but just an example on how fast the crypto world is changing and the need for you to stay on top of these changes.
Next, it makes you into an expert. Information is power and by staying current you will constantly digest new and current info about the entire space thus making you more powerful. Unconsciously you would be consuming more info which will develop your knowledge to make you better than those who don't even know what the tides are saying. With time you wouldn't even need lots of research to tell a rug pull from a good project because years of keeping up has helped sharpened your skillset and made you a force to reckon with among other investors. Ultimately it will help you make even better financial decisions.
As the crypto world evolves it is important that as investors we learn to stay current and evolve as well so as not to get stuck on the past.
---
---