Why You Keep Loosing Customers/Clients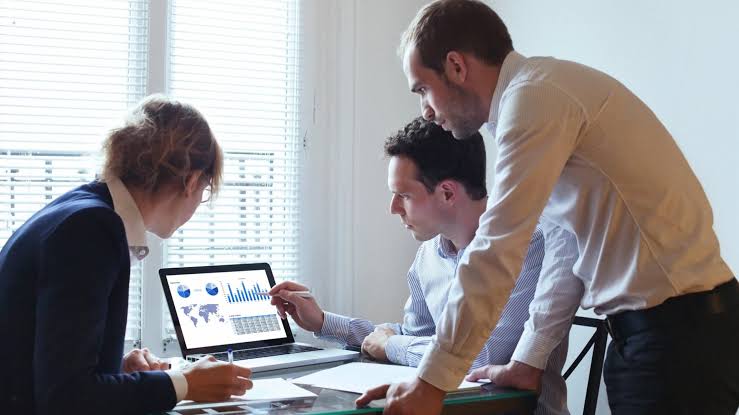 Starting a business can really be a blissful process, your ideas are coming to life before you and things are booming. Sadly things start to decline and you begin to wonder what went wrong when you can barely sell a product or service a day. There are many reasons that would make your clients or customes disinterested in what you sell or offer overtime and they include;
Your product or service is just like anyone out there. With over a thousand product and services offering the same or even better service or product as yours it is certain that they won't be back after the first trial. On purchasing your products at first they expected something different or unique but when they realize there's nothing different or that there are even better brands they will be off. Before you create a product or service it is important that you study and understand the industry and how it works. Rather than packaging the same old junk, it is good that you create something unique and different that would pull people in on their first contact and keep them hooked.
Another reason your customers will keep loosing customers is because your customer service is terrible. After trying your products or service for the first time and getting treated badly they would not be returning to suffer the same fate (once bitten twice shy). This is because their first contact with your products or service was the opportunity to get them hooked and determine if they would be back again. Good customer care is an experience and it is vital to keep them wanting more rather than leaving a bad experience in their mind. Strive to create a better customer experience any time a customer or client comes in contact with your business because the more pleased they are, the more likely they are to return with family and friends.
Next could be the fact that you are over doing the price thing. A lot of online vendors make this mistake in a bid to make so much money but the sad irony is that you are scaring people off. Only 5% of the world population are extremely rich, another 5% are rich but not enough to buy a private jet, next comes the average and middle class taking up 30-40% and poor people making the rest 50%. When deciding prices it is important to understand your target audience and their spending limit. For example, you don't expect married middle class woman to buy a gold face mask all on the name of beauty, to patronize your brand you have to create a product more suited to her spending limit. You can do this easily by creating different packages with different prices from cheap to expensive so every customer no matter the class has a product or service to reach for.
Another reason could be your inability to follow trends. It's no new that for businesses to stay in business you have to follow trends. For example why stick to creating matte lipsticks when the trend is glossy? You wouldn't be tapping into the trend and so your sales will start to dwindle. It can be really hurtful when your ideas are not appreciated or consumed by the public but as a business it is important that you stick to providing what the majority of your customers want first. You can continue to create products that appeal to your creative side on one end but make sure to make space for joining trends and reaping from trends.
---
---