Why You Keep Getting Scammed In Cryptocurrency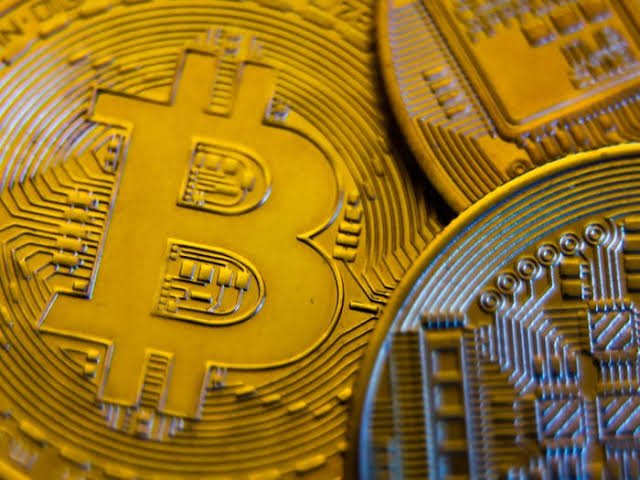 Just yesterday or the day before I posted a referral link for mining a certain yet to be listed coin on my WhatsApp status and an acquaintance replied with "why do you guys keep deceiving yourself" and he went further to reference the fact that a certain friend of his lost huge money in cryptocurrency. Then I understood where the statement came from, just like him there are many people out there with no knowledge about the cryptocurrency world and just assume the worst about it. Especially here in Nigeria where the government frowns strongly against it , most people think it's another get rich quick scam like MMM and the likes and so scammers take advantage of this to scam unsuspecting and gullible people who think they just need to put a certain money to get twice the amount.
When I asked this acquaintance of mine if his friend had any working knowledge of cryptocurrency prior throwing money into it, he had no answer and this is one major reason a lot of people keep getting scammed. Before you put money into any business or investment no matter how little or big the money might be, it is important that you have a firm grasp of what it entails. It doesn't make any sense that you are willing to put money into something you barely understand or even entrust people you barely know to trade on your behalf. I have an uncle who made the same mistake, he lost lots of dollars to traders he barely knew in an investment he barely understood. Genuine traders rarely trade on people's behalf because they understand how volatile the space is and how easy it is for your money to loose value. If you intend to go into cryptocurrency ensure you understand it to a sufficient level, you can join classes, read books and practice as much as you can and with time you'll become an expert at trading.
Another reason you keep getting scammed is because you are greedy, Rome wasn't built in a day and same goes for all businesses including cryptocurrency. Unless you have a team of experts working for you, thinking you could made twice as much without lifting a finger is virtually impossible. Although things do get rosy in cryptocurrency but that's when there's a bullish run and everything is green, that means the period of buying and waiting is over because the prices have gone up. Some of these scammers may not know much about cryptocurrency but by acting like they do and dishing sweet promises you want to hear you get fooled. To prevent this from happening you need to stop being greedy because there is no free meal in freetown. Good things take time and so you need to learn to be patient and learn how cryptocurrency works, you can also get a mentor to guide you through it.
Looking for free coins is also an avenue to get scammed. No one is giving out free Bitcoin or ethereum anymore, the time has passed because over the years their value has increased so unless you are a miner it is important that you stop looking for free Bitcoin. Most people in a bid to make it at all cost click on all sites with promises of free coins and the likes, these sites can steal your information and syphone your assests easily. Unless you are Satoshi Nakamoto's son you should give up on getting free coins and just buying like everyone else from reputable and recognized cryptocurrency exchanges.
---
---