What The Crypto Space Taught Us In 2021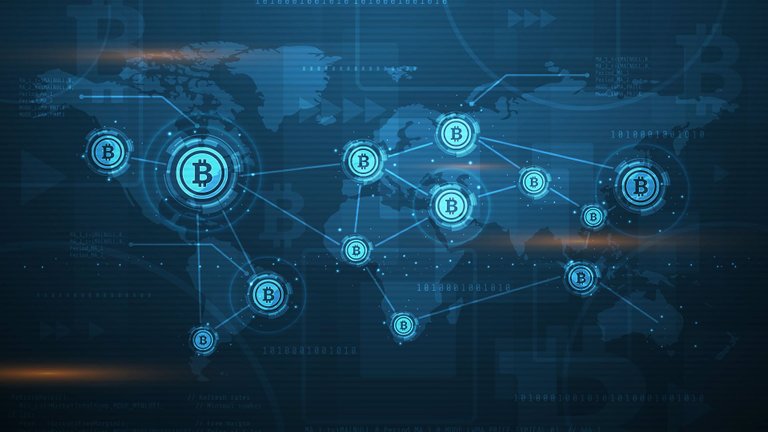 2021 was a truly amazing year for the crypto community and a lot of progress were made that had not happened in the history of Cryptocurrency. We witnessed many achievements as well as set backs this year but I am sure each one of us has different stories to tell and no matter how sweet or bitter they might be they have taught us many valuable lessons that will equip us for the year 2022.
Lesson 1; Patience is still the key and I'll be using Solana as a case study. Usually a large percentage of people come into crypto with the hope of making fast money without having to do anything at all, what they don't know is that it isn't usually like that and soon they get stuck on sinking sand. As at 22nd of December 2020 according to Investing.com , Solana sold for as high as $1.58 ane today it sells for $186 an overwhelming one year difference. The question is how many of us ever believed such a thing could happen and with Solana for that matter. I am sure there were many investors that sold off when it reached a new ATH $37 thinking that was the highest it would go only for it to climb as high as $240 this year. Personally I for one would have sold part out of excitement and offcourse regret it weeks later.
Lesson 2; Maintain our thick skin and I'll be using Bitcoin as a case study. Bitcoin has broken our hearts twice as much as it has made us happy this year. Earlier this year in February it suffered a huge decline which caused a lot of people to go short while having many sleepless night and when it eventually broke a new ATH it's started to break our hearts all over again my steadily declining for days and currently it is at $49,327 as at 23nd of December 2021. Which means this December might not detty as much as we hoped it would but just as we learned to develop thick skin even when it went as low as $28,000 we might need to toughen up even more this coming weeks.
Lesson 3; Be open to new ideas and concept and NFTs are my case study. Oh! NFTs really made the year for lots of us especially with NFT pieces selling for millions or dollars and although many thought they were new they actually have been around longer than we thought. Lots of people have and will continue to make money off those who refused to believe or invest in it earlier. An interesting side to NFTs are the games that have also suprised us and changed the way we view the crypto space entirely. With game like Splinterlands, Waves Duck, Axie infinity, God's unchained and many more people can make money by just playing games in their homes.
Lesson 4; Look beyond the hype and Squid game token is my case study. After the amazing Korean series Squid game, some dubious set of people thought to make money off unsuspecting naive movie lovers and in just one minute it's market crashed on its investors. While the creators carted off with lots of money, the investors had no other choice to lick their wounds as a result of the terrible decisions they made with money. A huge reminder to many to not invest in hype but more reliable projects with credible creators and goals.
---
---