Ways Marketing Can Contribute To Company Culture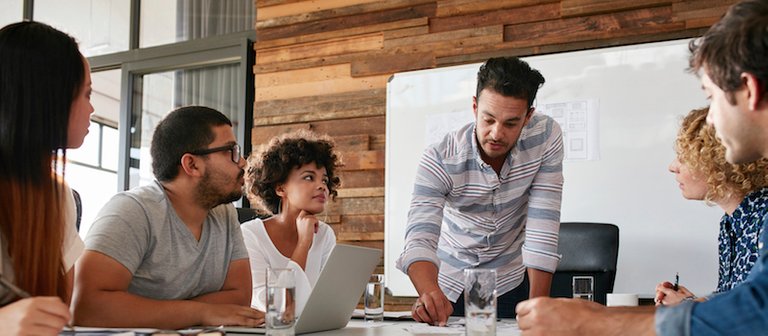 Most times marketing to business or company owners means all the efforts and materials made to draw peoples attention to buy from us , patronize us or increase our profit margin. Marketing can actually open more doors than we are letting it and one of such is improving your company's culture. Perhaps you don't even know what company culture means or how exactly it works.
Company culture is one thing your company already has whether you have paid attention to it or not. It includes your company values, goals, attitudes, practices that characterize your company. It also includes your mission statement, traditions, shared beliefs and also the way your employees feel about the work they do for you. It is simply the personality of your company and it is reflected in all your interactions with the world.
Paying attention to your company's culture is really important because not just does it affect your employees attitude and behavior towards your company but also your profit on every level. It also reflects in your company's rating in the industry as well as the way investors and customers perceive your company. There are many ways to improve your company's culture and marketing can also become a tool too. One of which is keeping your employees connected no matter who they are, what they are working on or where they are working from. Be engaging in marketing projects together not only do you get diverse views on marketing perspectives but connections are made and this enhances communication and collaboration between them. Less friction and more work is done and done better.
By marketing your company's culture on social media platforms your company's culture also gets a boost. You may wonder why but by showing the world what your company cultures are and projecting it in your social media contents they are reminded by your zeal to uphold your company culture and show them you are not just about taking their money. By marketing not just your products but also your company cultures you contribute to not just your company cultures but also your profit margin. Getting your employees to take part in this process can also diversity your marketing approach to meet the diverse market, boost their morale about you acknowledging their diversities and also promote future employee engagement.
By also incorporating your company culture in everything around the work environment, from the flyers, logos, art on the walls or even the coffee mugs you remind your employees what the company values are and the need to uphold them at all times. We remember what we see better and that's the same for your employees. When your company's marketing communicate your company cultures, not only are your current employees morale boosted but it also keeps you at the top of job seekers list. Attracting the best workforce ready to work towards achieving your company's goals as well as contributing to its culture.

---
---