The Salary Pill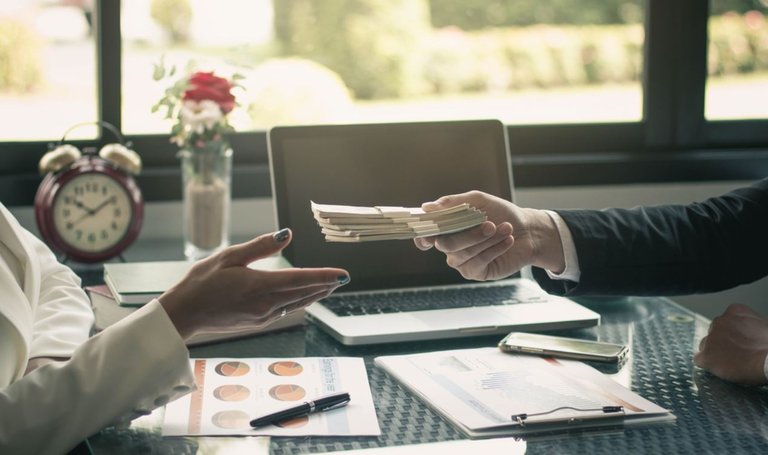 It's not new that at least 90% of people live on paycheck because they feel more assured and also because it is steady form of income. What many don't realize is that salary is a temporary solution to a permanent problem because the moment that paycheck stops you are either pivoted into poverty or on your way to it. The salary pill is like taking painkillers for a tumor when what it really needs is surgery to completely take it out. Although some high paying jobs like contractors or health workers might not exactly fall under this bracket we know they are a very small percentage of the paycheck dependent group. It is even sadder in countries where the unemployment rate is high and many employers take advantage of this to mistreat workers and pay them very little, an amount that is barely enough to keep body and soul together.
The continuous dependence on the salary pill get many so addicted that they forget they can do better than their current situation. Some would even argue that salary dependence is better because they feel safe and that's what has been passed down many generations. It is infact normal to many because even the school system trains them to live this way and anyone who happens to stand out is criticized. A typical example of salary dependence is when a person's monthly expenses cannot be taken care of until they receive their salary. This means they have no other stream of income or passive income and are totally dependent on their paycheck.
Now that we understand what this addiction is and how it works how do we over come it. First you need to start reducing your dependence on paycheck but this process isn't one that can be fixed in a day or month but will take time and patience because we are seeking for a permanent solution and not a temporary one. Next you need to increase your streams of income or start generating passive income because this will help take care of other expenses and reducing the pressure of expenses as well as dependence on your paycheck. With more streams of income in place you will be able to save and invest for the future which increases your chances of retiring very early.
You also need to learn to delay gratification because it will help you spend less and not accumulate debts on your way to financial independence. Because it you keep living beyond your means your goals will seem harder to reach and you might find yourself circling the same spot for years. Creating financial goals will also push you to reach these goals faster and help you stay focused, for example if you make it a goal to earn at least $3000 a month you will be forced to make plans and increase your efforts to reach that goal monthly.So increase your stream of income, create goals, save and invest, with time it will become a great habit that will profit you in the long run and help you over come the salary addiction.
---
---