The Razz Guy (Movie Review): Never Look Down On Any One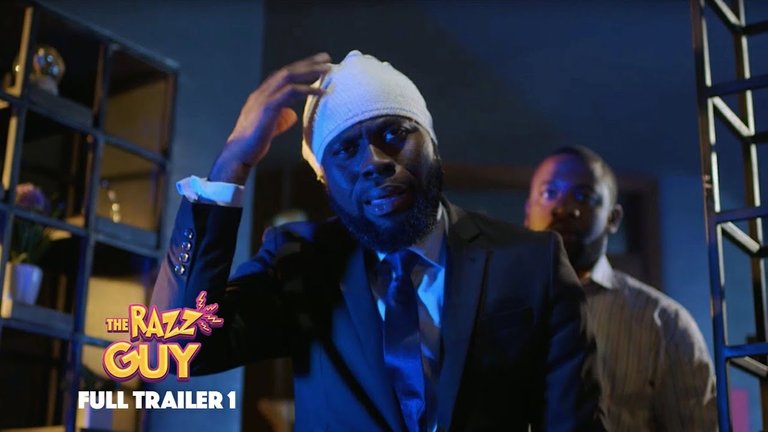 Yesterday was really a boring day for me maybe because I was home alone this time around, had to keep sleeping and waking up till I got tired and decided to open Netflix and look for a movie since it seems like I already watch all the trending movies on that app but I was glad I saw some new movies, two which are Nollywood based movie and a comedy one but with some good teachings. I decided to Pick this one first Mr Razz Guy all because I saw some interesting characters like Lasis Elenu and Shaggy who always act funny roles and also Nancy Isime (hmmm). The story is about a man who is a legal partitioner who is too full of himself and always downgrade others around him who cant express themselves fluently in English. He use to view himself as an English Lord.
The only thing more dangerous than ignorance is arrogance
There is this saying that something bad will always happen to an arrogant person just like they use to say that pride goes before destruction, that is typically what happen to this particular guy, he always look down on others in a harsh manner, feeling too big and always put himself above others. So one day, he received 3 finger snapped in a single day, 2 from his work colleagues and 1 from an old man who is a cleaner in his work place after the old man made him realise 3 finger snap in a day will bring a curse on him. He wave it away arrogantly and slept off, when he work up, he lost his ability to speak proper english as usual and he also have an international business merger deal to complete which is currently at risk because of the situation he is in.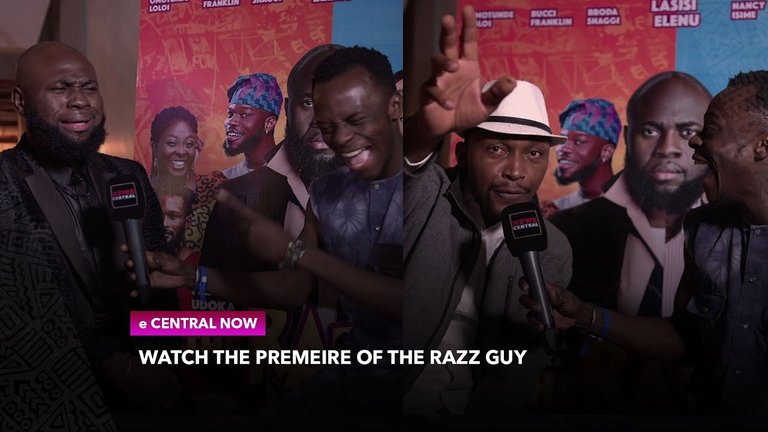 Things didnt go well for him and he started looking for solution up and down and even fall into the hand of fake pastor and herbalist but along the way he was able to notice where he went wrong, but did he lose the merger deal or was he able to get a solution and lift the curse.
On my part here, the movies is really interesting and full of comedy and I really learn a lot from the guy to be honest, we shouldn't look down on others no matter the situation we find ourselves, You will want to know more, watch the movie
---
---