Teach People How To Be Financially Stable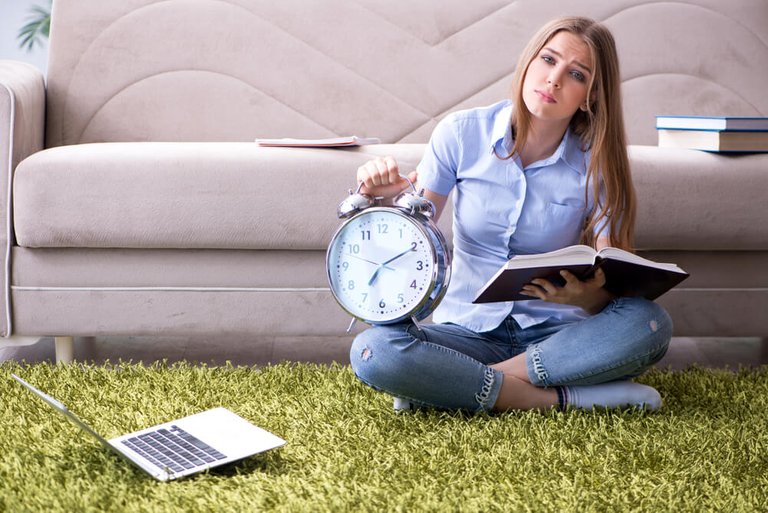 Just like the Chinese proverb " give a man a fish and you feed him for a day, teach a man to fish and you feed him for a life time". Being the most successful among your friends or even your family means a whole lot. It means you are the first person that comes to mind when they need anything beyond their ability. Although certain people enjoy being that successful person, it is not healthy for your relationships with your friends as well as your family. Should anything happen to you, their lives will be greatly affected and everyone can tell you were the thread holding the entire fabric.
As a business owner it is the same thing, it's not profitable for you in anyway if you hoard information from your staff and experts when you can share it with them. I don't mean you have to divulge to every being that comes your way but rather teaching them how to fish for the company and how best to do it. You could monetize it by sharing with companies ready to pay and this could help you improve your reputation as well as that of your business as well as bringing in huge profits for you. You might get scared they might take their place, make you irrelevant or turn out to be better than you but it's the reality of life. Someone out there would be better than you in some ways, it just depends on your attitude towards it, besides the more you teach people the better you become as well and so you would still be a tough competition in the industry.
Even with your family, it is quite foolish not to teach them to fish as well. Smart business owners have realized this and are tapping into it. Although not every family is the same, you should be able to find someone trustworthy whom you can teach and will be able to take care of business when you are gone or even pass it to the next generation. Showing them how to fish doesn't mean you blindly leave things to them without making sure they understand how it works, that would certainly ruin all you have worked for. The goal of getting your family on board should be to build a united fort against the competition as well as to help the business grow. With capable hands on board with different perspectives and ideas the business will grow bigger and better.
Even if you aren't bringing people on board, by teaching people how to fish you would be sharing your knowledge and skills. That will help create more jobs for many people as well as improving your reputation as well as that of your business in the industry. The better your reputation, the more people will trust you and the larger your clientele.By teaching other people how to do that business you are establishing yourself as an expert and authority in that field. People will appreciate and give you respect for being that person that taught them out to fish which opened doors of opportunities for them. You would be contributing to the society as well as the economy.
---
---