Sunday Church Hangout: A Trip To Sliverbird Galleria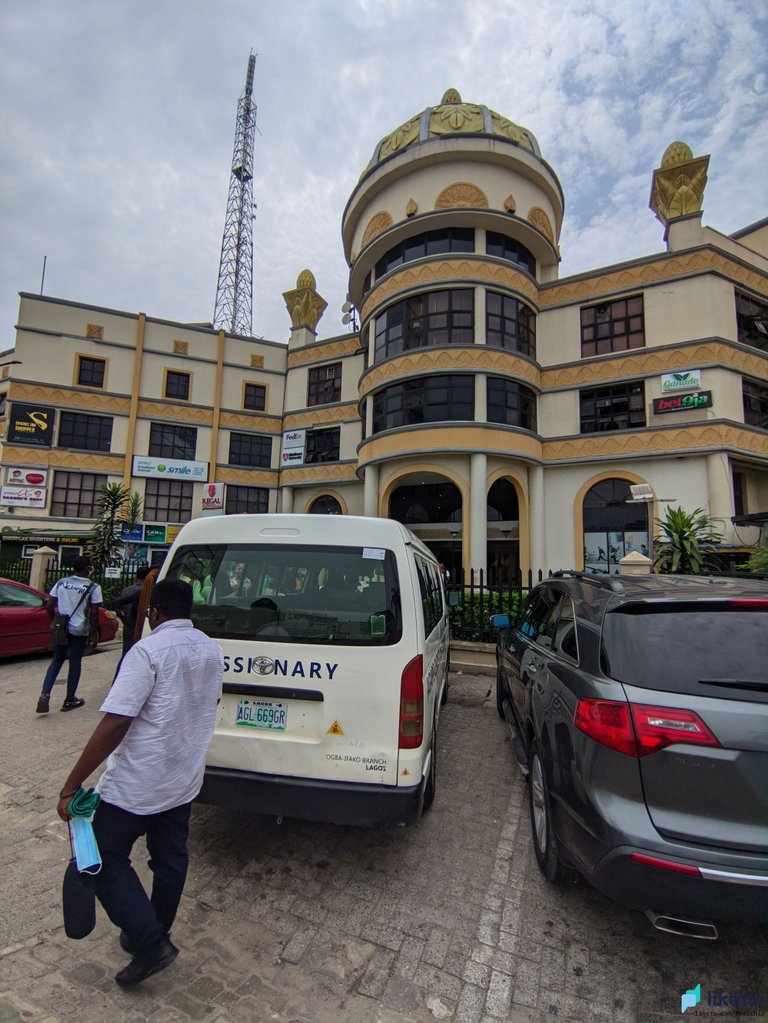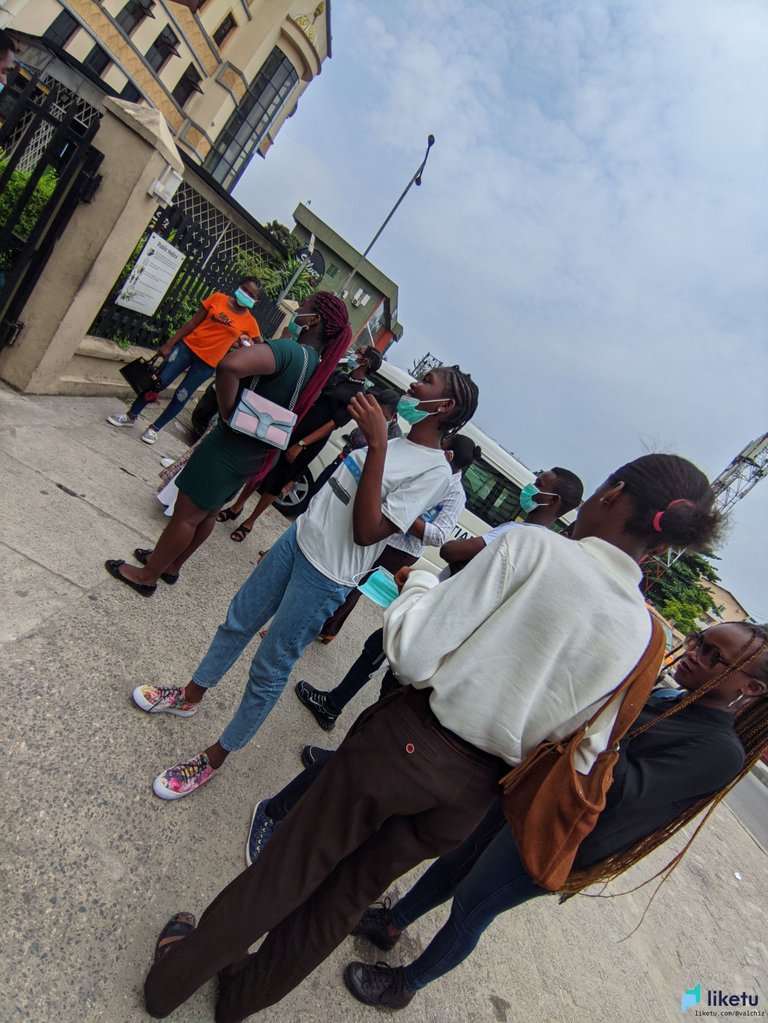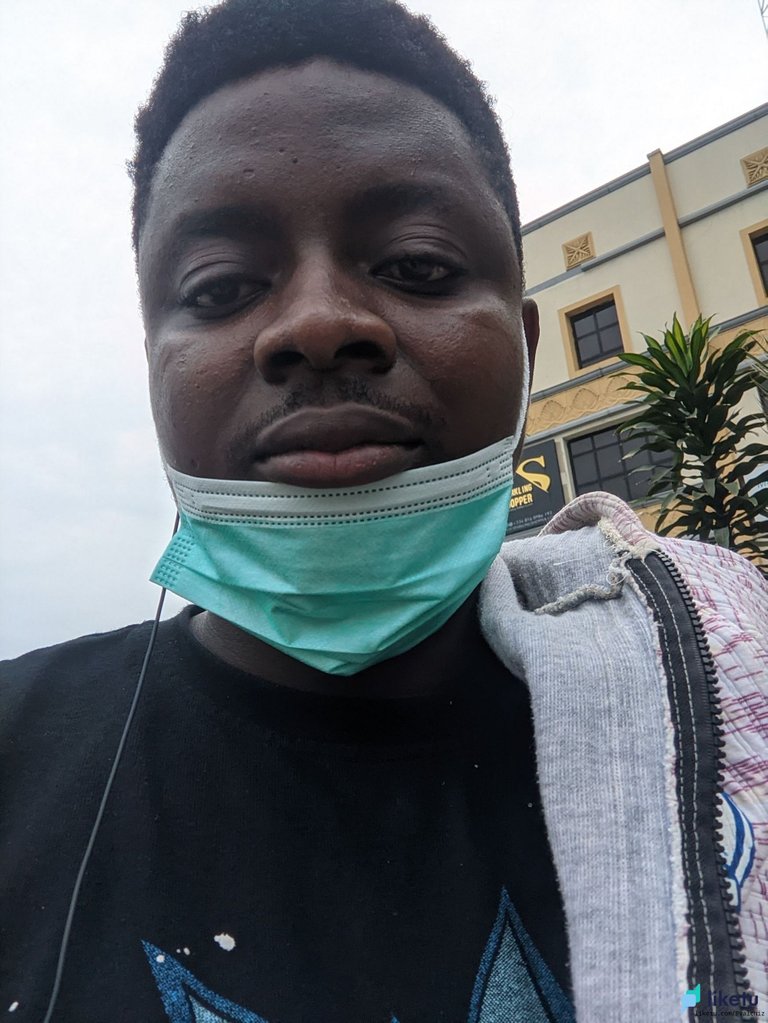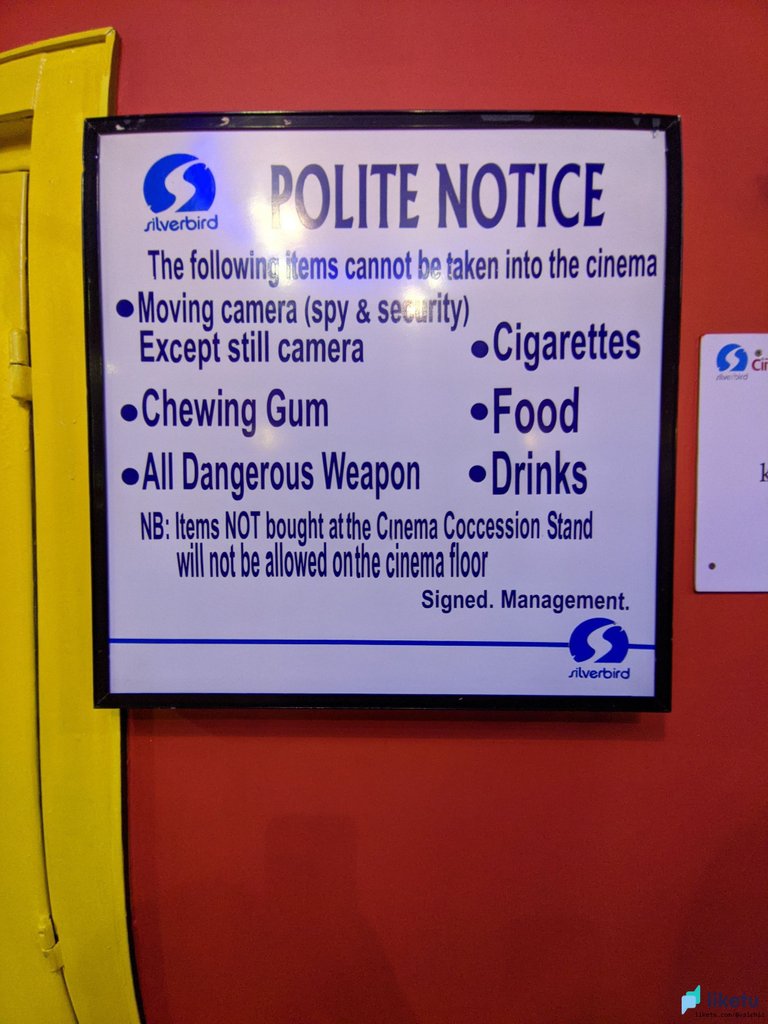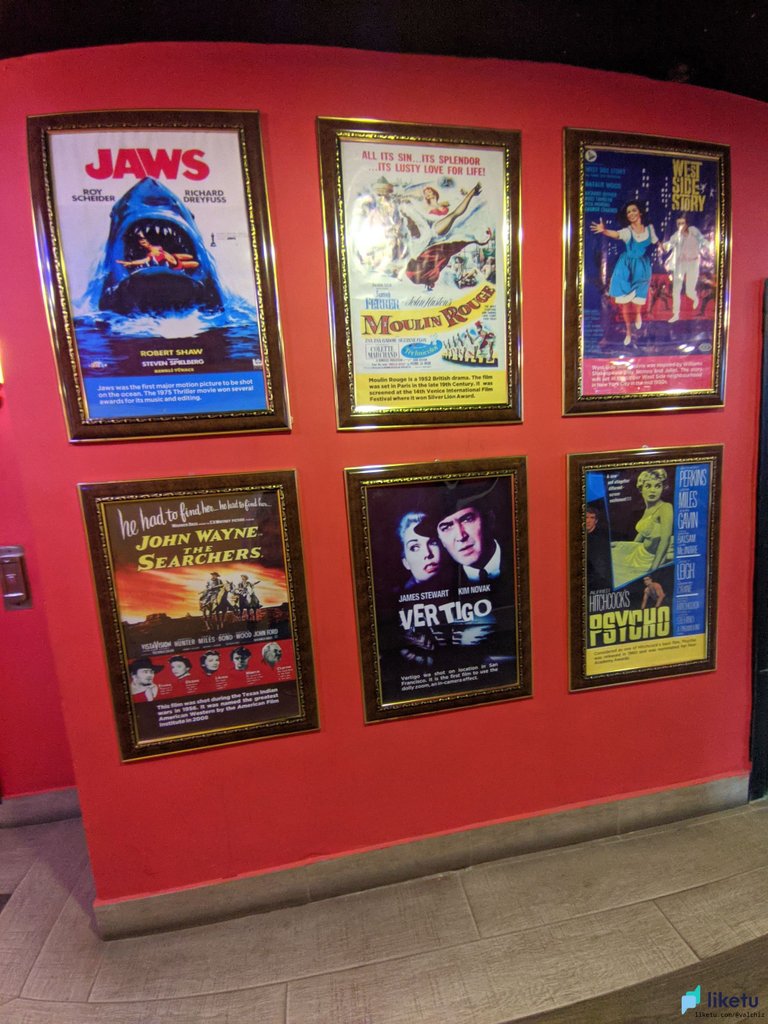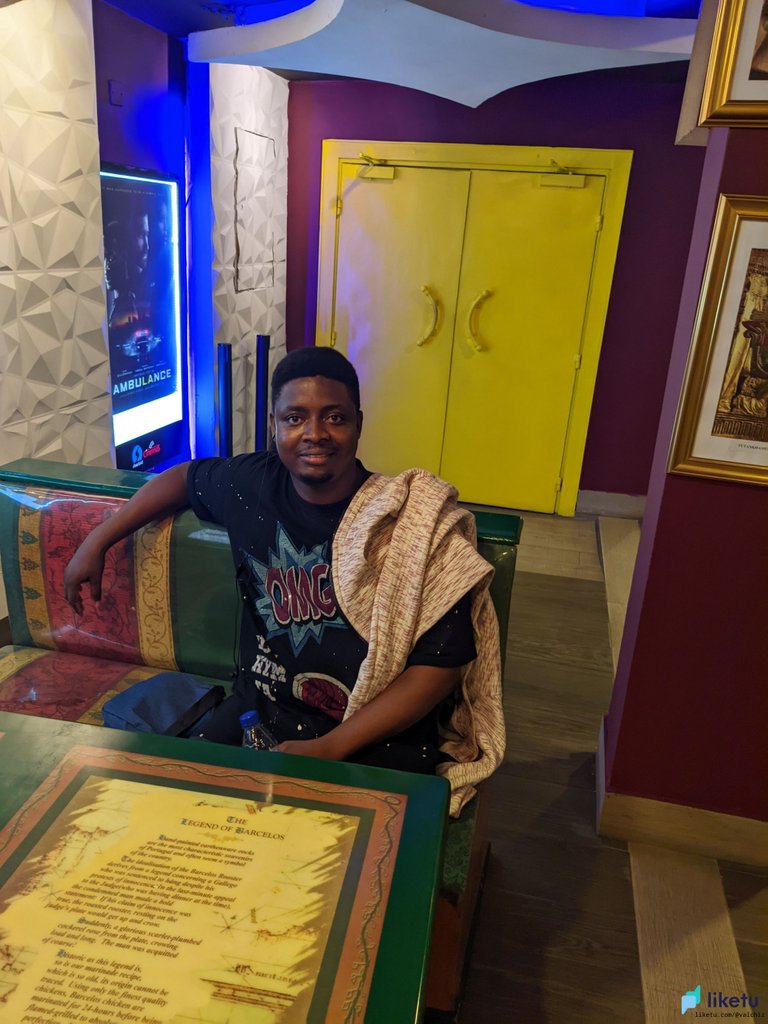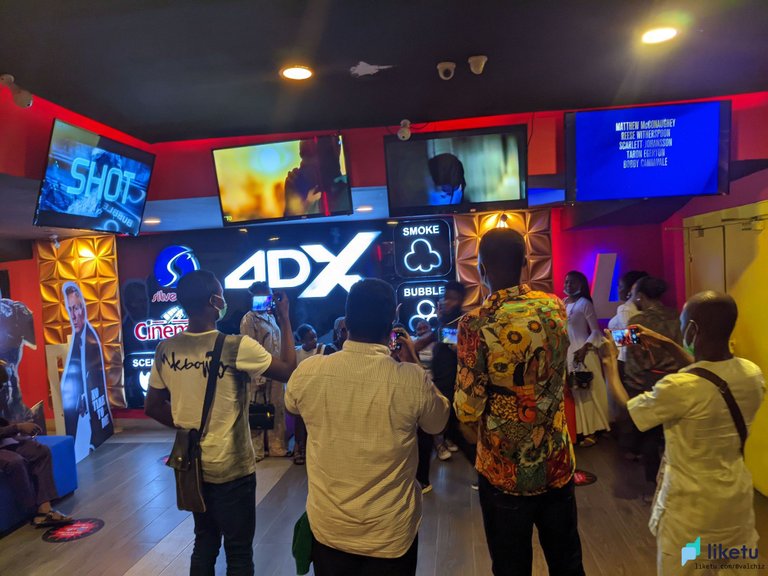 Today was really awesome and very stressful, currently tired but I have to drop and share how my day went before i continue with other things and then sleep off. Why I called today awesome was because of the church hangout we went for, this is actually the first time I will experience such (I mean going to such hangout with my church members) and it really pull me out of my shell as an introvert because i rarely find it hard to leave my house for any events. it was actually planned because of the previous valentine and we had to shift it to today.
Well we visit Sliverbird Galleria here in Lagos Nigeria, before that, I already check the place on map to see how it look like and I wasnt disappoint when i saw it today, the place really look nice, and the interior design was amazing and I had to take some pictures for documentation purpose. even though it is weekend, people arent much or maybe because today is sunday. We took the lift to the third floor and i had to just check everywhere, you know, to just feed my eyes and i saw some rules (4th pic) about things you shouldnt do. I just laugh it off because we do disobey some of them especially the part of not bringing snacks and drink to the cinema, I even took a jacket along in case the cold is too much to bear.
We watch this movie The 355 an american spy movie, you will love it if you check it out. Movie Review for another day. To top it all, Today was fun.
---
For the best experience view this post on Liketu
---
---