Savings, Investments and Expenses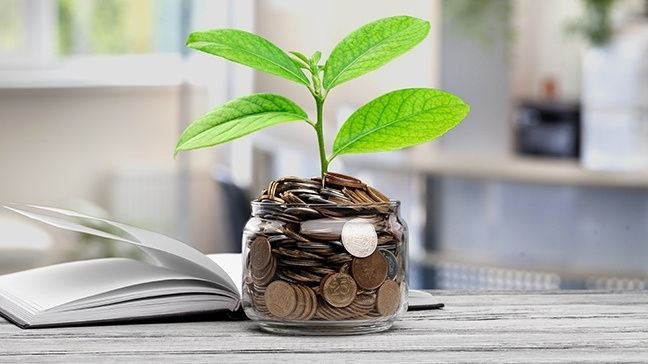 With the current situation of things all over the world, protest, wars and pandemic, the economy has been greatly affected and we automatically as well. Lots of people have lost their jobs and some have been reduced to little or nothing. Some people actually made it big during this time as a result of the pandemic and the shift in the norm for example zoom founder. Most people can hardly save these days much less invest because their expenses is barely being taken care of. For some it's just because they have poor money skills and so they weren't properly prepared for all that happened. For those who can barely feed, it's impossible that you ask them to invest because off course they can barely feed or put a roof on their heads. How do you explain savings or investment to a man who hardly makes sales selling bread or drinks.
On the other hand, some can actually afford all these things but are still poor. I know they might be wondering how exactly they are poor since they can afford everything. While your business or company provides you all the security you can ask for does it provide future security as well. Businesses collapse due to changes in norms and laws for example the pandemic period, most of those business owners would never have believed that such a think could happen. Rich people lost their jobs and so became like paupers and so lies my point. Anything could happen and so how prepared are you for anything.
With the latest trends in this part of the world, people find it hard to save because they want to feel among the big boys and girls even though they can barely afford it and it is so unreasonable. You see guys with the latest iphone without a penny to their name, iphone 12 pro max cost about seven hundred thousand naira in my country and that could buy hectares of land in low cost area, an investment that would be worth millions in two to five years. It is important that as an individual we stop being short sighted and think of long term efforts and plans that could produce so much benefits. There are so many investment options one could try depending on how much you can afford, my personal favorite is real estate , followed by cryptocurrency.
If you feel they are too high well think again, you could save up to invest rather than saving up for a phone that would depreciate over time. You would be surprised how much profit you could generating from investing that money you would have used to buy a designer watch. Life isn't all about now but also about the future. It is really important that you cut down your expenses to your needs rather than your wants. Spend more on things that would bring lots of returns ,rather than competing for the best car or watch that would eventually fade. Eventually you will be more than able to afford these things if only you will be patient and focused.
---
---