Oh What A Season | We Will Keep Pushing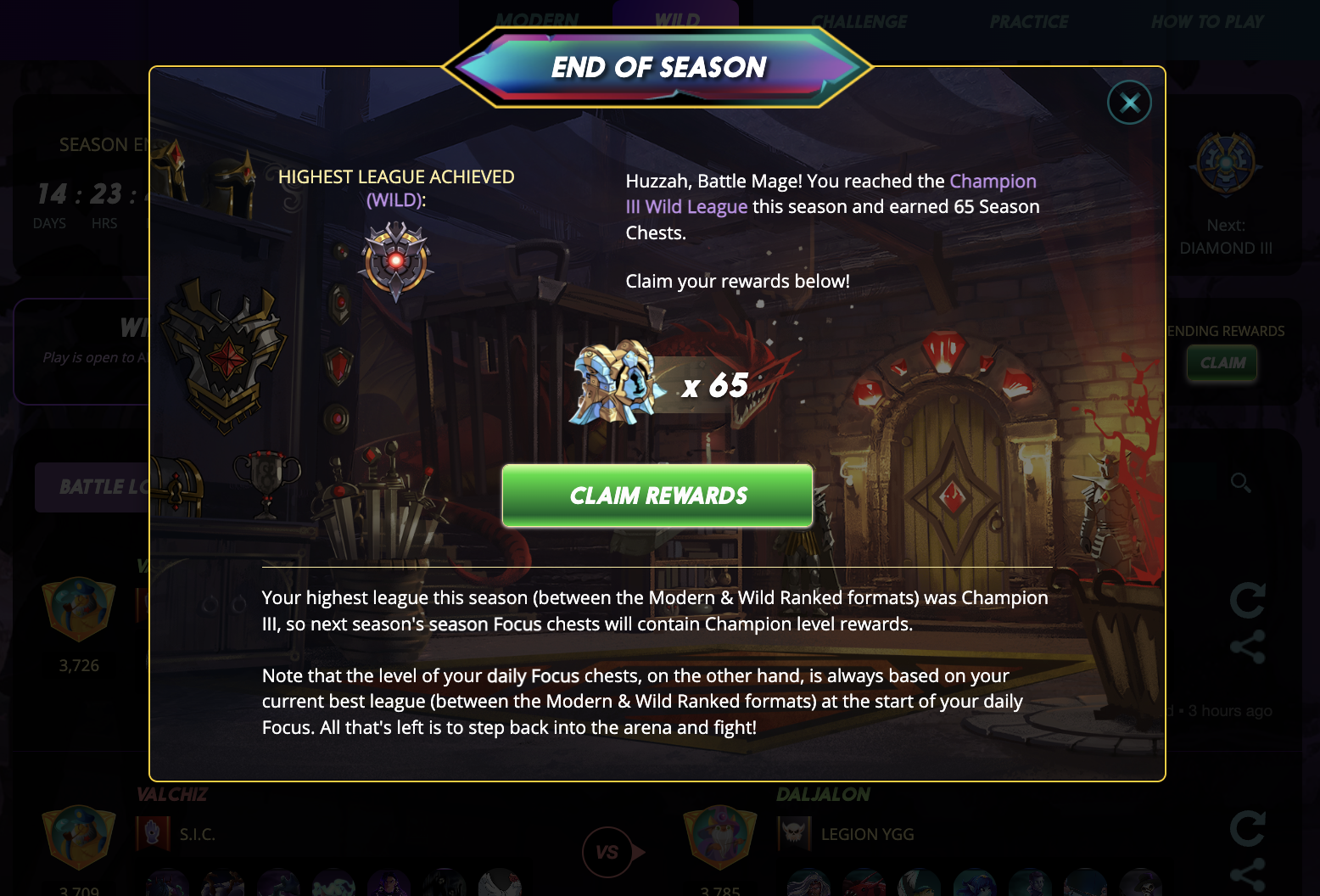 Oh what can I say, this previous season is full of complications on my part here and am glad it is finally over. Yes the season ended some hours ago and the rewards was somehow how amazing since we have lot of updates that came to existence this previous season ranging from the new focus and also adding merit to chest reward. What amazed me the most was the fact that I entered the championship league again this season, i wasnt able to achieve that the previous season because I wasnt that active but this season was somehow different even though the first 7 days was really hard and difficult to win the battles, I was just moving front and back and really suffer a lot, even when I thought I pick the right deck to battle with, my opponent will still find one way to defeat me. I was so tired of the game and when they introduce the ECR update, I just rent out my cards and relax for some days.
Back to the game and I was able to reach championship league with 65 chest rewards in total which was really cool to me and also 10 daily reward chest, Time to open the chest, I was hoping i should be lucky this season.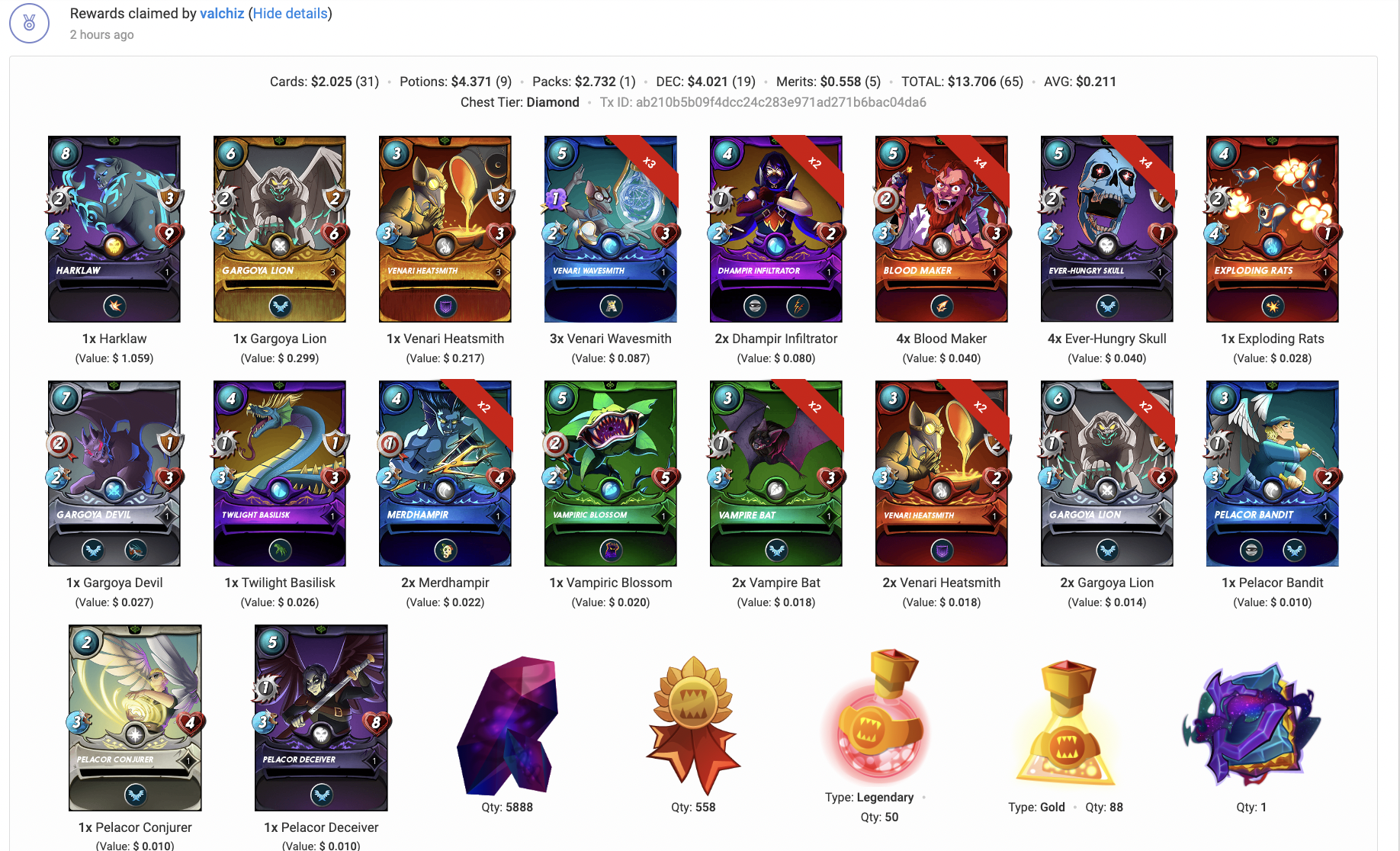 The rewards was actually pretty cool, gold a legendary harklaw, 2 common goldfoil card (gradually building my gold cards) and all other pretty little cards. 5888 dec that worth 4$, 558 merit which is half of what i do get from brawl battles, 1 chaos pack and lot of portion which i wish i can just sell if permitted to. Also got a pack and 470 merit in the daily focus reward.

Had to purchase a gladius pack since my total merit was above 2k merit and i also open it with the chaos pack i saw in the chest but what i saw was just full on junks as usual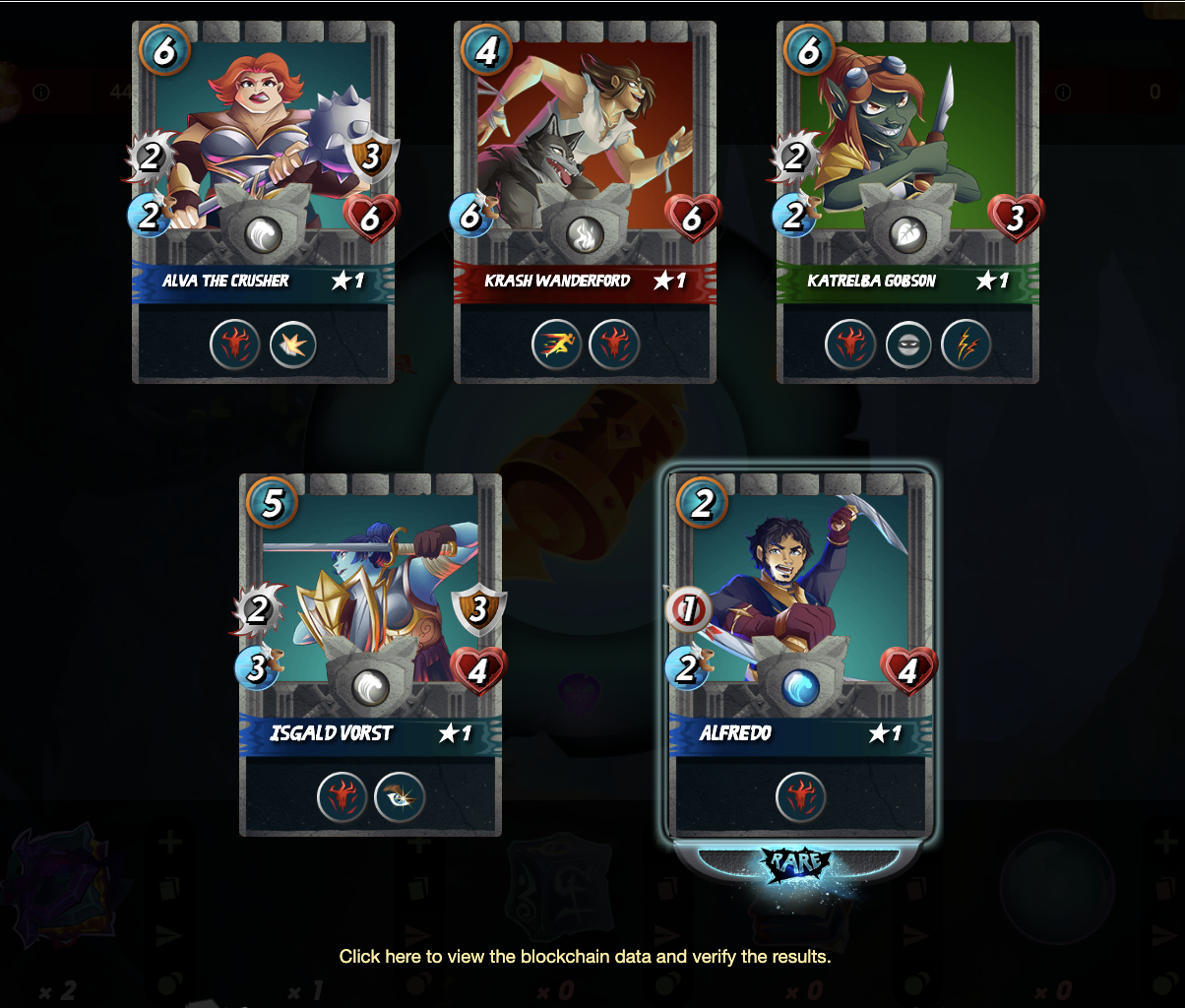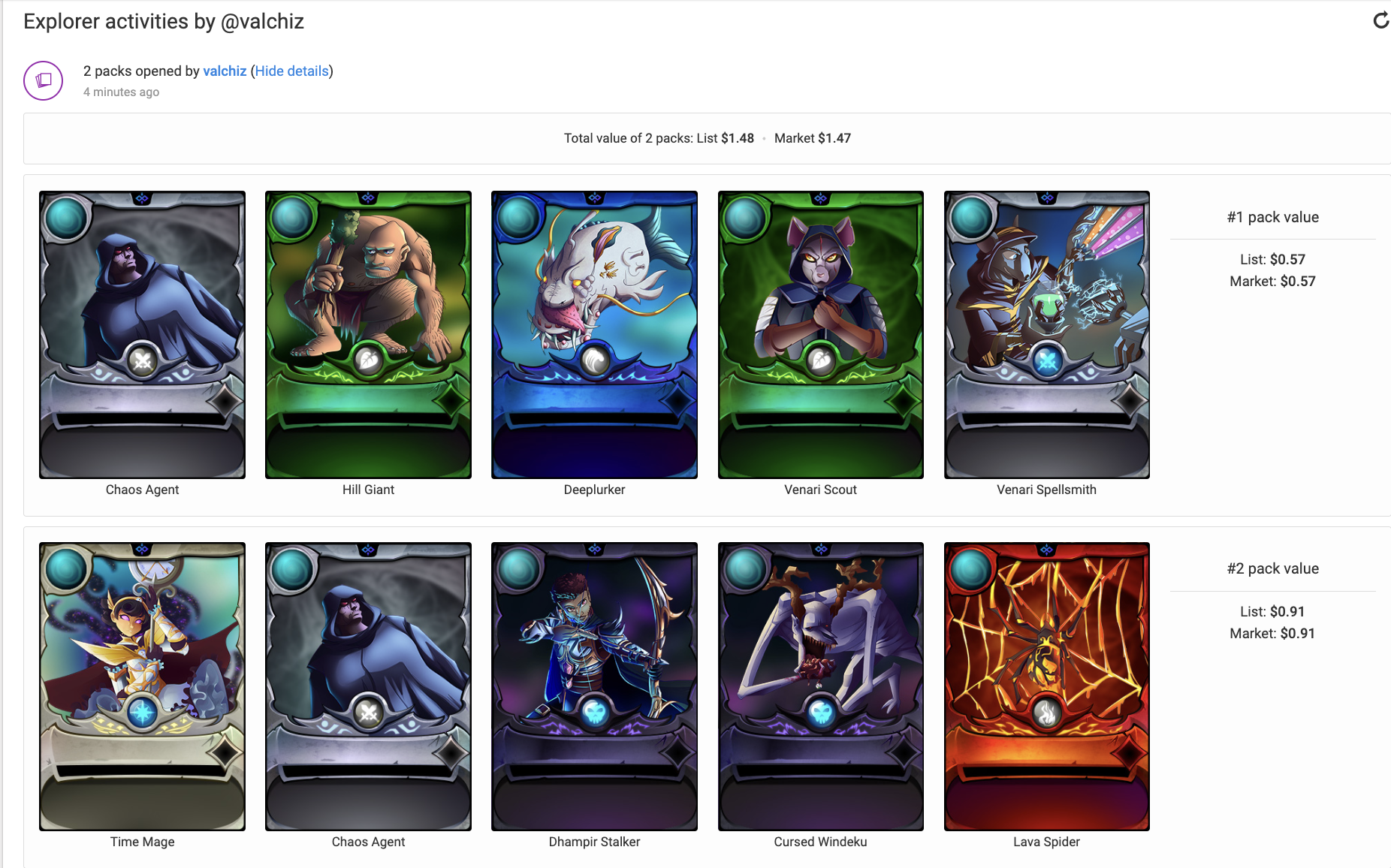 What i got from the packs, really looking cool and with time I will be able to max most of my cards. This season is looking hard at the beginning again, seems like we have to wait for the big players to climb up to the next league before we start playing and meet up but before then, I think will have to rent out my cards again at least to earn some good dec token.


---
---