Now That You Have Money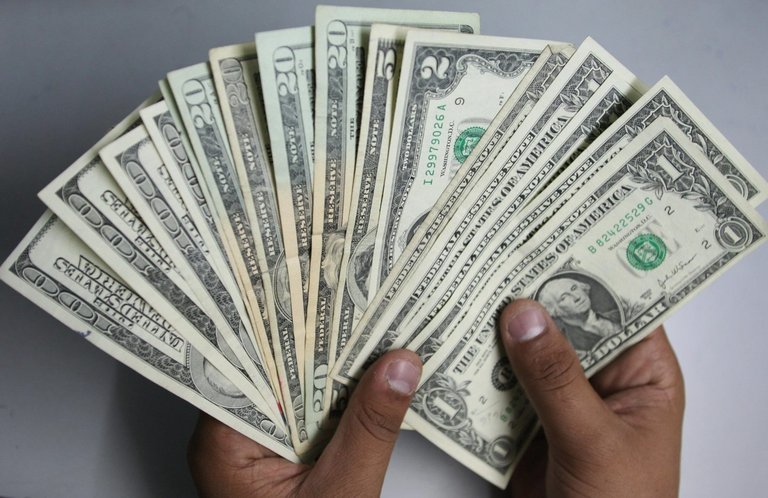 Often times people assume money solves everything and while it solves only half, your money skills actually help solve the other half. It takes the right money management skills to keep you not only comfortable but at the top of the food chain. A lot of people earn enough but most times it is never enough while those who earn very little seem like they earn a lot because of their financial skills. To reach financial freedom quicker and easier there are certain skills one must master as an entrepreneur, blogger or trader.
First is understanding your expenses. For starters most people don't even know how much they spend in a day, week or month because they spend on the spot or impulsively without realizing just how much they are wasting. When you take your time to calculate just how much you have been spending monthly or daily you might just be shocked at how much seeds you have been chewing. By tracking your expenses you can determine how much you are spending and how to cut down to meet other agendas like savings or investments. There are many money tracking apps you can try so you'll know just how much you've spent on pizza or other unnecessary items in a month without realizing
Next is learning to spend wisely. Now that you know just how much you have been spending you will learn to spend better. Most people impulsively spend higher because they earn higher and that continues for long without even realising. Rather than spending more why not invest or save even more. People make the mistake of throwing caution to the wind once they reach a certain comfortable position without worrying about the future. A good example is the pandemic period, 50% of people who lost their jobs probably assumed something that bad could never happen because we've not even experienced something like this in decades. So learn to make plans for the future no matter how comfortable or great your current life might be.
Thirdly you need to cultivate a wealth building mentality. Savings can help you reach goals but will not make you rich and same goes for a job. Rather than getting worked up at a job think of ways to make more money through investments and other side hustles. Rather than saving for years try investing for years. For example at the end of the year #500 saved monthly would be #6000 but $500 invested in the right business could become $10000 or even more at the end of the year. This doesn't rule out savings of course but a reminder to cultivate a wealth building mindset no matter what step you take.
Lastly don't take loans you cant pay off quickly. What many people don't understand is that by taking loans constantly you are subconsciously limiting your ability. Rather thank thinking of how to push yourself to meet your goals you'll opt constantly for an easy way out by taking loans and this becomes an habit. So unless it's something you can pay off within 3-6 months or have a credible way to pay off soon avoid loans as much as you can.
---
---