Now that the market is low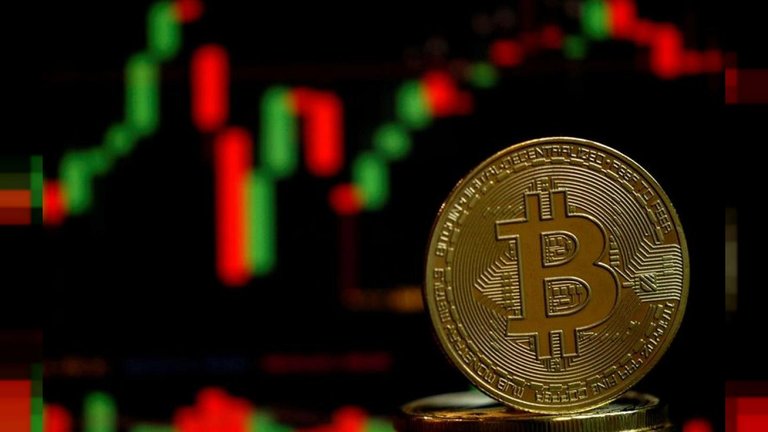 It is quite a daunting time for many cryptocurrency investors or holders as bitcoin has managed to remain under the 43k radar for weeks now. The cryptocurrency space is highly volatile and I am sure most of us knew about it before getting in but sometimes the gummy bears can be very bitter and difficult to swallow. But whichever way you think of it, this might be a perfect time to correct mistakes you have made trading in the past and ready yourself for when the market recovers. Here I'll be breaking down ways to make the best if the bearish season.
First develop the right mindset. Aren't you too old in this game to fidget everytime the market goes bearish, even as a newbie if you find it difficult to stand your ground each time you see a red candle perhaps it's time you find an alternative means of investment or survival. Smart investors understand that volatility is both the blessing and curse of the crypto space. You grin when you see +200 but go crazy when you see a -10, or did you not know the market goes both ways. It is important that you learn to be patient and stay calm or you'll find yourself making very terrible decisions. Learn to trust the space and be patient, even if it doesn't pick up as soon as you want it will eventually and you'll be glad you didn't sell at loss.
Secondly, buy the damn dip. Although the times are hard it is still a good opportunity to buy promising coins and tokens at rock bottom prices. Between February and August last year, Bitcoin went as low as 28k and we saw it rise as high as 63k. Imagine buying atleast 100 at that time, one would still be in profit now that it goes for 42k. Some people ignore this period because they are scared they'll loose more money but what are you even doing in this space if you are not ready to take certain risks. A smart investor thinks long term and doesn't allow himself to be limited by the current signals. This is the best time to occupy major positions in strong projects, a time to make lots of research and find the worthy gems. Sometimes I liken cryptocurrencies to seeds because you buy a few and after a while they grow and blossom even more than you expect just like those who bought Bitcoin when it was rock bottom are swimming in their harvest now because they understood the concept of time and patience.
Thirdly, don't just hold multiply! One big mistake you might still be making is leaving your cryptocurrencies to rest when they should be making money for you. By leveraging DeFi or CeFi platforms opportunities like farming, pools e.tc. you can grow your balance while waiting for the market to rise again. Most of these exchanges allow you earn APY yield depending on the amount you hold and for how long you hold them. Infact NFT games are another fun way to sit out the bearish market while having fun.
The crypto market is evolving and as investors it is important that you understand what moves to make at different positions in the market.
---
---