Naira Crashes| Government Blames Crypto And Dollar Users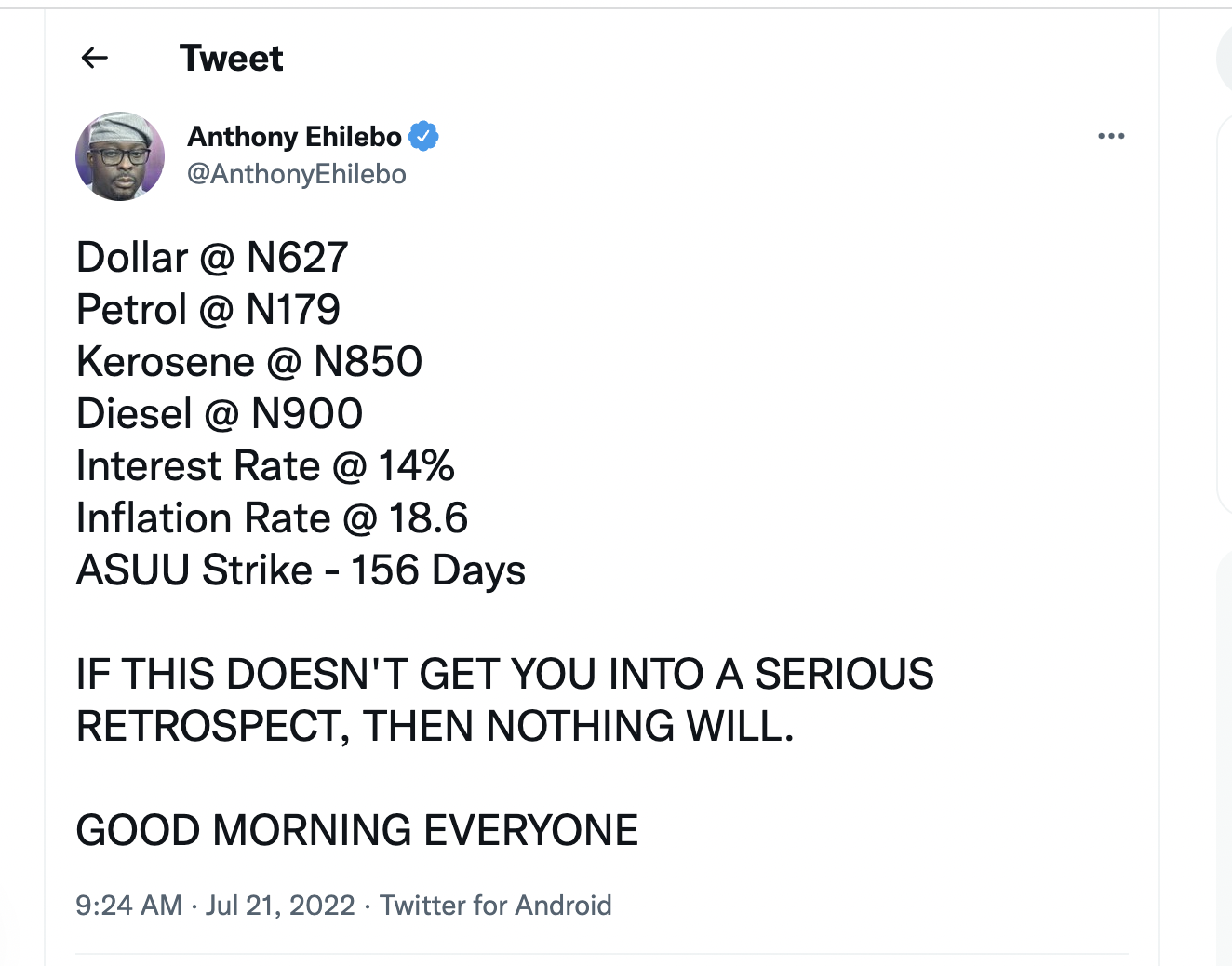 It have been a hot session in the Nigeria twitter space as the country currency keep crashing against dollar every blessed day, things are the same anymore and all they could say or do was to put the blame on crypto users and those converting naira to dollar. Gone were the days when it wasnt much like this, when i joined crypto back in 2016, it was around 350 naira per dollar and market price of goods was moderate (at least to some point) even though the minimum wage was around 15k then. But now it is around 710 per dollar yet minimum wage is not up to 50$ so sad.
There have been lot of drama lately, When they first of all blame AbokiFX a site that do update users about the price of both currency and demand it to shutdown. It was actually a big issue back then, they claim it cause naira depreciation, twitter space was so hot then, after that they put a ban on crypto, any bank account making a crypto related transaction got seized. Finding every means to cut us off the one means that is keeping most of us in good mood, our only means of survival. If not for crypto, I dont even know what I will be into at the moment because there is no good paying job out there. Just stress related work with too low payment, imagine someone earning 40$ monthly as a salary how will he or she manage to survive.
The one that baffles me is the part when they say those buying dollar with naira will be arrested, They said it is now illegal
"For those taking money from banks to buy dollars, it is illegal to do so. If the security agencies hold you, you will know the implication of that," Godwin Emefiele, CBN governor, said Tuesday at the Monetary Policy Committee (MPC) meeting in Lagos.
This will cause a lot of things negatively and wont stop the naira from depreciating the more, many are finding means to be safe (saving in dollars, finding a dollar related job) since the announcement. I still dont really understand the "Post no debit" they claim they will put on defaulters account. We dont even know what next or which way anymore.
Posted Using LeoFinance Beta
---
---