Is Remote Work An Eye Opener In The Business World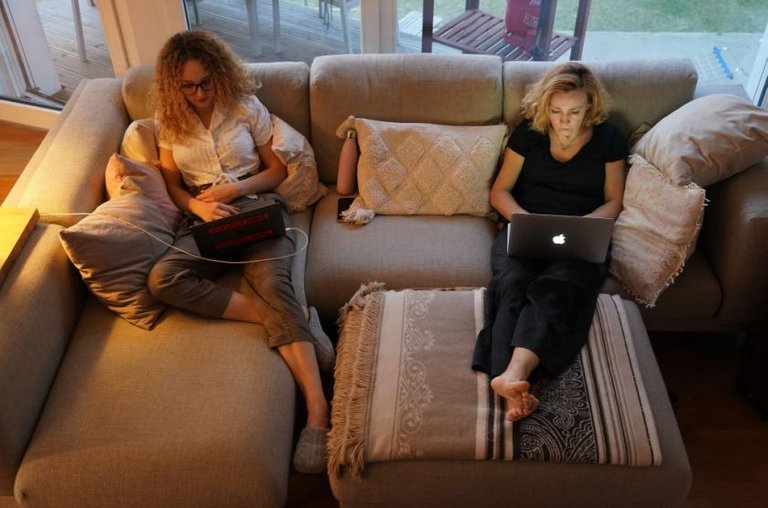 With the pandemic, the need to keep people apart to stop the spread of the virus pushed a lot of businesses into remote work mode. A mode few had never ever considered would work perhaps due to the nature of their business but with the pandemic, there was only one way and that was working remotely or otherwise shutting down for as long as possible. Remote work, also known as telecommuting or working from home is any work environment employees do not necessarily need to work in the same office.
With the change in dynamics, a lot of businesses have began to see their work and everything it stands for in a different light. Remote work had indeed been a fascinating eye opener in the business world. Opening our eyes to more benefits and better work conditions thane we ever thought of plus cut in the operational cost of running a business.
First would definitely be the reduced cost of operations in the office. Unlike in the office environment where electricity bills and all had to be paid to keep everyone comfortable in the office. This cost is definitely reduced as the home environment provides basically all an employee needs to be comfortable. Opening the eyes to the unnecessary work space and expenses. Having workers work from home has proved to be very economical to both the employee and employer.
With remote work, a lot of businesses have reported increased working hours which in turn leads to better business results. Unlike working in an office where employees feel caged, working from home allows them to work comfortably and mentally relaxed too. They can work more due to their relaxed mind and turn in more results than before. Statistics on remote workers have shown that employees now work extra hours per day which translates to extra weeks of work each year.
Working remotely also breeds happy employees and off course happy employees are hardworking employees. Unlike in the office where employees are restricted to a particular space or particular work time frame. Working at home allows the luxury of working in a very comfortable manner like eating cake while working. The stress of commuting is eliminated plus more leisure time unlike working at the office with rigid time frames.
Increased creativity and productivity is another advantage. Unlike at the workplace where all you see are tired and frustrated individuals, files and blank white walls. Working in comfortable zones creates a relaxing effect which stimulates creativity and with creativity comes more exciting and unique ideas for the business.
Working remotely has also leveled the playing field for all employees so one employee doesn't feel more special than the other. It is a great equalizer in the workforce, eliminating race, sex or economic status. Allowing employees offer the same experience and a feeling of equity because they are treated the same. It has also increased every businesses level of preparedness unlike before the pandemic.
The number of remote workers might triple even after the pandemic due to the enormous benefits it actually holds for business owners and employees alike. Although the lack of relationship between coworkers and increased distraction is a thing, remote working remains an eye opener in the business world.
---
---