How To Maximize Time As A Blogger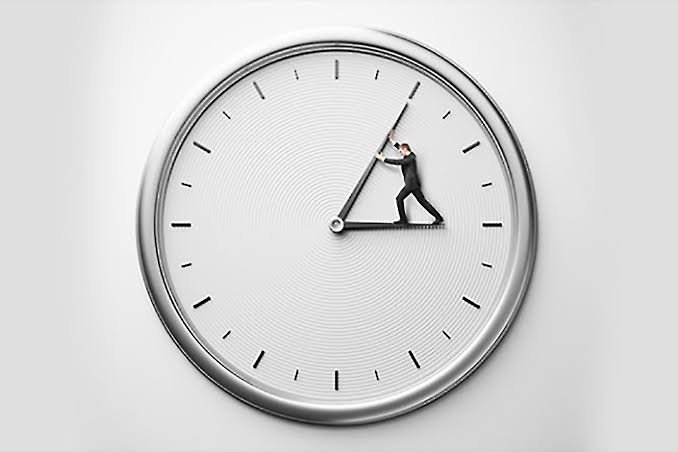 Blogging like every other career requires sacrifice, time and building if you ever want to get somewhere as a blogger. This doesn't mean you have to spend 24hours blogging because it really isn't about how long but how well. For new bloggers, I know you still have a job and perhaps you have been wondering if you could ever juggle your work with blogging because it just seems like a lot of work. Well offcourse you can, until you become a full time blogger there's no way you can't get other things done, all you have to do is put in the work and then watch as the work gets you income through ads, affiliate or products and so on.
But first to maximize time you have to draw out different time frames and figure out which one of them works better for you, especially if you have another job or a mother. For example which time of the day works better for you, are you a weekend or week day person or you prefer blogging at night. By determining what works better for you, you can map out a schedule for blogging to determine the amount of time you would need to accomplish your blogging goals every week. As a new blogger, it is crucial that you invest enough time to get your blogging on its feet's by blogging for at least 8-10 hours a week consistently. By drawing out a schedule you would enjoy flexibility and be more inspired to work other than having to force yourself to blog from time to time.
Secondly you need to set goals and work towards them. After planning and determining your schedule you have to map out where you want your blog to be in a couple of weeks, months or years. By doing this you would be challenging and giving yourself no other choice but to put in the work, but offcourse this can only work when you actually put in the work and accept the challenge to take your blogging to the next level.
Next you have to take advantage of free-writing. Even as an experienced blogger, there are times when I want to get things done but I struggle to start because I just can't get the right word or line or angle. The important thing is to start somewhere, write whatever comes to your mind at the moment and build on that. After coming up with a rough draft you can transform it into a more polished form later. For me things start to get better or take shape when I start to type and edit because I write my draft on a paper and so in the process of typing I change some of the lines and improve the beauty of my work. When your creative juices start flowing, or when you finally get the right word or line it is important that you write as much as you can for keep sakes that way you can have more items to post from time to time until you can find the inspiration to write another batch.
It is also important that you keep a note book handy. Being a blogger doesn't mean you automatically get ideas when you want them and so it's important that you don't loose them when they eventually come. Ideas could come while picking flowers, shopping for groceries or in a train station, by keeping a note handy you can get your ideas down before they skip your mind. That way you would have lot of ideas to work on when it is time to write. Blogging doesn't have to be frustrating, you just have to find which ways work better in helping you maximize your time and make the best of it
---
---