How has Crypto and Blockchain Technology Impacted My Personal Finance?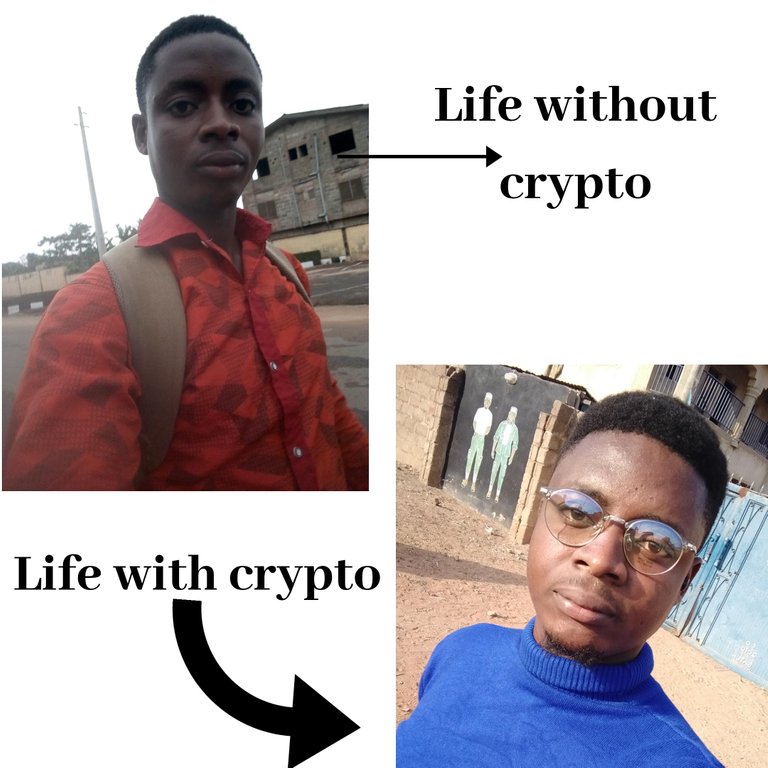 I am so lucky to came across this post from @theycallmedan while scrolling through the leofinance platform which ask us to write a post about how cryptocurrency and the blockchain technology have impacted our personal finance, you can check out the post here if you want to participate.
My finance journey was really a rough one which I almost give up on as a boy, it all started when I lost my dad (Financial backbone) when I was 15 years old (7years ago), I was almost through with secondary school then, after the incident, financial challenges started showing up and my mom wasnt working but trying her best to take care of the remaining family, as the first son of the family, everything fell on me. After school I decided to work for a year and skip going to the university but it wasnt easy but I try the little best I can do till I entered the university. paying school fees wasnt easy and it was more worse when I lost the little fee I raised to a guy who claim to be a forex investor who ran away with my capital (half of the money i raised for my school fees) and the interest. Life was so hard after then.
I was scrolling through my facebook feed one day, when I saw someone talked about a platform where we can post to and earn, I decided to check it out even when I had no knowledge about blogging but I knew I can do it if I set my mind to it. That was how my crypto life started. it wasn't easy but I was pushing it bit by bit, I get to know more about crypto currency through post I read and make some research also, learn how to use crypto exchanges, staking, and some other things.
After all that, I noticed I was really lacking behind when it come to investing because all my earnings were diverted to my school fees, house rent and some upkeeping but the day I read a post about investing, It change my mind towards it and my first investment was on splinterlands which was also the first blockchain game I have been playing. Investing in the game was really worth it because it keep giving me rewards in form of dec each time I defeat an opponent, A life time earning game. also i decided to invest some of my earnings in hive tribes such as sports, stemgreek and some other tribes and also trying to grow my leofinance stake (just started) bit by bit from my investment reward on pancake farming which can give me around 7-8$ every 3days. Really interesting.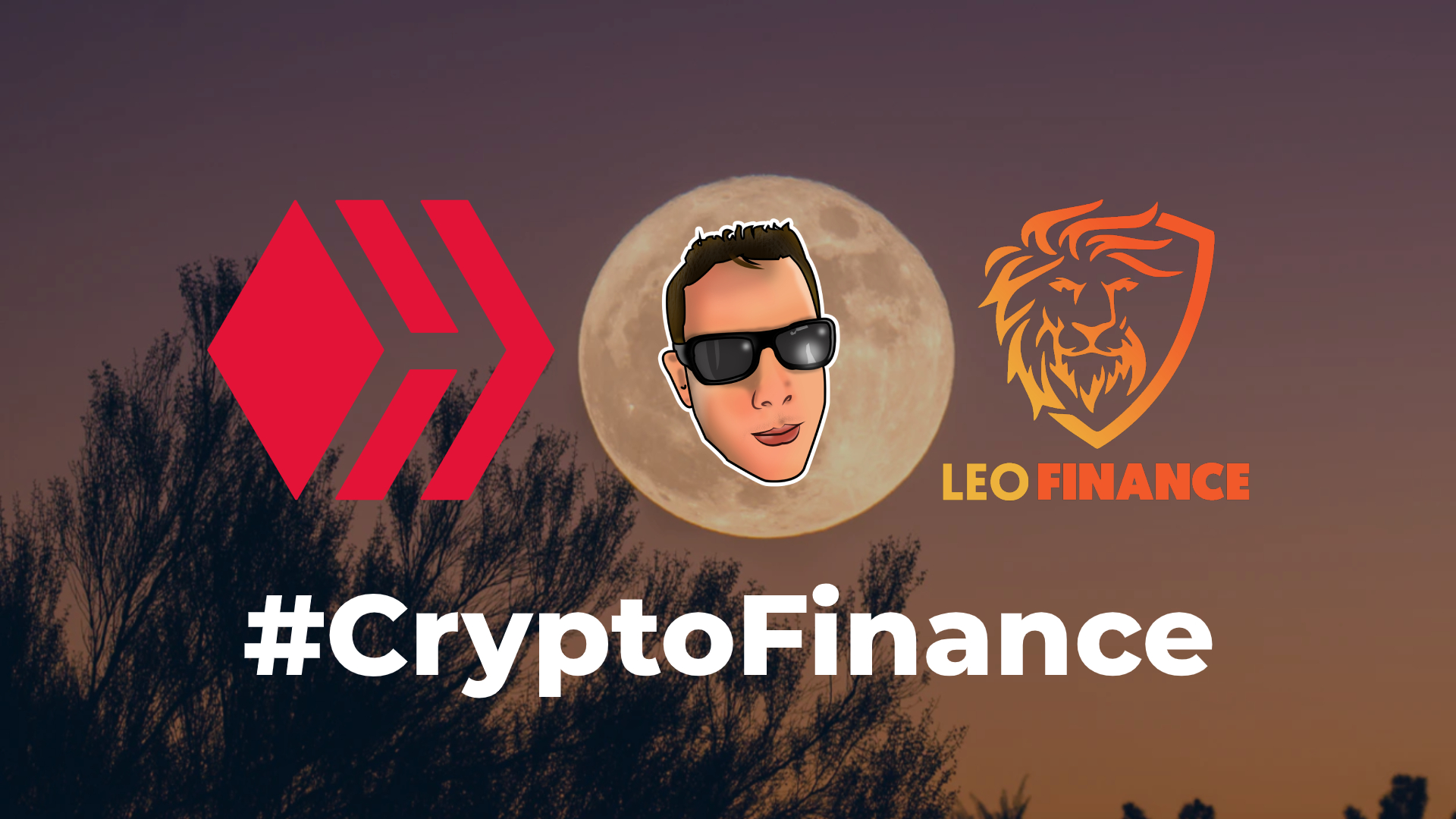 Thanks to cryptocurrency, my personal finance world have really take a good turn positively and I am just starting because it has my full attention. I cant imagine how big it will be in some years to come. Looking forward to more posts to participate in.
Posted Using LeoFinance Beta
---
---