Hive Creative Contest | My Childhood Dreams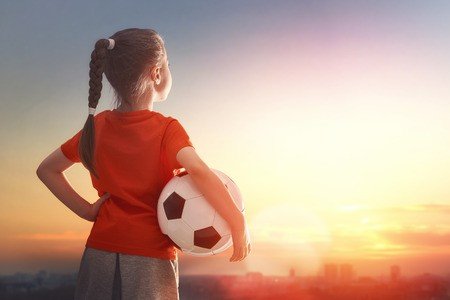 This is one kind of contest I will love to take part in, I just came across and I find it interesting sharing my childhood goal. Don't let me beat around the bush and go straight to the point because I actually have a word cap which is 350 words. We all know how interesting our childhood is, how we want to become many things in life immediately we see someone successful doing it, from doctor to lawyer, to even heroes like superman, batman and the rest.
I vividly remember back then that I said I want to be a footballer because I love this special player in person of Ronaldinho and I was like I will be a footballer in future, little me back then, anytime I remembered I always laugh. Along the way I started wishing I will be a doctor in future in order to help save life. I actually made that decision after watching a certain movie, cant really remember the title but we all know what little children are engage in always motivate them. That is one reason they always instruct our parent to make sure they train us right because our childhood is one of our critical stage in life. At times I do wish I came as a hero or I have this kind of super power just like superman you know those joy seeing yourself doing things that is beyond your physical power always look amazing. I really have lot of things that actually impacted me back then during childhood.
Now in my youth day, I can say most of my dreams are now getting fulfilled, am a graduate who studied physiology (B.Sc) still in medicine and I can further more in it or cross over to the medicine line to complete my childhood dream. Let make it short before exceeding the limit, to participate in the contest you can click on this link
---
---