Friday Ordeal : The Fear Of Contacting Chicken Pox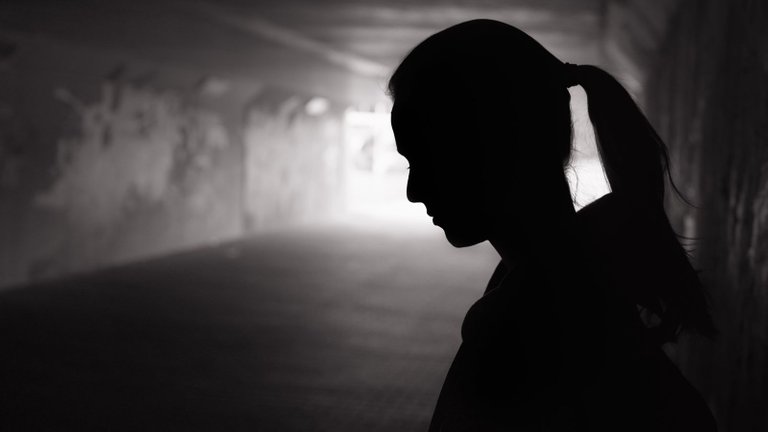 Have you ever find yourself in a situation where you are really scared of something really bad not happening to you or been in a situation that make you keep thinking if you are saved or not. This last friday really put me in such situation. I was supposed to travelled last week thursday but decided to go very early on friday since I have a wedding to attend the next day, I didnt know I will be facing some situation the next day. I was called very early on friday around 4am to assist A friend sister to the hospital because she was suffering from a disease and like they told me, It was an emergency and I was told to use a nose mask. I was scared at first and I couldnt sleep again, maybe because I wasnt sure of what actually went wrong. Very early in the morning I quickly drove to the location, First question I was asked If i every have chicken pox or received the vaccine, I said No and I ask why. I was Told the person had the disease and need to be in the hospital. Had no choice but to help even though it is an infectious disease that is highly contagious, was scared but had to keep it in as a man.
when she started receiving treatment, I decided to leave and also got dettol to clean the car, but the thought didnt leave my mind, and on my way home I was caught by the traffic man because I didnt stop when the light turn yellow and they use that opportunity to extort me like they use to do, was even dragged to their office, had to beg but they wont listen unless they collect every penny on you. It was really a bad day for me but the funniest part is how I keep checking my body frequently to see if I have spot on me. The mind can play tricks on you if you keep thinking about one thing actually, if i notice one pimp on my body, i will just take this deep breath and keep saying all will be well. it is already day 6 now and I have been indoor hoping nothing should happen, I really dont want to have such infectious experience.
---
---