Creating Unique Content As A Blogger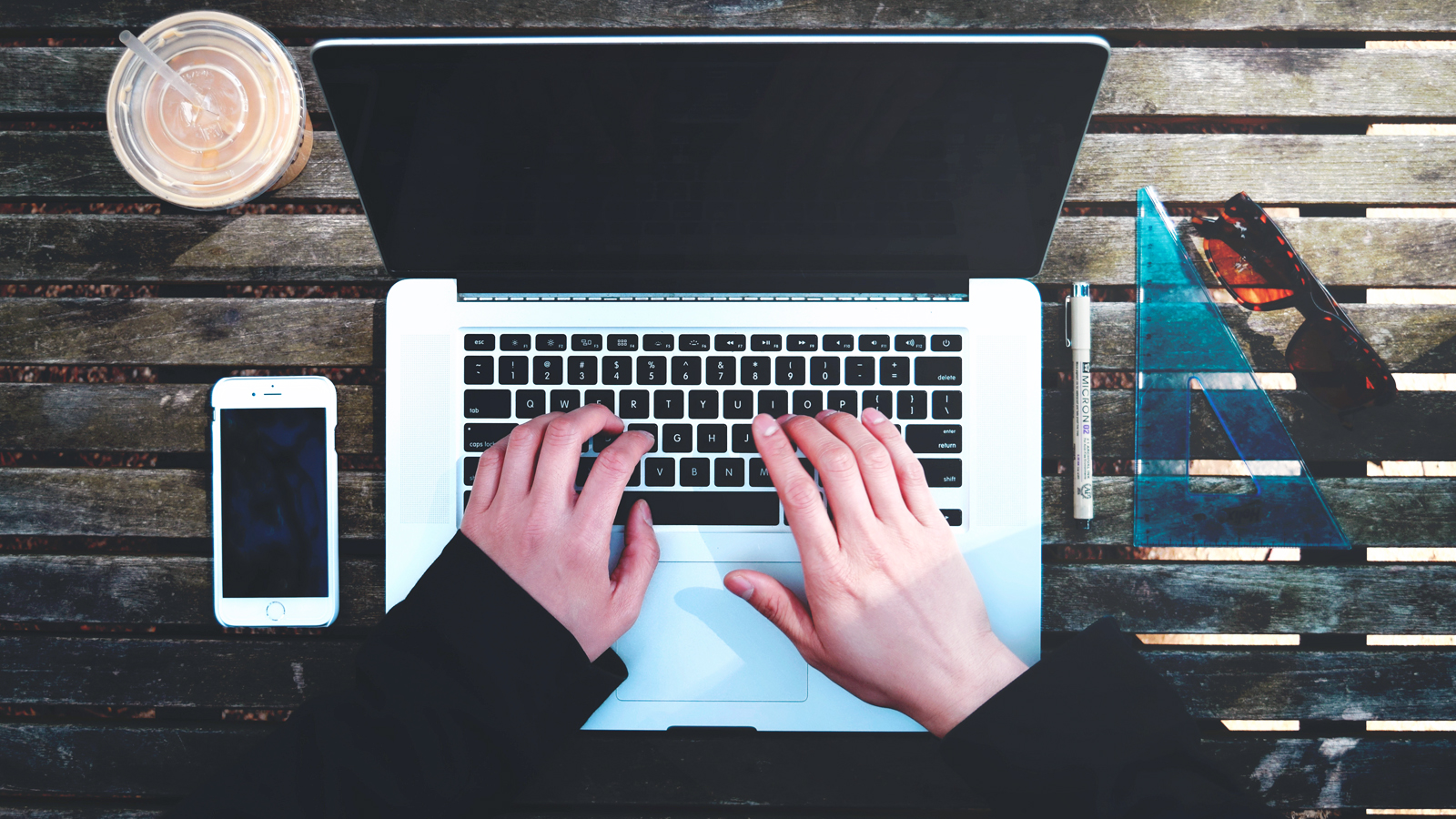 These days people confuse the ability to just scribble anything and posting it with quality unique content. Blogging isn't just about you because if it was, you might as well hang your works in your room for your view only. Blogging is for the audience and so to catch their attention as well as retain it you have to create, fresh original and trendy content. A lot of people these days have short attention span and so it's important that you write a piece that keeps them hooked and wanting more. If you are not writing what people will be interested in you would be wasting your time as well as efforts.
To create unique content it has to be original because plagiarism is a crime and people can tell a fake from an original. Blogging is like giving the world a window to your thoughts and opinions on different topics. People want to know your thoughts and perspectives on a particular topic or issue. If you are always thinking of the fastest way to drop content you will continue to produce inferior and poor content that no one would be interested in.
To create unique content you also have to write on relevant topics. I know you are probably wondering if that isn't part of following the crowd. It will be awkward for you to talk about summer in winter and so it's important that you write about things that are happening in the society or in the business industry at the moment. For example a change tax policies, the rate of cryptocurrency and so on. People will want to know what's the latest on certain topics and so they will search for blogs that can give it to them. You can write it from a completely different angle, that way you won't seem like every other blogger out there and it will be original as well.
You could also pull ideas from your own personal experience. This triggers people's interest because they will be interested in knowing what happened and how you dealt with it as well as lessons you learnt. It is quite different from the norm that they are used to and so they will be interested in reading. For example"My experience at the covid-19 vaccine clinic" , this topic is relatable to a large audience and with the rumors on the vaccine people will be interested in knowing how it went and possibly decide if they will get the vaccine as well.
Before you start to write a piece, make sure to do your research on everything related to it. That way you would have a wider knowledge on it and also help you tailor your writing better to suit the audience. It will also give you new ideas as well as open your eyes to different angles you could take in writing your piece. That way you won't write a boring or irrelevant piece. It is also important that you keep a journal handy in case interesting ideas pop up. That way you can have ideas ready and plan for your next piece.
---
---