Are Airdrops Useless?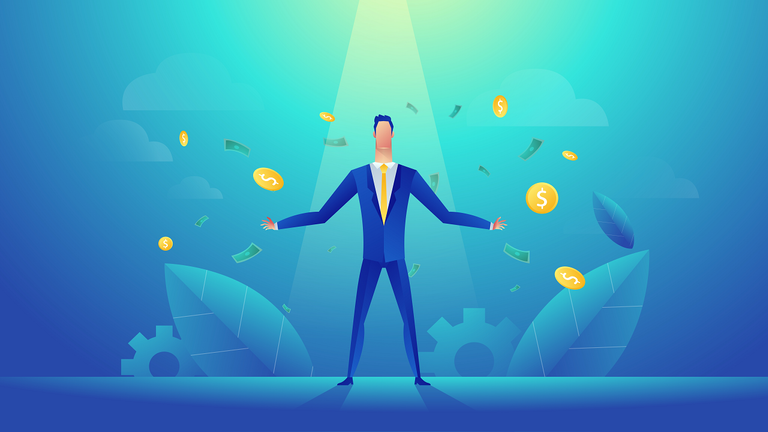 When I newly came into the cryptocurrency world I didn't know anything about airdrops, infact my mentor (lol) said there were no more airdrops or perhaps he just didn't know how they worked. I decided to abandon the idea since my mentor knew very little about it and carried on with the usual trading I was used to.Two to three weeks later my friend added me to an airdrop group and he claimed they only gave links to "legit" airdrops.
Funny how these airdrops worked because they only sucked my BNB and gave me so many shit coins in return. I was hoping that perhaps in months I would be swimming in dollars but after many months I realized I had only helped scammers increase their wealth. So I decided to give up on them and reminded myself of my mentors warnings about airdrops. One day I came across a friend's status on Whatsapp and he dropped a link to his " free legit airdrop group". What caught my attention was the the "free" because I knew all the airdrops I did in the past just cost me BNB and a long list of shit coins. Curiosity led me to join the group and after following instructions I started to receive legit airdrops to legit project unlike my past experiences.
Today I own so many tokens which I can easily swap for dollars when I want to because they are the legit ones which one acquired after performing certain task on Twitter or telegram and not at high BNB cost. The first lesson I learn from my airdrop experience is that no one knows it all because my mentor wasn't wrong by warning me about shit airdrops but he wasn't right saying there no more airdrops.
According to a recent article by investopedia, airdrops are marketing stunts that involves sending coins or tokens to wallet addresses in order to promote awareness of a new virtual currency. A limited amount of currency is sent to participants wallet in return for pushing awareness on telegram or other social media platforms. With time these projects go on to increase in value over time depending on their applications in the cryptocurrency world. For example if you got airdrops of 100 CoCo coins and when listed on different exchanges worths 2$, that means you would have 200$ worth of CoCo coins that could be swapped for dollars or staked for more profit. Although some might take months or years to increase in value you wouldn't want to bit your fingers when CoCo coins worth so much just like Bitcoin is today. (Lol there are no Coco coins, I used my friends nickname)
These days not only are airdrops free token but an opportunity to be an early investor in many cryptocurrency projects. For example pre sale and pubic sale which allows people to buy tokens or coins at very low prices before they are listed but under certain conditions like lock periods and monthly withdrawal. Using CoCo coins as an example, if they go for 0.5$ at presale that means after listing you would be making 1.5$ off every coin you buy according to the projects conditions. Not many people know how to trade but by taking advantage of airdrops and early investments you can become financially independent just like other cryptocurrency traders, you just need to find the right project and key into it.
Click the link below to join my airdrop group for more information on legit cryptocurrency projects
Airdrop Group
---
---