A Week With No Device |Is A Mission Impossible
When people start saying NO to some certain things or behaviours, Saying No to your electronic device (phones or computer) is one impossible thing to do. They use to say we are in the jet age (computer age) where everyone eyes is really open to lot of things going on around us especially in terms of technology. When I saw this particular idea, I knew it is a no for me, I can joke with a lot of things or try no to touch a lot of things but when it come to my phone and computer, I cant do without holding or pressing them in a day talk less of a whole week, It is really impossible.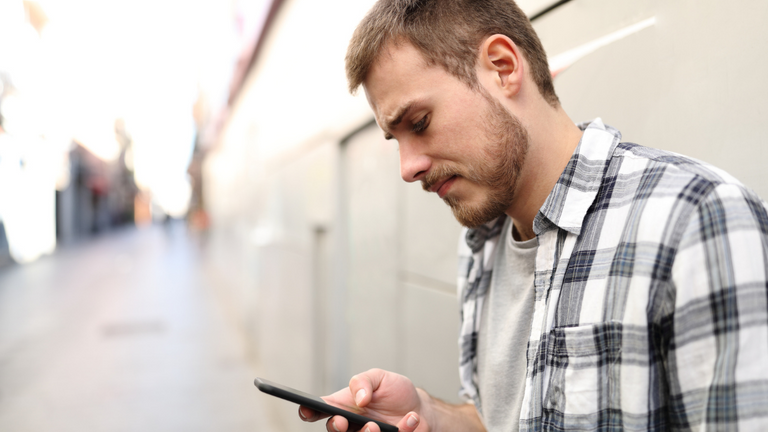 If this is a mission or a contest, It might be possible maybe around 2009 downward when I have no knowledge about tech or phones, I was in primary school then, using a handset (like we use to call it) wasnt obscure, the use landline just to receive calls only, I didnt know internet even exist but gradually I learnt about facebook. Back then most of my life was offline, I can stay without phones since I have none, I have offline friends, literally did everything offline but since I started having knowledge about internet and advance phones/computer started coming in, staying offline even for a day is not possible.
Literally I live online, I eat online, my friends are online, I cant even do without having data on my phone for just one day, it will be like the world is crashing. There was a time I heard about this popular tv reality competition show call Big Brother Naija (BBN) where all participant will be in a house for good 3 month without having access to their phones or computers even the outside world, they wont know what is going on around them or get any outside information, I was really rooting for this show back then and hope to join one day but when I find out what they have to let go within that 3month, I just backed down. I even remember when my phone got spoilt beyond repair, I was really down and felt alone, it was like the world was crumbling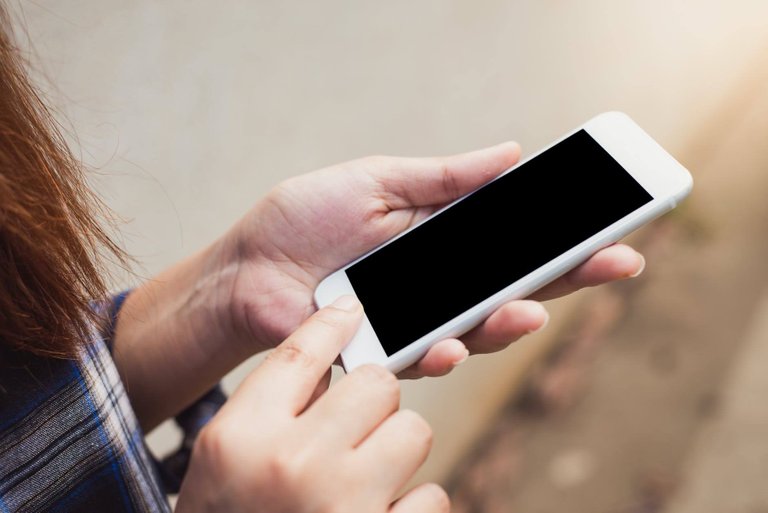 I cant cope and it will be a bad week without my gadgets by my side. Phone/computer is life but it is what it is.
---
---