A Meeting That Change Everything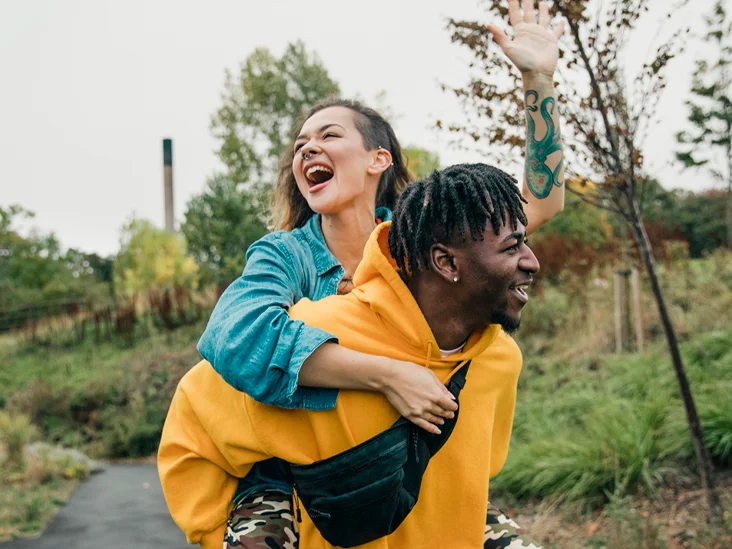 What is life without having people you can talk too or someone you can lean on to during some life phases, we aren't born just to be alone, I know life might be really hard on us to the extend that we will want to dissociate ourselves from others but when you find that person you can call a friend and not just a friend, someone you can be really close with or open up to, you will know what it means not to be alone. I'm someone in this position, I don't like moving or talking to people, I prefer my solitude, I walk alone, sit alone and always feel somehow if someone try to disturb me, I actually notice it since I was in primary school, I rarely play around and I always stay indoor at home and If i need a friend I always make sure I limit it to one or two. This act really have a great effect on me even till now, through out my secondary school days, my cliques is also limited to two and both are male, we literally move together in school, until we part ways after graduation.
I decided to break the jinx one day when I was in the university, 100 level days because people started calling me weird, even my mum kept complaining that she never saw me with a girl, my male guys thought I was actually a gay (one of them said it to my face) and I really laugh that day. Well everything changed when I entered 100 level, I met this lady and things changed, like i started having interest in her, not in a relationship kind of way, but the friendship type, I don't know what initiate the interest but I just kept looking at her secretly in class, I don't know how to walk up to someone, chitchat or ask for number the way some of my guys use to do and I don't even have the courage to tell my guys because I will be the talk of the day. So all I could do was peep at her from distance for weeks, until the day I summon courage to say good morning to her, she replied and it was like some sort of bundle left me, I smiled then walk away.
I was added to the departmental group on Whatsap that week and a discussion came up, she was right there replying to messages and I decided to talk to her in the group, we talked for a while then I chatted her privately to ask for her name, that was when it started. I make sure she didn't see me in class until I ask her to be my friend, she agreed and that was when things changed, we kind of click somehow and we couldn't stay a day without seeing each other in school, she always kept space for me beside her anytime I came late to class, and to top it all, she do bring food too, It was one memory I cant forget, we never fight even if we disagree on something, I always make sure the issues end that same day, we were best of friends till this very day, we had school memories and she really helped my life, she was my confidant.
---
---