5 Ways To Deliver Transcendent Customer Service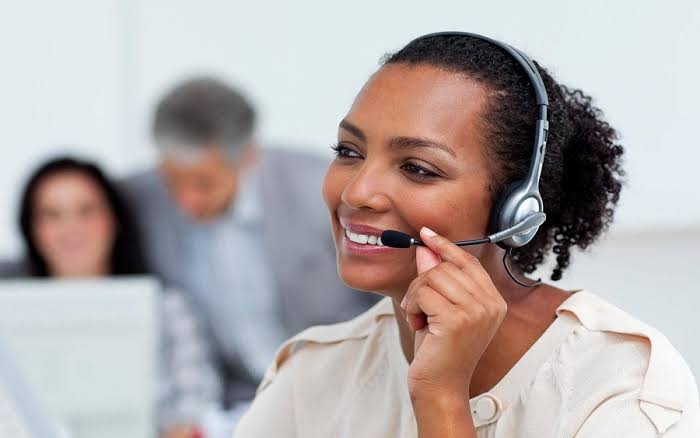 The customer has and will always be the center piece of any business that intends to stay at the top of it's business industry. While customer service is more focused with human interaction and directly supporting customers in any way possible, customer experience on the other hand encompasses the entire journey a customer has with your business from the moment they are aware of your business existence.
Customer experience is broader, to deliver excellent or transcendent customer experience including how they use your product, the interaction with your service team, their interaction with your retails stores and others. It's simple to say that customer experience is an umbrella under which customer service, technology and design all fall under. In business, everyone knows that bad comments travel faster than the speed of light, an exaggeration but actually kind of true about how far people can go in letting the whole world know how bad their experience was. That's why it's important to a business that it's customer experience is topnotch.
To have an excellent customer experience in place , first you need to communicate these values with your team. Let them understand the vision you have for an excellent customer service and make sure it is embedded in everything they do. You might not be able to meet with each customer individually , your team will and it's important they are good ambassadors of your business. Your products and services might be great but customer service is the icing that the cake needs to look beautiful in the face of customers.
Secondly you need to understand your customers and what makes them do what they do. Pay attention to customer behavior as well as their uniqueness. Customers are different and so also their wants, needs and what moves them. You can understand them better by creating buyer personas, not just basic personas but one that includes their interest and likes. This will help you and give you better knowledge on how to tailor your customer experience approach to move them.
Thirdly your business need to learn to take responsibility. Often times it's quite normal that mistakes arise and how you treat them also affect the way people perceive your company. It might be a mix up in orders like sending the wrong order to the wrong location and it is important that these mistakes are rectified as soon as possible without creating a fuss. This will build customers trust and confidence in your company because they know things will be taken care of.
You also need to take customer and employee feedback serious as this will help you tailor experiences more. While some feedbacks can be downright discouraging and others nice , you have to learn to filter the grain from the weed. For customers, you can include a feedback column on your website or have them give feedbacks on live shows , and for employees have frequent meetings where they can talk about their ideas on how to treat the customer better because they are more closer to the customers.
Last but not the least, you need to improve on the speed and convenience of customer interaction with your business. Simplify processes as much as you can. From the speed of replies on orders, customer service, the way they are attended to in your retails stores and many others. Customers time is precious and it's important that you don't take it for granted or they'll be off before you realize.
---
---