10 sunsets pictures compilation from last trip 📸

Hi my Sunset friends.
There is nothing like the sunset. We are lucky to have them every day and they are so different each day.
Every sunset tells us a different story and that is why we are so fascinated by them.
This compilation was made with all the sunset pictures I captured on my last trip to the São Paulo North Coast.
I put it together to help you relax before going to sleep or when you just need to get away from your daily life. Every picture was taken at sundown by the beach, which helps me unwind.
Most of these pictures were taken at Ilhabela, the largest Island in Brazil.
With more than 40 beaches, some of them great for sunrise and others best for sunsets.
Sundown time is great to be grateful for another day. And what we can expect for the new day coming. Time to relax after a hard workday and prepare for a good night.
Invite you to see how beautiful is the sunset at this place that I like a lot. Ilhabela means Beautiful Island and indeed has a unique beauty with Mata Atlantica, Nature, rare animals, cozy downtown, great foods, and restaurants and colonial architecture mixed with modern and simple ones... from old buildings, modern mansions, and fisherman houses.
Great place to spend time, cause it's impossible to visit all places and beaches in a short time.
And even if you visit Ilhabela a lot of times, I bet at our new visit you will be able to find new things to do.
So, here is my 10 sunset pics compilation, which one do you kike most?! Tell me on the comment section.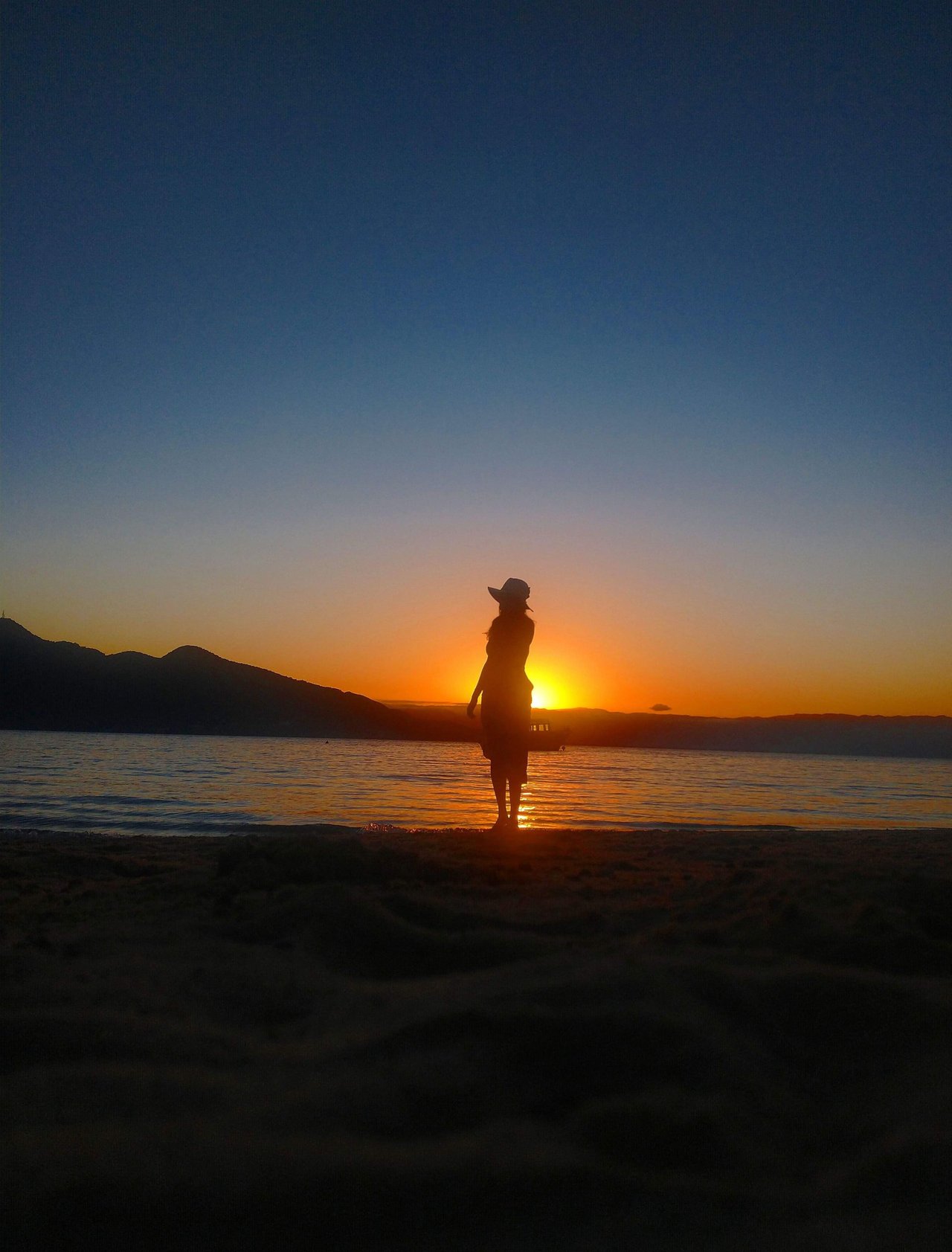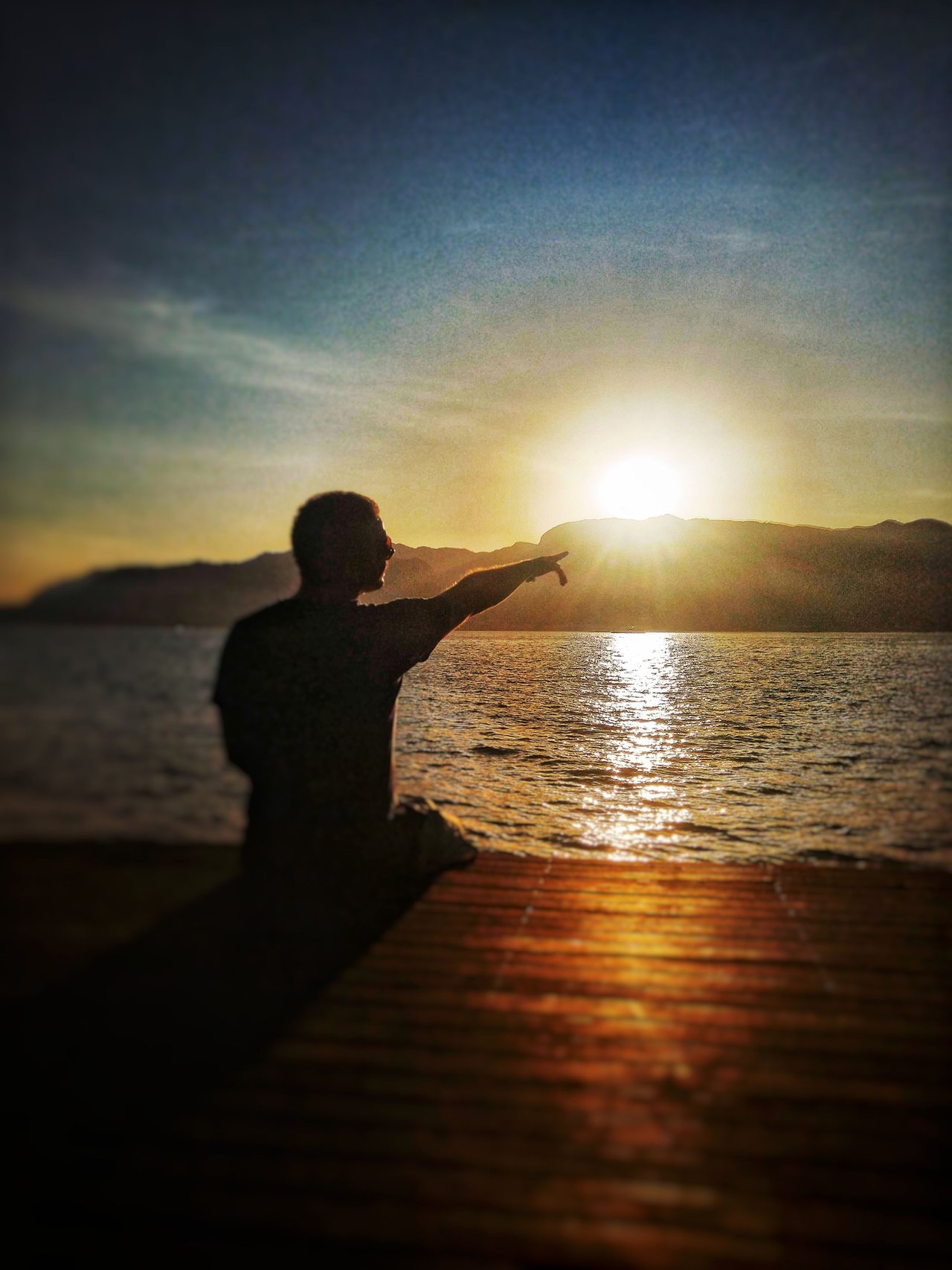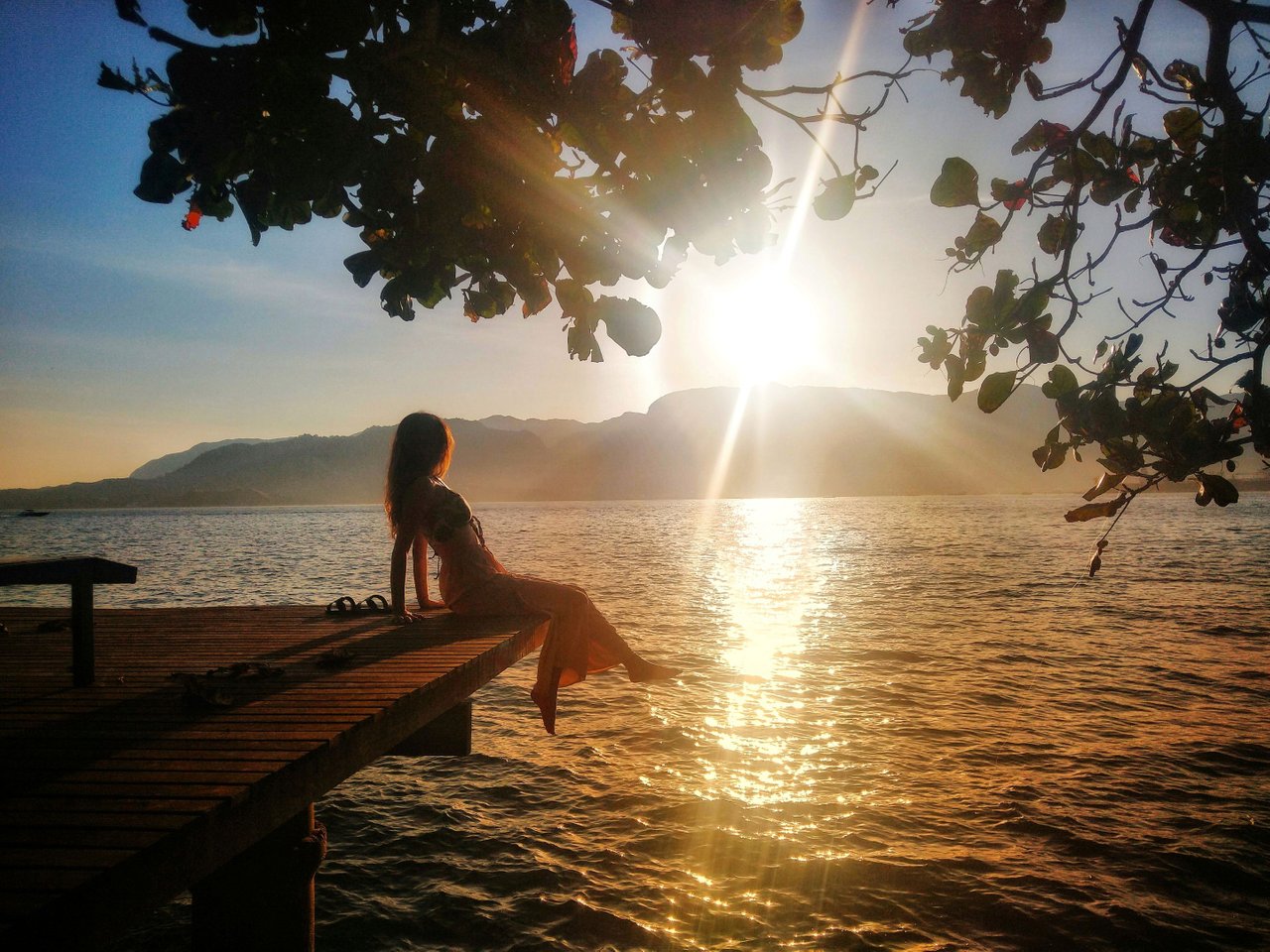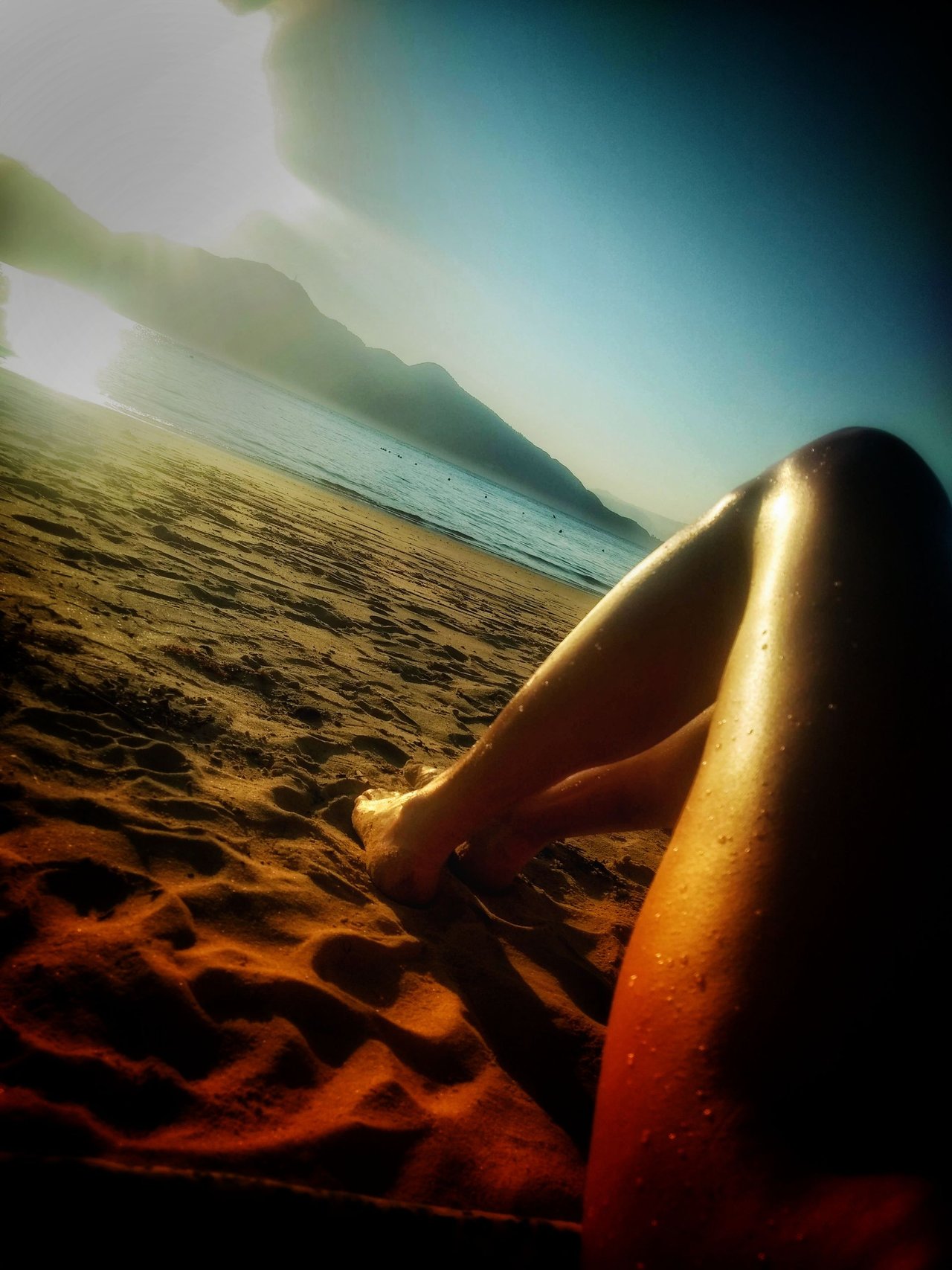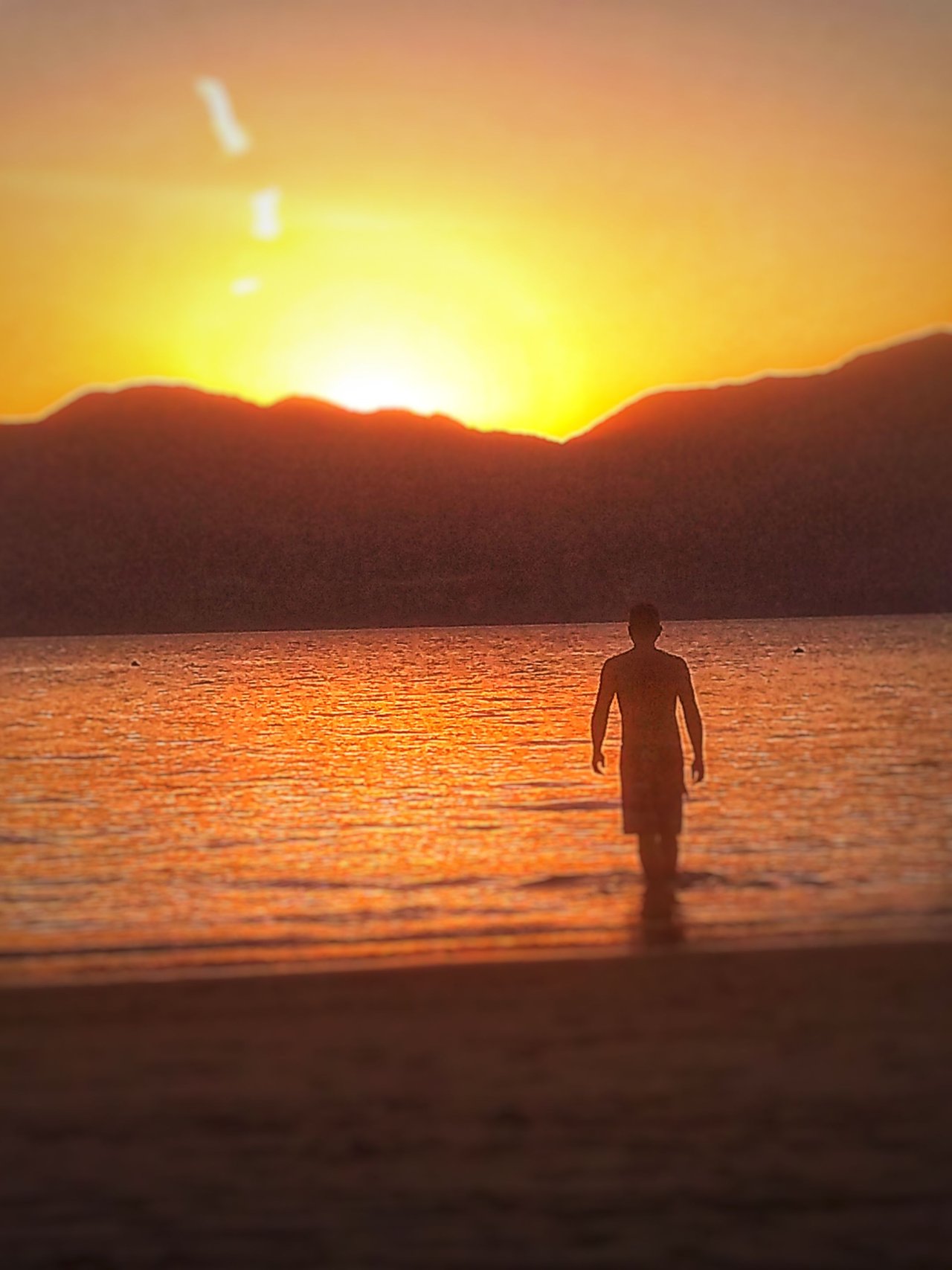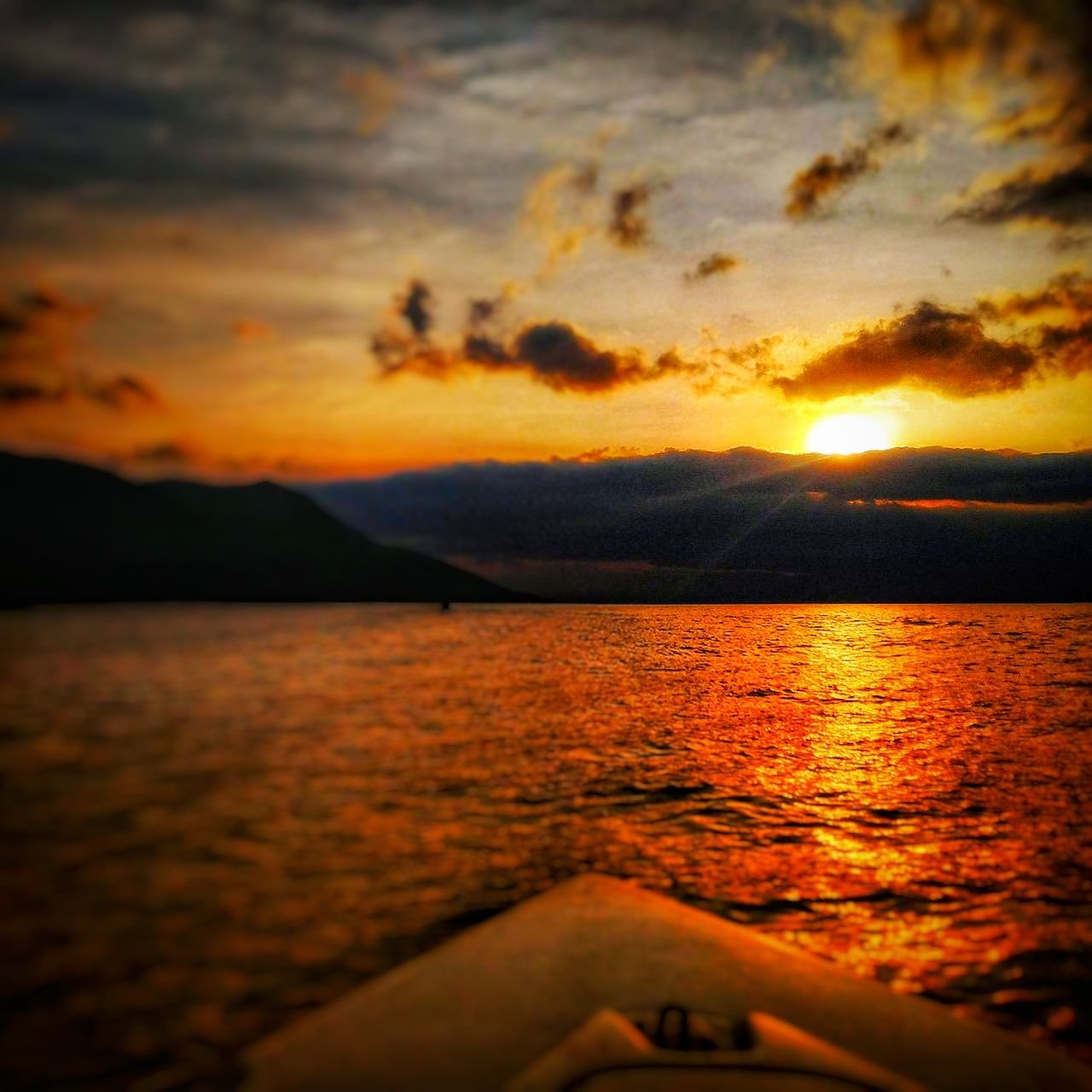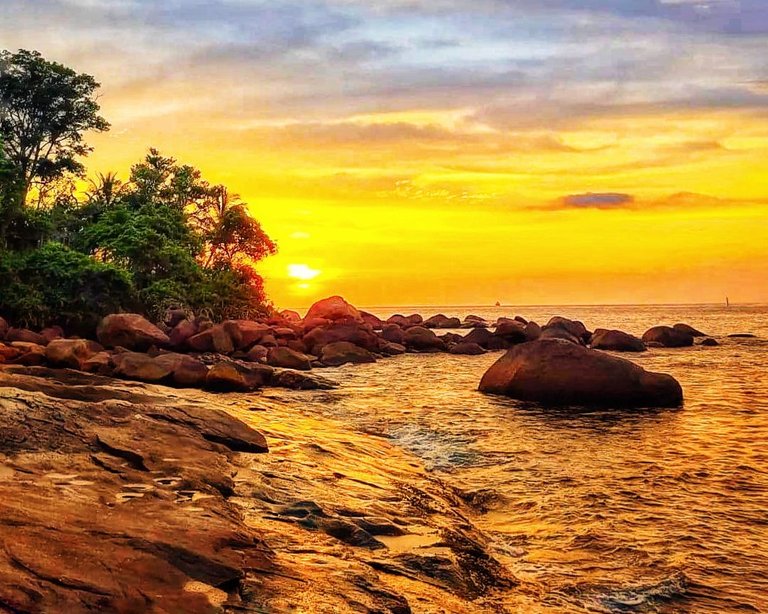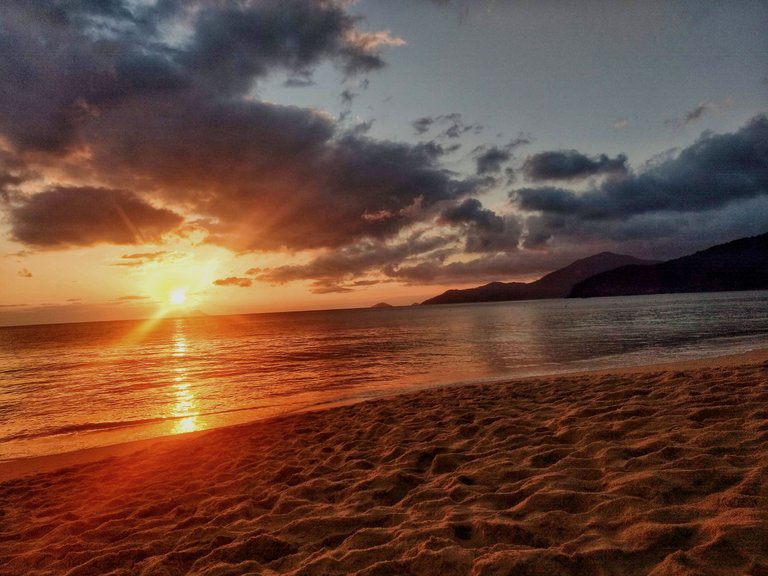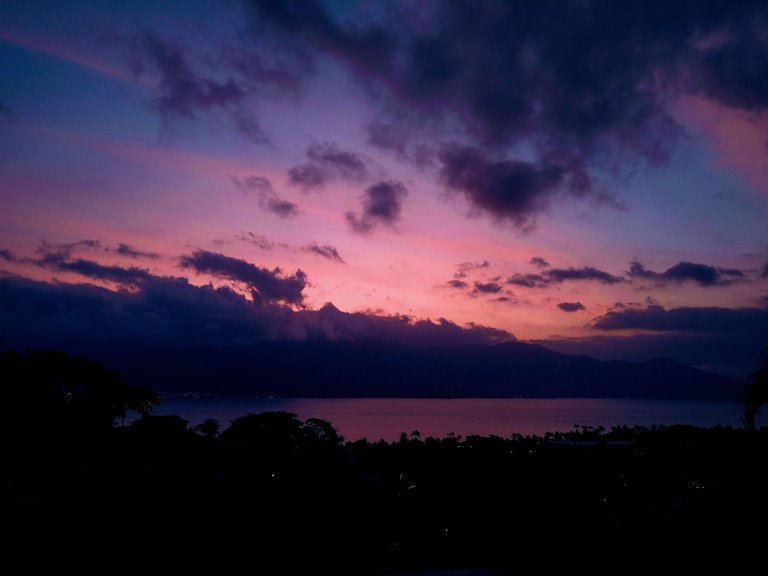 Thanks for reading...
Signing off
See you soon
@vaipraonde


---
---