Time to get Creative with BUIDLing on Hive - Fund your Dapp Development with SPORTS
The Hive blockchain is rolling into a true thriving mode as communities begin to seek decentralization. As I write this post, Archon, Sportstalksocial are already updated to operate as decentralized communities. With LEO governance token announces, the LeoFinance community is also headed this way. At a point when the majority of communities on Hive adopt decentralization, we'll see a new blockchain with unparalleled show of creativity emerge. it would be none than HIVE.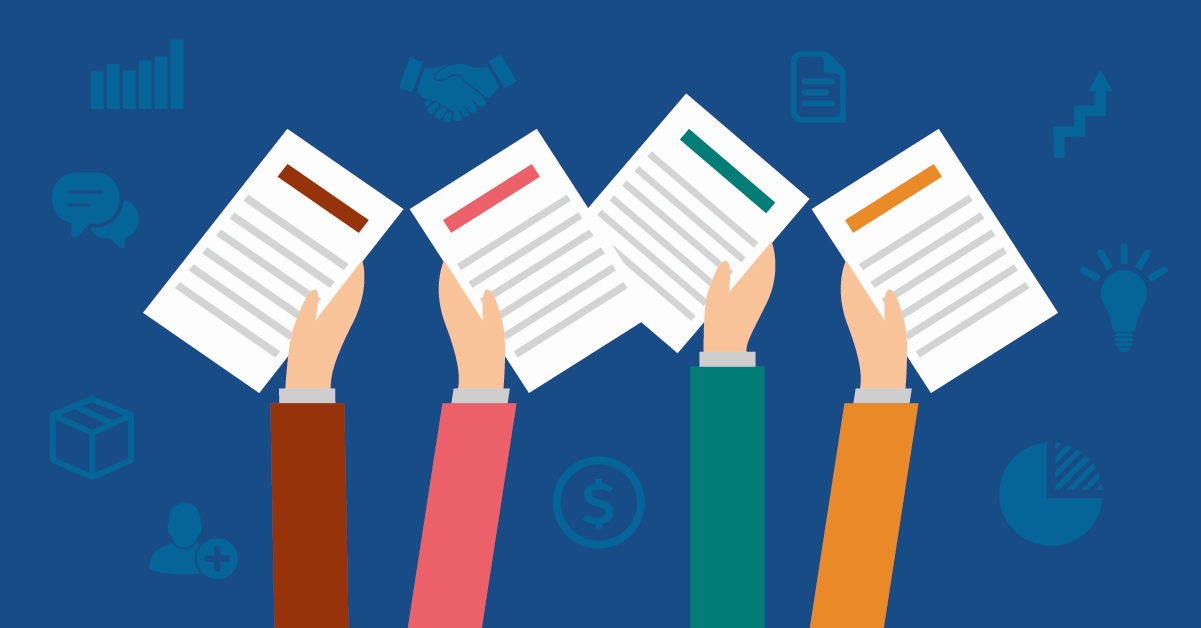 source
BUIDLing is unarguably the way to grow any blockchain as well as cryptocurrency. Hive had long made it resources opened up to allow for users to leverage for building. With the advancement to more decentralization at the instance of Hive's second layer, we anticipate more innovative projects to be built on Hive.
It'll not be a man-know-man system, rather, a team with the most creative build and with prospects that would grow the Hive ecosystem in terms o onboarding and token performance would definitely win. We all need this to happen with all Hive tokens and HIVE itself.
Few days ago, the @Sportstalksocial community officially announced its adoption of a stake-based governance from Archon which allows SPORTS stakeholders to be the decision makers as per the utilisation of community funds meant for development.
We are very happy to announce that the community has approved adopting ARCHON's governance system for the SPORTS ecosystem. We believe this will herald a new growth for the tribe and SPORTS on Hive and are looking forward to all the submissions that are set to come!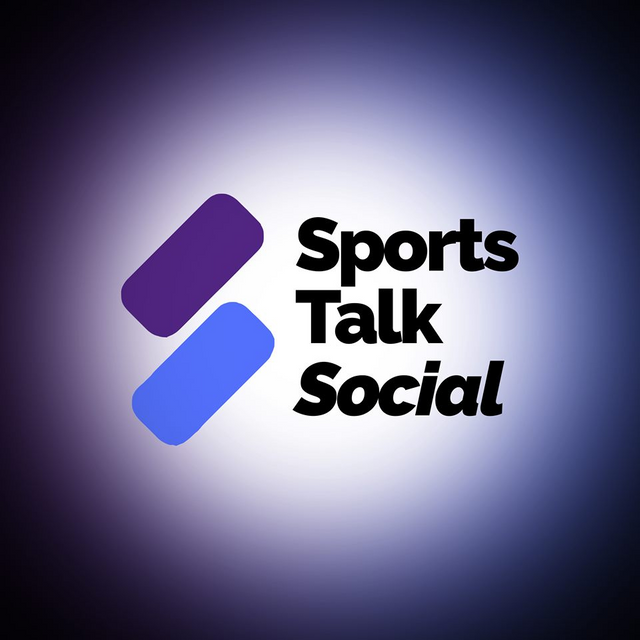 For me, this is just the beginning of the walk towards sustainability. At this stage, no one needs to be bothered with team's lead. Everyone now has the opportunity to take the lead and build something creative and tangible for the community.
This addition to the STS is an invitation for more creative developers to engage their skills to creating more solution holding dapps for the many needs in the sports sector. A win for SPORTS is a win for HIVE as well as other communities and tokens as well. This is so because SPORTS is built on HIVE
As such, all well meaning users of Hive are invited to set-up their proposals have a clear, thoughtful, creative project that can help bring more sports audience to Sportstalksocial and Hive. The submission must come with timeliness and financial implications which if it earns the community support, would be funded 100% by the community. Specific requirements for such proposals which should be a post on Hive with the following:
The post should use the #sportstalk tag.
The post should use the #sportsgov tag.
The post should use the #sportsproposal tag.
The post should use the #hive-py tag.
You will need to send 100,000 SPORTS to @sports-gov with the URL of your proposal post as a memo to the transaction
Normally the proposal should have code that is expected to execute at the start of the post.*
It is well spelt out in the FAQ section of the announcement post how to support a proposal and what your SPORTS stake represent when it comes to proposal voting. I would love to emphasioze the following:
To vote on proposals, upvote (with your SPORTS stake) for a "YES" or "NO" comment by @sports-gov under the proposal post.
Stakeholders have the right to vary their vote with desired vote percentage (1% - 100%) on the comments made by @Sports-gov.
Your voting weight or current manna does not affect your governance vote on proposal. You can vote as low as 1% voting power and with only 1% voting mana and your governance vote would be the same as if you voted 100% at 100% mana.
Every vote on a proposal is represented by Governance Power (GP) which is a fraction of your stake out of all available SPORTS stakes.
You GP is determined at the time of the proposal payout. You can adjust your stake throughout the week and it will fluctuate your governance power as shown by the Governantor bot in the SportsTalk Discord. This will reflect when you view updated !gov props commands but it will not be final until the proposal is over.
With the above development, it is evident that the sportstalk community is ready to move an grow into sustainability. Now is the best time to get some more tokens and hodl them for the future before they go too costly.
Posted Using LeoFinance Beta
---
---