RBN-HIVE Exchange is Live! Can we have a SPORTS-RBN Pair?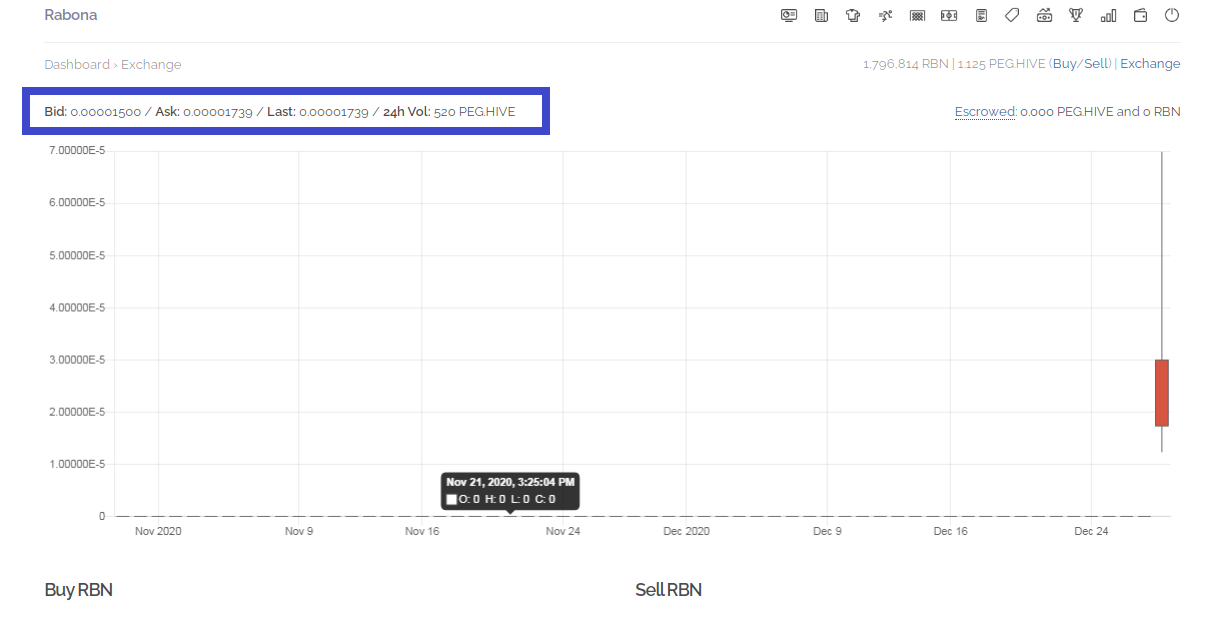 THree days earlier to the schedule, the Rabona Exchange is live and it's another successful addition to the Hive ecosystem which allows for open trading of HIVE against RBN - an in game token for Rabona game.
The thirteenth Season of Rabona game just began a few minutes ago and its been about thriteen weeks of upward development of the game to its present state. I started out with a $5 investment into the Rabona game but today, my worth is growing with hige assets that'll be generating funds in the coming weeks.
December 1, 2020 was the proposed date for the Rabona exchange to come live, but it's exciting to see it already live today and volumes of PEG>HIVE is already trading.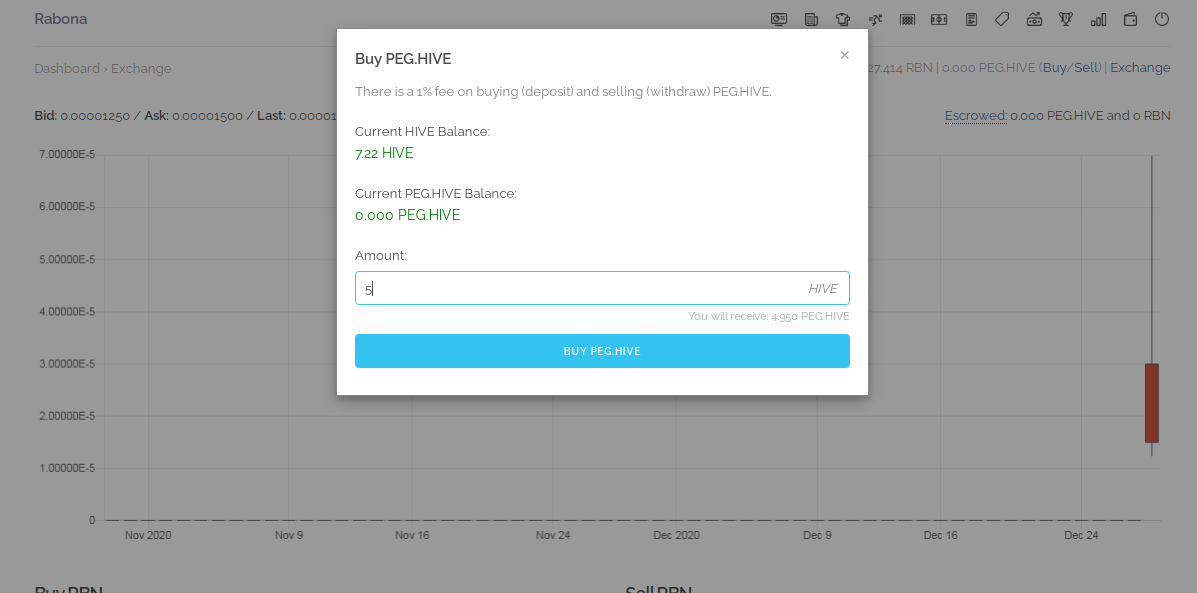 With this one can simply deposit some HIVE (PEG.HIVE) to the Rabona exchange and then trade them against RBN. I made a deposit of 5 HIVE as shown above and I was able to purchase some good amount of RBN tokens which will help to boost my team performance and facilities.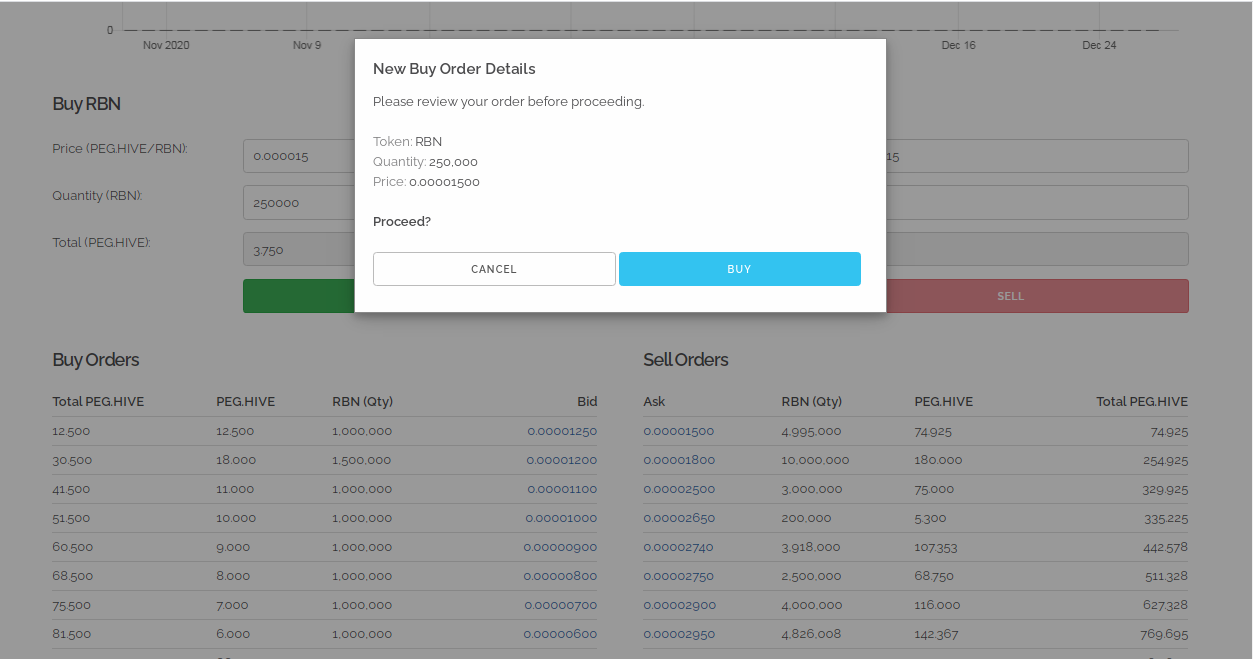 Already, there are Rabona game players that have accumulated over 300 million RBN tokens and still counting. These set of players would be the next set of HIVE millionaires when they start selling off their tokens. Below shows the RBN richlist.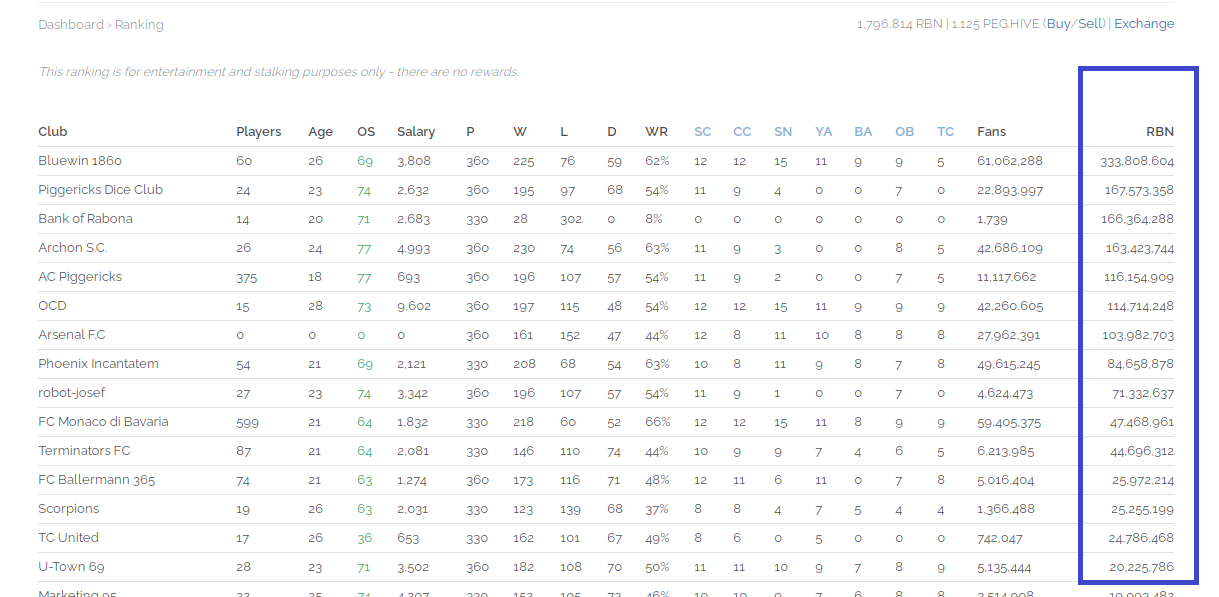 I am anticipating more token integrations at this stage that RBN has come to the open market. I think it would be a great option to add more pairs of Hive tokens to the Rabona exchange and that could serve as an additional source of earnings for the team (through commissions) while providing additional sinks to distribute RBN into the hands of more users.
With HIVE being the only pair for RBN, it may lead to more HIVE generated and pumped into the market as more players would be earning more RBN tokens. However, where there are other pairs, a user would choose which token to exchange his RBN token for.
Being that Rabona a soccer management game, I'm of the opinion that SPORTS would make a good trading pair against RBN. This would certainly be a win-win case for both the Rabona community and the Sportstalksocial community.
For SPortstalksocial, a small percentage of SPORTS to be deposited into the RBN exchange could be burnt to reduce supply.
With such arrangements as above, there would likely be new future integrations that could make the tokens healthier through collaboration.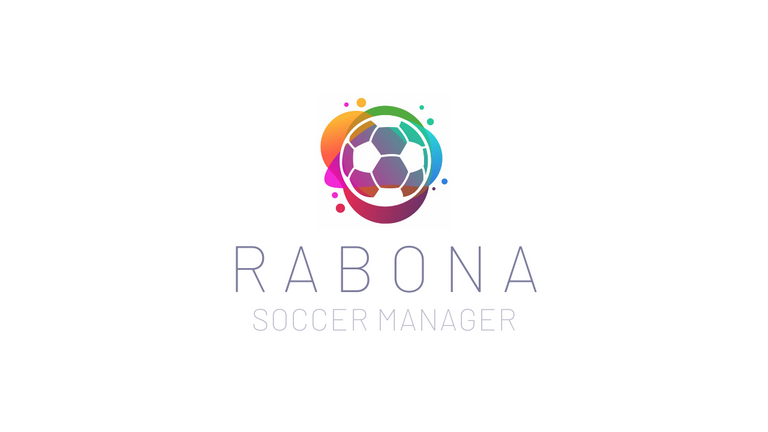 With this exchange development, there is an additional motivation to give some more time to the Rabona as the efforts and time would be well rewarded on a short-term basis. Besides, there are plans for a DeFi-like arrangement for RBN hodlers and stakers.
Rabona is a massive multiplayer online soccer management game. Decide how to build and develop your team, take on the role of the head coach of your team, and manage the financials of your club. Lead your club to the top of the league and become the champion!
Please to use my referral link - https://rabona.io?ref=uyobong to register for the next season so you can earn 25,000 RBN tokens.
Posted Using LeoFinance Beta
---
---