Hive Token (AFIT) Valued in Real Products: Theycallmedan's Fitness Book Purchased and Others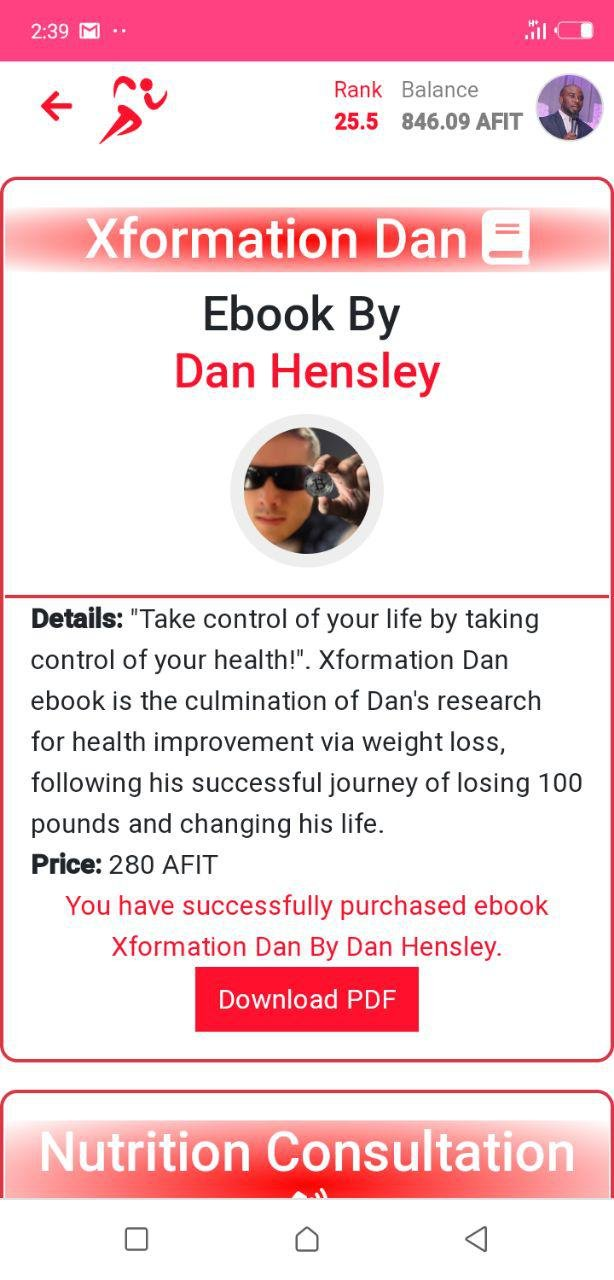 I'm always conscious of asking for the "usecase" of a particular crypto before buying in. This, I've learnt over the last three years on Steem/Hive blockchain. I remember in August 2019 when Steem-engine surfaced and several tokens were created, I bought several without identifying the "usecase" issue which resulted in a huge loss months after for some of the tokens. Thanks that tokens like LEO, SPORTS, AFIT still remains useful and valid till date.
Coming to the understanding of the need for a crypto satisfying the "usecase" test, I was bold to go for tokens like HUSTLER, LIST, CTP, etc who were created to support entrepreneurs, affilate marketing and ecommerce. In fact, all cryptos that intend to run sustainably into the future should have s sink where holders could get tangible products of services in exchange for their coins.
Today, we can see a lot of platforms and organizations where workers receive Bitcoin as payment for products and services. This therefore shows up as the "plus" for BTC and tells that it's the money for the future.
While searching for a document in my PC's, I stumbled DAN HENSLEY's e-book on "TAKING CONTROL OF YOUR HEALTH". Dan Hensley is the popular @Theycallmedan on the Hive blockchain, an ardent believer and Investor on Hive and Hive products. The e-book was purchased with AFIT tokens about a year ago and it was worth about 280 AFITS.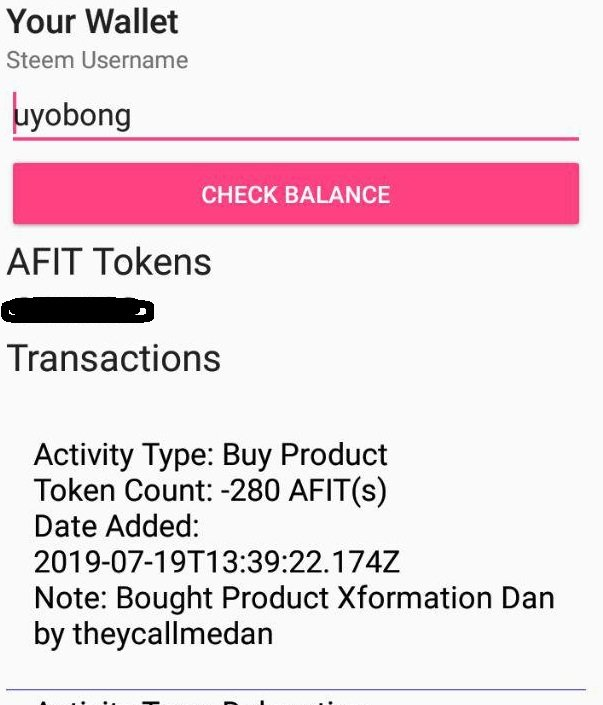 Having read the Hensley's fitness book severally and still finding it stored in my device gives me joy that I actually got value for my Hive token. AFIT is a fitness token issued by @actifit, a fitness dapp running on the Hive and Steem blockchain. Hive users show proof of fitness and sporting activities with their daily #actifit entries which qualify them for HIVE, AFIT and SPORTS rewards.
Some months ago, I had delegated my then Steem Power to Actifit in order to receive AFIT tokens which are still intact in my wallet today. It's interesting to know that one can still get some more tangible products in the Actifit market with AFIT tokens.
At this juncture, this is the direction that every Hive token community should be headed. Providing value products that could be purchased with the tokens mined and generated. Thanks to @Hivelist for the unique build of the https://www.hivelist.org/ and other components of the tribe with the incorporation of COM and HUSTLER tokens. Also, @Jongolson is building solid, the Hivepay.io which would make the use of Hive and Hive tokens in ecommerce websites seamless.
We are still in the beginning of things and the future is only beginning to unfold. Soon, we'll have hundreds of online stores out there utilizing HIVE and Hive tokens as tender token in their products and services markets. It gets merrier when the tokens used to purchased tangible products were earned.
Imagine getting fit and earning AFIT for it. The fitness is for your healthy body, yet. you're paid to be healthy. Moreover, you use the payment to still get some more useful fitness gadgets for yourself in the Actifit market. The product can even be sold out to others for FIAT. Soon, import and export would better be done through crypto.
Below are screenshots of some parts of Hensley's book which had been helpful.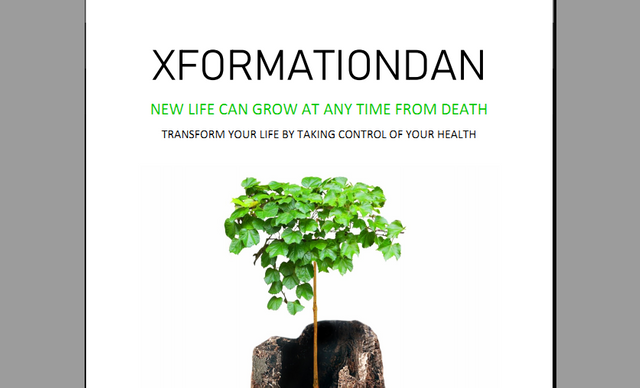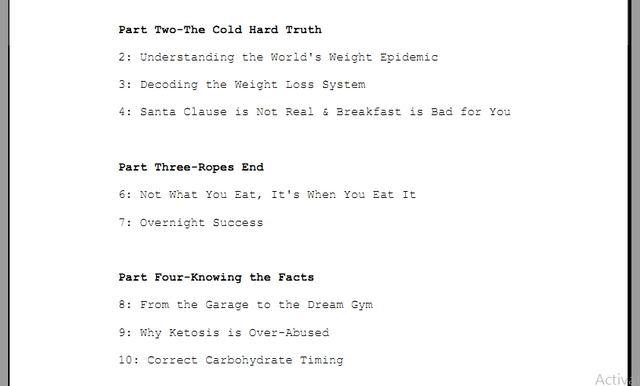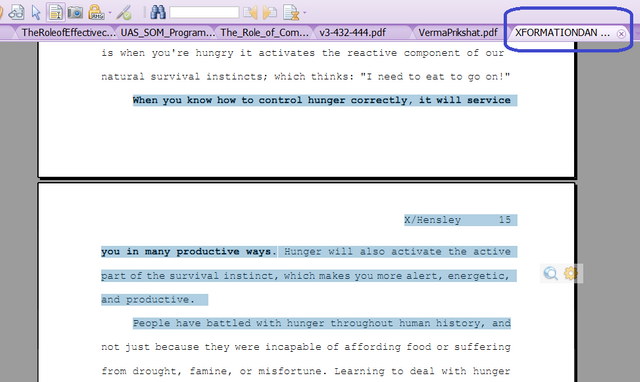 You can head to https://actifit.io/market to purchase with AFIT tokens as well as other awesome fitness and health products.
Posted Using LeoFinance Beta
---
---