Hive redefining Work - Fun is all you need to Earn
I could remember when I was younger, everyone would tell you how you must work so hard to really succeed. You sit to hear hope some would explain what hard work means and you just see yourself having to cut the rock for hours before you could ever make a living. Later on, I was told we can work smart with our pen. That is, when you make good grades, you get employed to work in the office and all you do is do a few signings with your biro and you earn some fix amounts after 22 days.
When socialmedia surfaced in the 2000s, it was just a place to catch the fun, meet friends and keep memories alive, but sooner, it became a good space to market your business and draw some more patrons to your product and services. However, we were never told that we were actually working for Mark and other top web 2 socialmedia owners while they used our data to make "big money".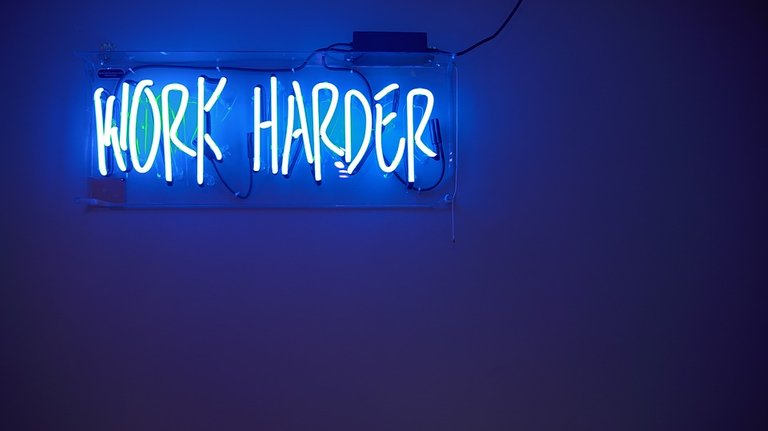 source
Joining Hive really changed the narrative about so many things concerning earning for work. It started from not having to go to a routine work everyday to get paid at the end of the month to being paid after 7 days of staying at home and writing some solid piece of contents. We never really cared about meeting people. The emphasis was how to pen your long content and get upvoted by those "big guys" here.
Soon after, I got to know it wasn't really the length of the content but how to keep it creative and interesting. How to keep a reader coming again and again.
Over time, that changed too and I began to understand the wonders of curating just like I'll be "liking" a post on web 2 social media, yet, I earn 50% of what I give to my choice content and so it gerw and grew.

source
Just before we could be done with curation, another phase opened up where you can earn from engaging and commenting on the posts of others thereby allowing you to make shorter contents yet earn some more by making more imoressions.
Today, a community like @LeoFinance is building #ProjectBlank project which has the functionalities of web 2 media, yet with the censorship resistant nature and data back feature of we 3 protocol.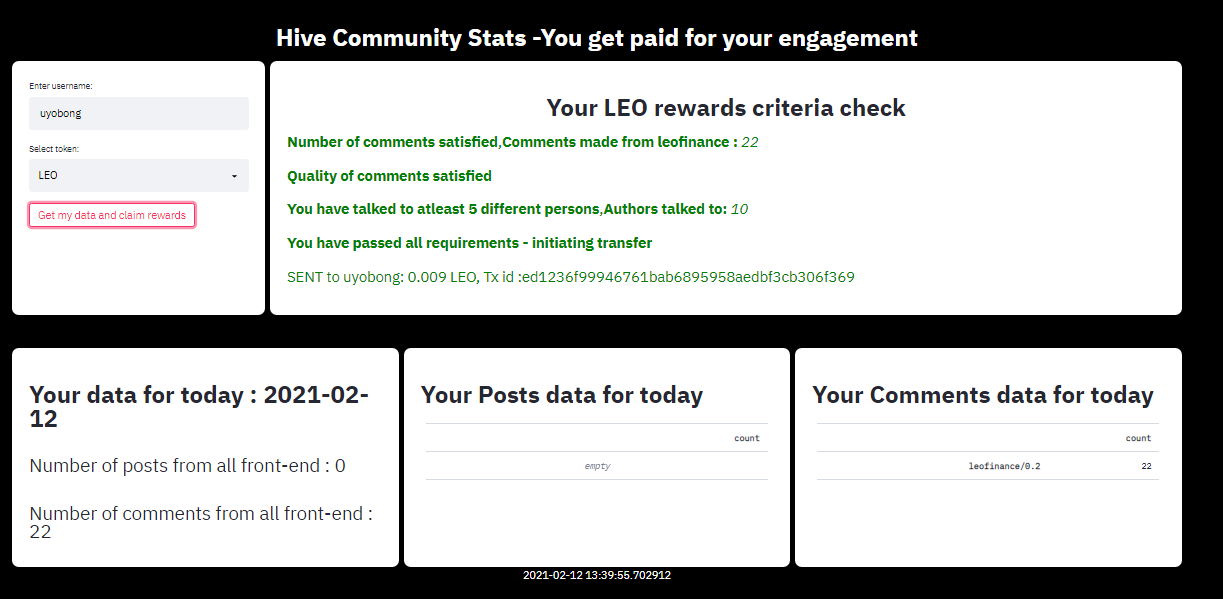 Taking a look the tool above which is used to track engagement (number of comments made on a particular frontend and the quality of comments in terms of length and spread. The quality and count beyond a certain thresh hold is then rewarded with upvotes from a dedicated account. It all started out with @Leomarkettalk where top engagement is rewarded with LEO earned from the account. Now we see a spread to all Hive tribes.
With this development, a user can just stay in a day just to comment on posts from dedicated frontends and alas, earns some huge tokens through engagement curation. All these are happening on Hive built to be fast, scalable and powerful enough to contain any level of dapp development that can maximize its free resources.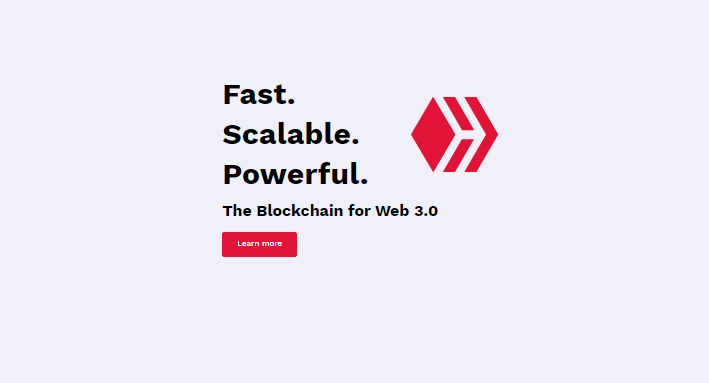 Few months ago, I got inteested in a token called SPORTS. I saw its beautiful future and used my pizza budget to purchase some. I also earned from my comment and today the stake of SPORTS grows to the highs of 64 million and still counting.
At this juncture, I might decide not to be making posts on daily basis and just stick to commenting and "liking" other people's posts. Yet at the end of the day, I will earn as much as three times of what my FG is paying to her young graduates on monthly basis.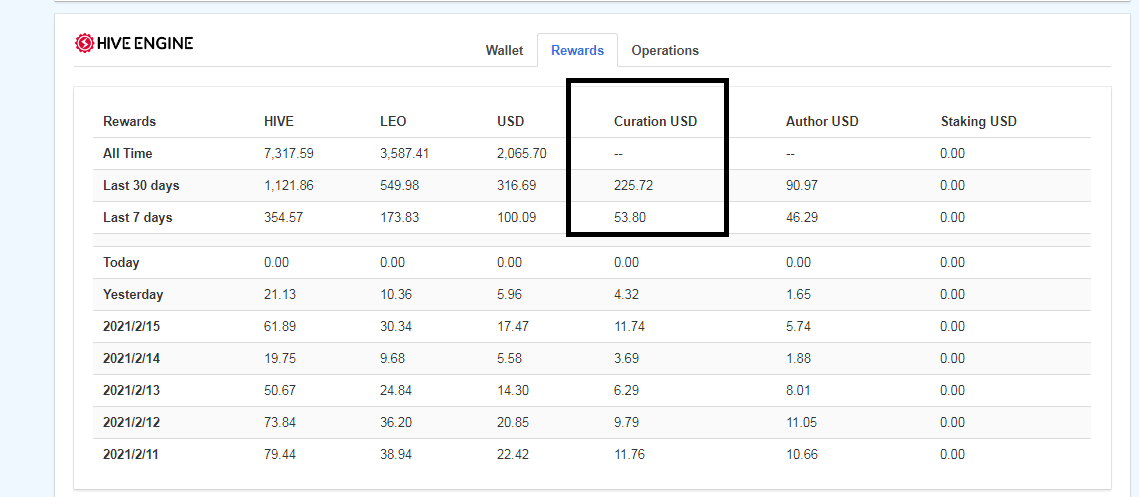 A decent $200+ on a monthly basis for just "liking' posts is simply incredible. This is paying huge and this, from fun. This justifies my position that Hive redefining Work - Fun is all you need to Earn. This is just one piece of the many options available on this blockchain.
Other users stay on with playing games and are happily filling their money bags on daily basis. We're still in the beginning of things, stay around and benefit.
It can only get better!
Posted Using LeoFinance Beta
---
---