Another ATH: LeoFinance.io breaks into To 40k Websites Worldwide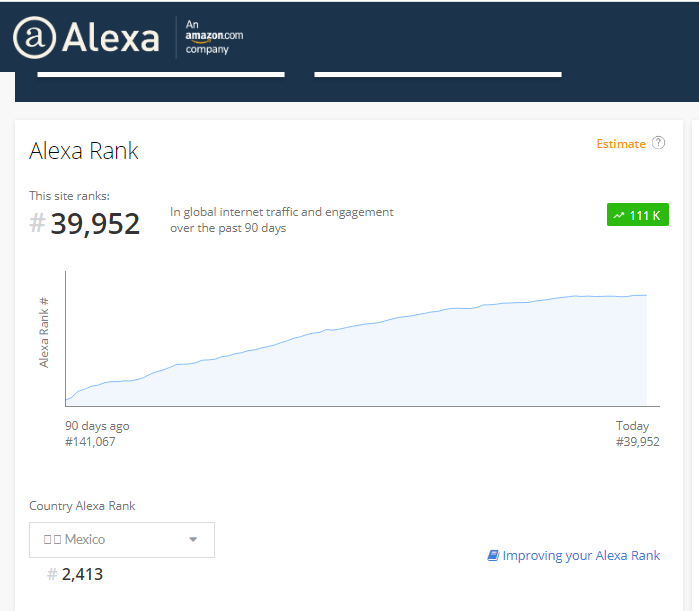 It's exciting that though there are no recent news to stir users' morales in the leofinance for improved engagement and improvement, the community continues to excel in the global stand. We're eagerly awaiting some dated communication concerning the micro-blogging feature of leofinance which would be the New Twitter.
Waking up each day to see the leofinance community break new records is nothing short of encouraging to everyone and it's enough reason to motivate by-standers to join us. With over 250 unique users posting in leofinance daily according to Hivedapps.com, it's impressive to see a growing depth of engagement in the community.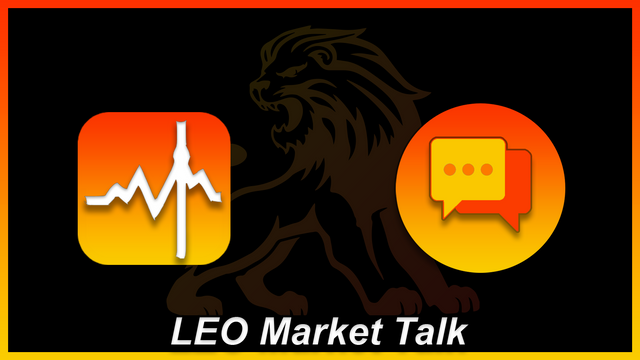 Thanks to the engagement catalyst- @Taskmaster4450 who continues to break new records each week with the latest being more than 500 comments on leofinance interface over a week. The engagement among community members in the @leomarkettalk daily blog is another exciting happening which now comes with a price of "winner take all" LEO rewards for the top commenter excluding Taskmaster.
We are already seeing a deep preparation for Microblogging when it's not yet ready with the heavy load of emgagement in the community in the last couple of weeks. Of a truth, if about 300 unique users make this happen, what would happen when we have a consistent 1k user pool making impressions on the LEO dapp.
Certainly, the Second quarter of 2021 would be merrier for the LEO community and the Hive blockchain as a whole. Glad that our resources here can handle as much users as possible without failing.
Let's keep winning!
Posted Using LeoFinance Beta
---
---