Already mined 6.3 LEN in Few Hours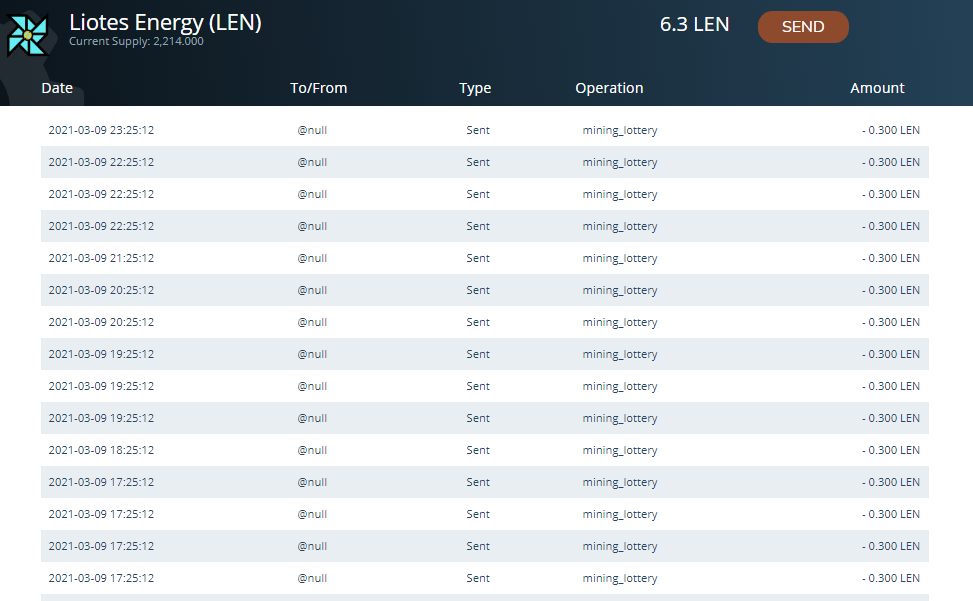 A few hours ago, the long awaited Liotes Energy Mills (LENM) of the @Liotes project was launched and interested investors have sunk in some HIVE to get LENM that is already mining LEN. The sale started at 2 pm CET. Liotes is one of the latest addition to the Hive-engine miners pioneered by @achim03 and @ph1102 of the CTP community. The project with a promised creative wealth power different from the regular miner listing on Hive-engine is already gaining acceptance among investors at the second layer of Hive blockchain. So far the appreciation of the project surpasses the expectations of the creators on Day 1.
When you prepare a project like that, you can't really know how it will evolve and it's difficult to define how a successful launch would look like. We were joking together and I said that I would be very happy if we got 2000 Hive form sales to start. So if we take this as a benchmark for success, our launch was very very successful!
As I submit this post, there are about 10250.368 HIVE ($3,353.96) worth of LENM already purchased and less than 50% supply of the first batch of LENM offered at 4 HIVE is yet to be bought up. Not fewer than 20 Hive users already powered up their LENM to mine LEN.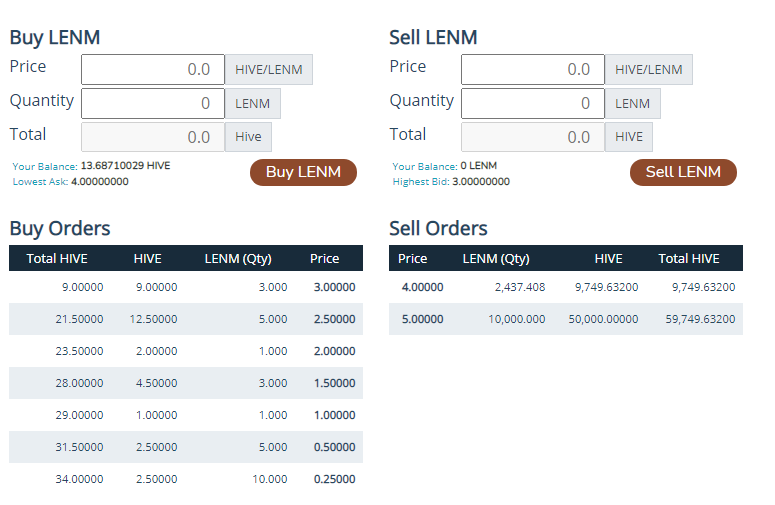 This marks the beginning of a new thing on Hive's second layer and its surprising that amid the popular LeoFinance CUB airdropping which has captured the attention of top Hive investors, Liotes earned that much attention on its first day of Launch. Owing to the dedication and drive of the project founders, I am getting bullish about the Liotes project and hopes it turns out to be a well sought for project on the Hive blockchain. Below are a few links to the Liotes project resources: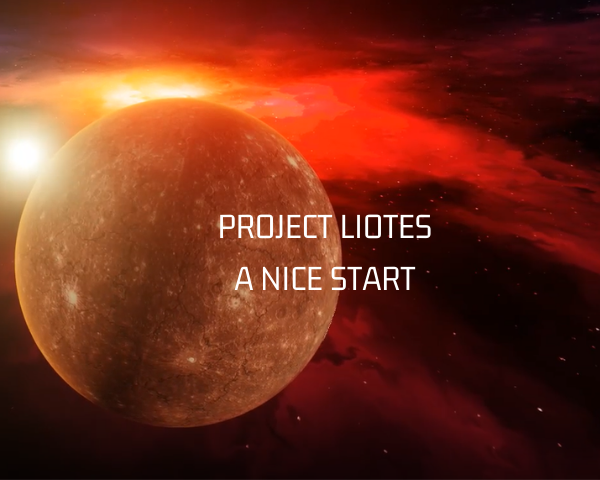 Being able to mine as much as 6.3 LEN in the last 9 hours predicts that one could have as much as 15 LEN daily with my present 400 LENM stake. That accounts for 0.15% of the entire LENM stakes so far and I think I'm within a safe mining thresh-hold.
Buying very small quantities of LENM could lead to very low winning probabilities. If the winning probability is very low, this could lead to not getting payouts at all. We suggest that you own at least 0.1% of the staked supply to make sure that you have a probability to get a payout every second day.
In the first phase of LENM launch, it is expected to cover three investment alternatives: (1) curation in different tribes, (2) Renting Tribe Power, and (3) Curation with delegated HivePower. The second seems to be new to Hive's second layer and we're all looking forward to how beautiful it will turn out. Hopefully, Liotes would engage curation from the most active tribes token like LEO and CTP.
Being a part of an investment project at the start pays as one has the chance to have a long compounding of dividends. It's exciting to have been a part of this project at this start phase. It will be fun to allow it grow with time to provide a passive earning option while I continue to do other active tasks on Hive's second layer. Meanwhile, let's see what's happening to LeoFinance's CUB and how we can also start farming.
We be Billionaire before 40!
Posted Using LeoFinance Beta
---
---