Contest: How much SPORTS did you stake today?

Today is March 1 and it's Hive Power Up Day (HPUD) where users are encouraged to stake a part of the liquid tokens to help grow their curation earnings while also helping to build the community by reducing the amount of tokens in circulation which could also lead to price pump.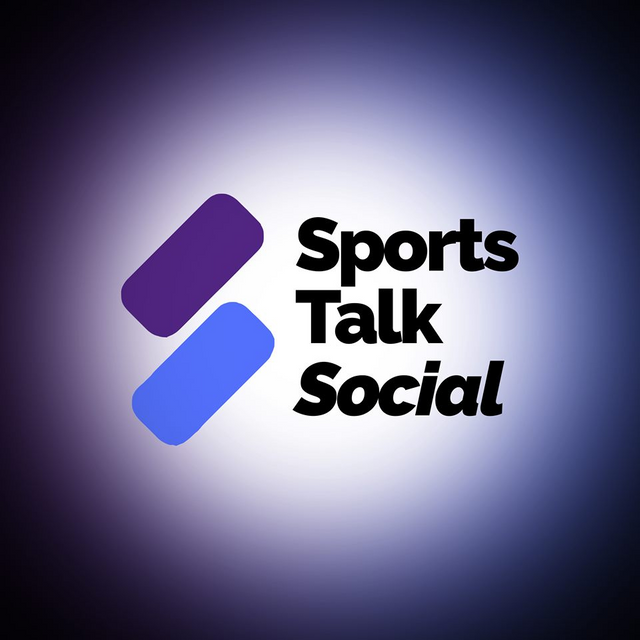 I am feeling bullish about the tokens I powered up today including SPORTS. Powering up 500k SPORTS worth about $46 is huge. This power-up pushed my SPORTS Power closer to 70 million and gradually, we'll reach the 100 million mark.


Transaction ID
I want to reward users that staked SPORTS today with my SPORTS power and it'll be huge on the comments section of this post. What is expected of you is to drop a screenshot of the hiveblocks transaction ID of your SPORTS power up like I have above as well as the transaction ID of the staking so I can confirm.
I will give upvotes ranging from 50% to 100% depending on the amount of SPORTS powered up. 500k Stake would attract 100% upvote. This would be a weekly contest in the coming weeks to encourage SPORTS holders to become stakeholders to help build the SPORTS token economics.
Let the game begin. Tell a friend to tell a friend to tell another friend. Reblog the post to help expose to other users and also upvote too to help me reach my staking goal faster. Moreover, healthy engagement in the comments section would be rewarded too.
---
---