Show me your shitcoins for 2021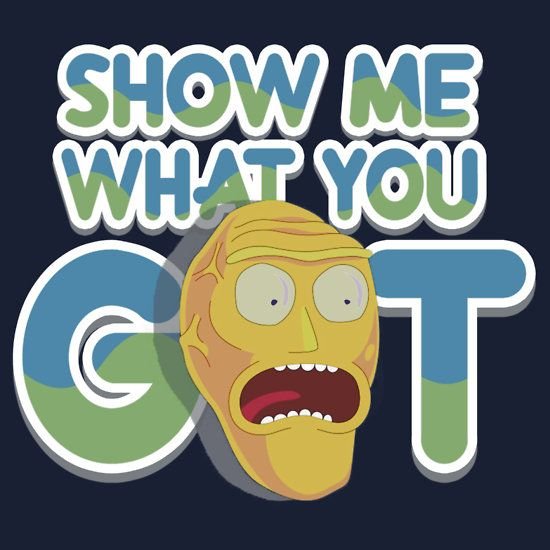 What are the Shitcoins you hold? From real gamble shit to long-term holdings. Show me! :)
Show me your degen plan to make millions!!!!!!!!!!!!!!!!!!!!!!!
My biggest gamble/degen moron Token at the moment is Blurt, long-term nope, but I think 10%-15% price of Hive should be doable.
Also, an exchange listing can make a big green Dildo.
That could end up in a big waste or a nice return. Lets gamble :D
Now your Turn.
Posted Using LeoFinance Beta
---
---