Show me your biggest gainer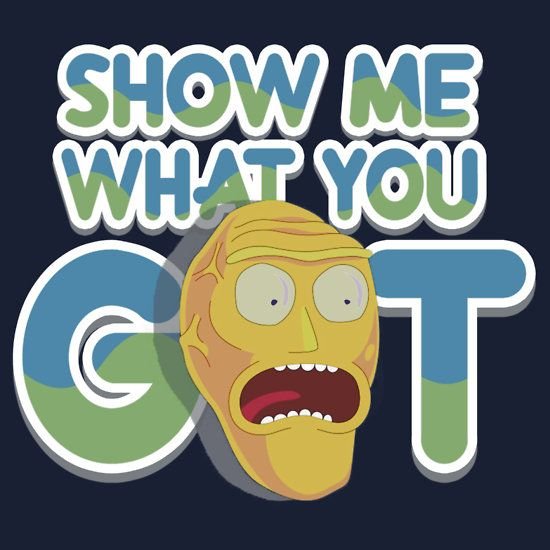 You already become rich this cycle?
was it Defi? Was it something on Binance smart chain or a hardcore degen coinmarketcap site 10 gamble?
Auto? pancake? elrond? voyager or something else?
Or you are a Hardcore holder and the shitcoins you hold for years show up some profits?
If you are one of those super-smart traders that are jump from one gainer to the next, FUCK YOU! :D
Tell me your story :)
Posted Using LeoFinance Beta
---
---