Binance coin price surges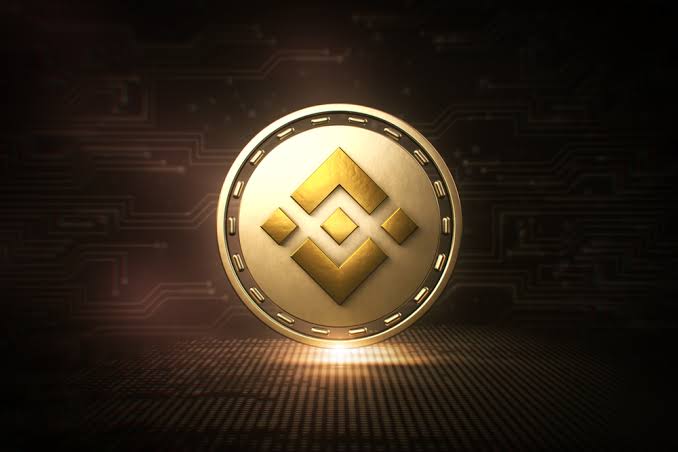 Image credit
The Binance Coin (BNB) seems to be a cryprocurrency that is running high so fast without waiting for anyone....
the binance coin traded at $48.93 on the first of febraury...and it later grew to start trading at around $304 at the time of this publication....so that means that the binance coin price had a 521% price gain and increase.....
This recent price rally which it had has really made the binance coin(BNB) to become the third-largest cryptocurrency.......
And it now have a $46.5 billion in market capitalization....
The recent price rally can be said to have been caused by the recent popularity of the Binance Smart Chain....
So now it is a good idea if someone can just simply invest on the binance coin too because it seems the coin will keep doing well on the crypto market....
---
---