The Potential And Resilience Of Nigerian Youths In The Face Of Challenges - A Focus On the Tech Industry

Nigerian youth
The Nigerian youth population is vibrant, talented, and purpose-driven, possessing the capacity to make significant contributions to society. However, they have not received adequate support from the government, which has resulted in numerous challenges such as a failing educational system, unemployment, hostile business environments, poverty, inflation, prejudice, and criminal profiling by security agents. As a result, Nigerian youths have been unable to thrive and excel like their peers from other parts of the world.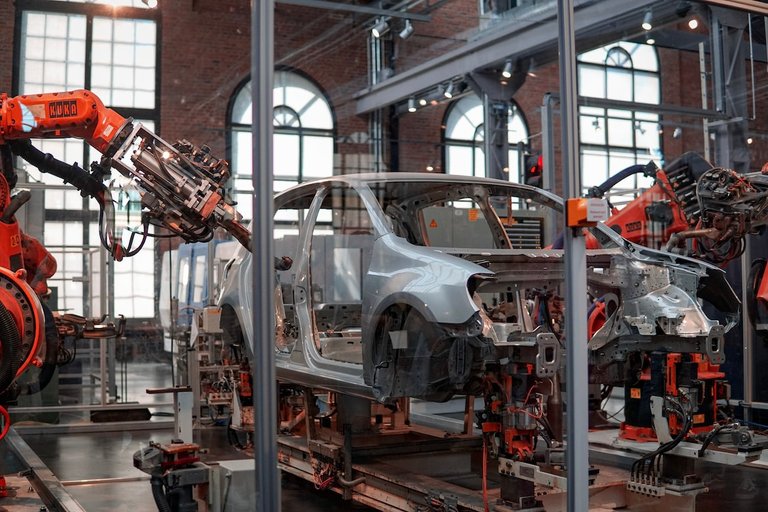 A car assembly factory
The lack of collaboration between tertiary institutions and the manufacturing industry has resulted in the decline of valuable training programs for students, leaving them without practical experience in their chosen fields. This, coupled with high unemployment rates, has compelled some youths to engage in criminal activities and become a threat to society. Young entrepreneurs and business owners also find it challenging to operate and expand their businesses due to the inconducive business environment.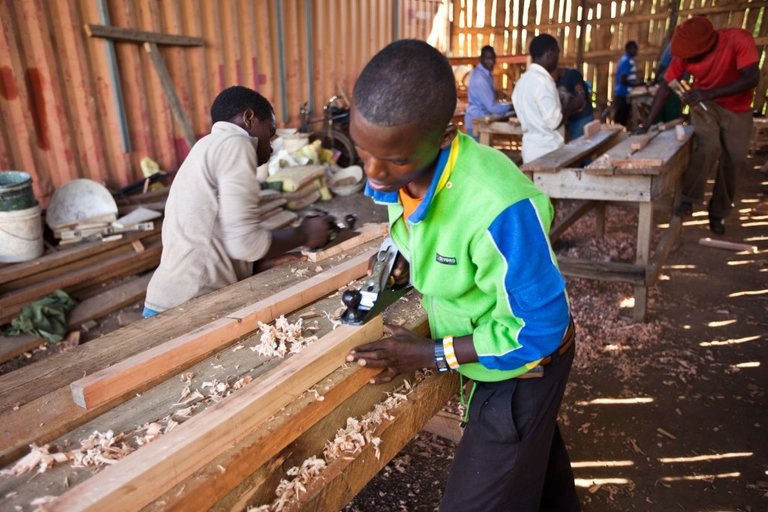 Young Nigerian artisan
The Nigerian government's neglect and lack of support have made most youths unpatriotic, willing to leave for other countries in search of greener pastures. Nevertheless, many educated but unemployed youths have taken the initiative to become productive by acquiring skills as artisans or advancing their education with scholarships abroad with the the intention of securing high paying jobs. Others have taken to agriculture, sports, entertainment, and, most notably, the Tech industry, where the influx of youths has been phenomenal.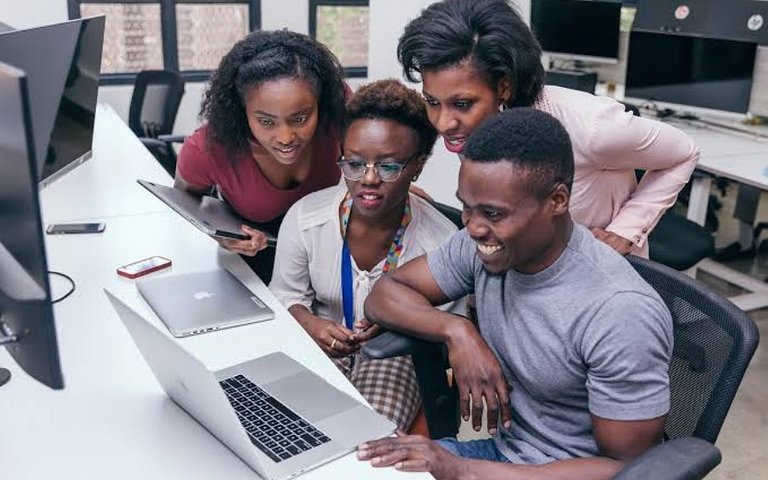 Young Tech enthusiasts in Nigeria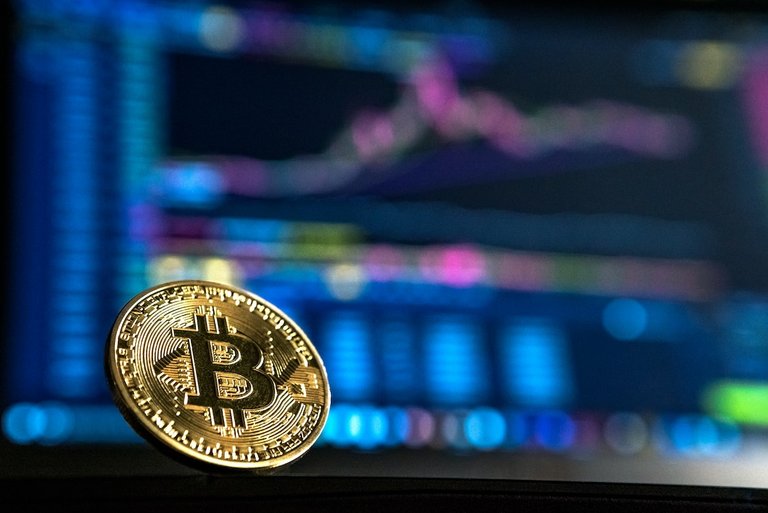 Bitcoin, a cryptocurrency has become a valuable asset in recent times
The Tech industry has provided tremendous opportunities and enormous incentives to Nigerian youths, who have benefited immensely from technologies like blockchain and its applications. Cryptocurrency, a digital currency in the blockchain ecosystem has caused disruptions in the financial and economic sector since its deployment, redistributing wealth globally and empowering individuals, particularly youths from developing countries like Nigeria. Blockchain technology has also given users control of their personal data and information on social media platforms like Peakd and Hive.blog , a break from traditional social media norms practiced by platforms like Twitter and Facebook.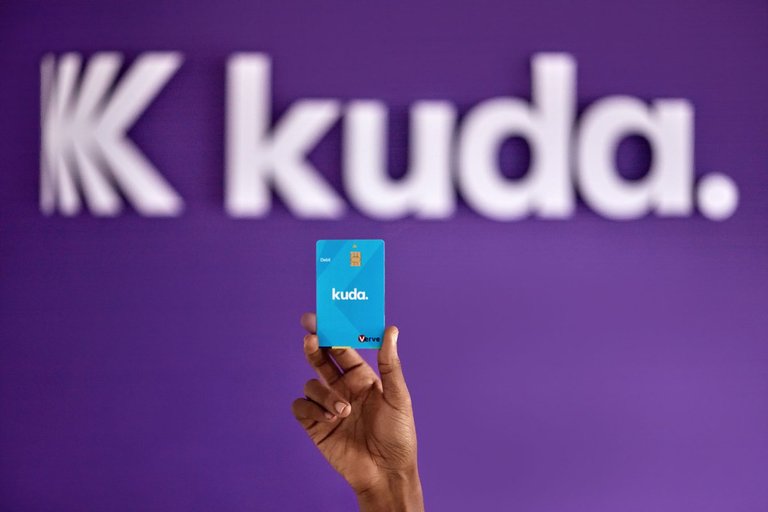 Kuda Microfinance bank, a local fintech company,, has provided great financial services to Nigerians
Local fintech companies such as Kuda Microfinance bank and PalmPay have also played crucial roles in easing financial burdens for Nigerians, particularly during the cash scarcity being experienced presently after the implementation of the new monetary policy by the Central Bank of Nigeria.
The Tech industry's numerous opportunities and enormous incentives will continue to appeal to Nigerian youths, making them productive and earning decent livelihoods. The industry has provided succour r to this vibrant group of Nigeria's population who would have been inundated by the numerous challenges confronting them. The tremendous opportunities that the Tech industry has given to Nigerian youths and their willingness to exploit it is a great development and should be encouraged by all and sundry.
Thanks for reading,
See you on the next one guys.
---
all necessary image source added in photo caption
---
---